Last month Owner/Designer Cody Ross of Priestess NYC invited me to his showroom to check out his Fall 2008 Collection and I was quite pleased with what I saw. Cody Ross was previously working in Asia for several years as a Financial Analyst but he deemed his passion was in womenswear design so he returned to NYC and launched Priestess NYC in 2007. His designs quickly garnered a following because of his unique designs and have been worn by celebrities and supermodels including Tyra Banks, Bjork, Greta Cavazzoni and Danity Kane.
Cody's main inspiration comes from abstract art, mathematics, kitsch decor and 'vintage-punk' combined with futurist influences. Cody says, "It's really about elegant street mix and nuanced styling that flows from Judy and Jane Jetson dresses, lots of late-80's Vivienne Westwood references and bombastic futurist themes, hence lots of metallic finishes and sheen representing speed, energy and modernism that will definitely carry-over into forthcoming collections". I really like his designs, its fun and versatile with street chic edginess to it! Fun, fun, fun, I can't wait to rock my Cartoon Jumpsuit to an event!
More pics and stockist info after the jump…
Priestess NYC stockist:
Sucre (NYC), TG-170 (NYC), Jesse James (NYC), EVA (NYC), Greta Cavazzoni (NYC/Rome), Twist (NJ), WeOneYouTwo (DC), Rebel Rebel (BC), Clothes Minded (VA), Friendship Store (Beijing), Ad Hoc (Shanghai), D-mop (Hong Kong), I.T. (Shanghai/HK), Ambush (Singapore), Shine (Japan), ACE (Tokyo), UK Style (Russia), Rail (Italy). Items also available at Priestess NYC Showroom.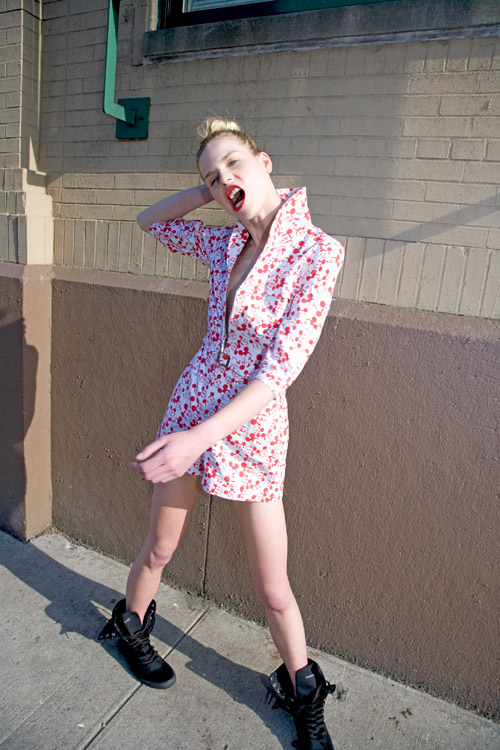 Priestess NYC Cartoon Jumpsuit / Nannu Brand Shoes by Tri Khong & Ly Khong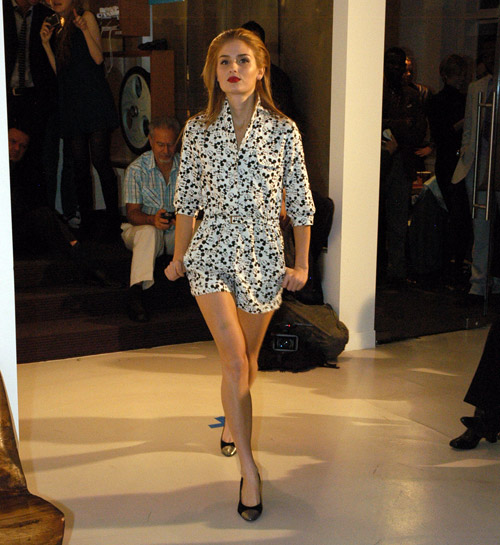 Priestess NYC Fuchsia Dress / Beta Snakeskin Clutch by Greta Cavazzoni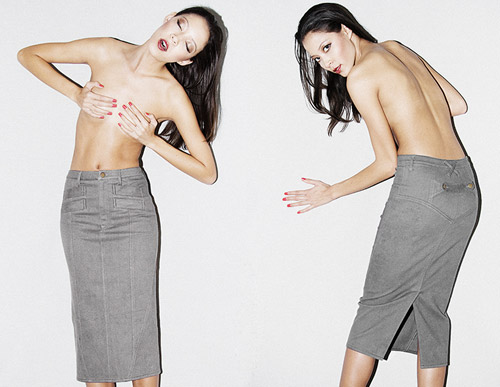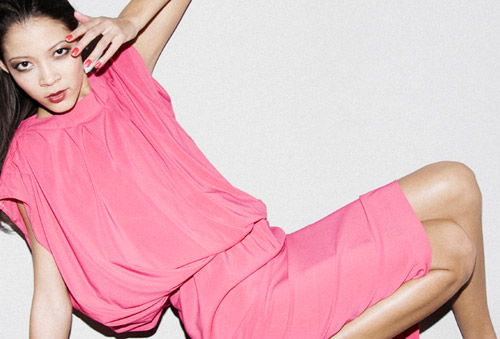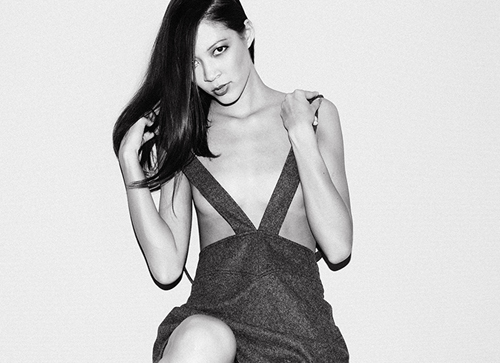 More pics on the next page…
Categories: fashion
Tags: