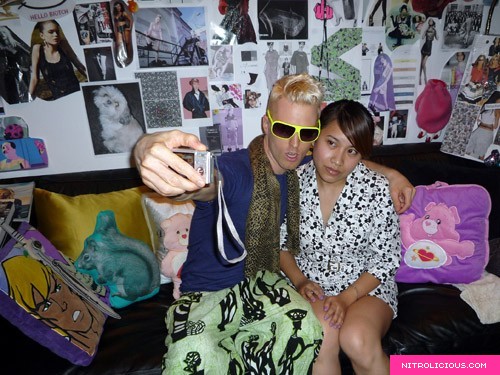 Cody Ross & Me ~ wearing one of his designs!
Yesterday, Cody Ross- Owner and Designer of Priestess NYC invited me over to his studio to check out his fall collection and workspace, so I brought along my friend and photographer Helen to help me take photos. The studio is in his West Village townhouse, down one floor and you'll find his fabulous space where Priestess NYC is born. Cody was sweet enough to show me the line, talk about his inspirations, upcoming collection and many other small chats on the side- he's super funny, nice and has great style too (luv those pants!). More about Priestess NYC soon!
It was love at first sight when I saw the Mickey Mouse Jumpsuit (shown above), Cody told me to try it on and it was AMAZING- he loved it on me so much he gave it to me! The only catch is that I'd show it off at an event and send him pictures, I sure will! It was fun times, thanks for everything!
More pics after the jump…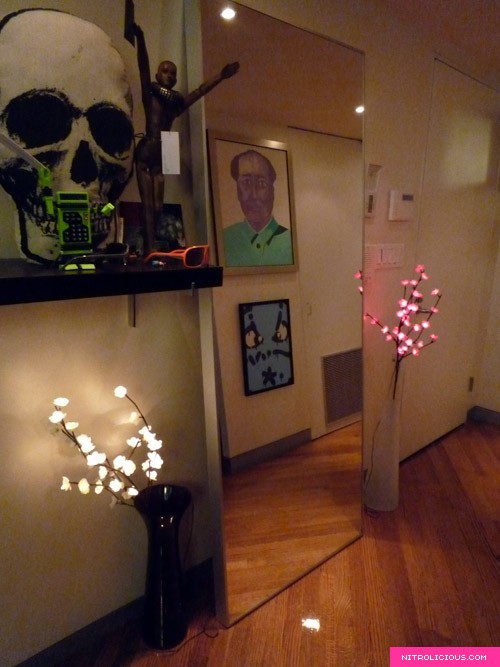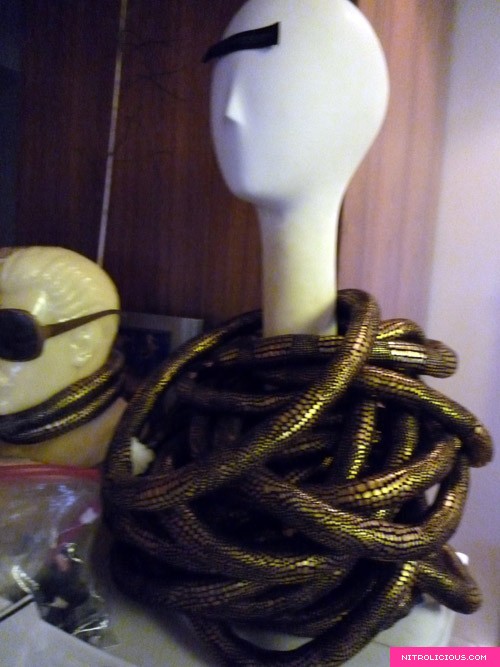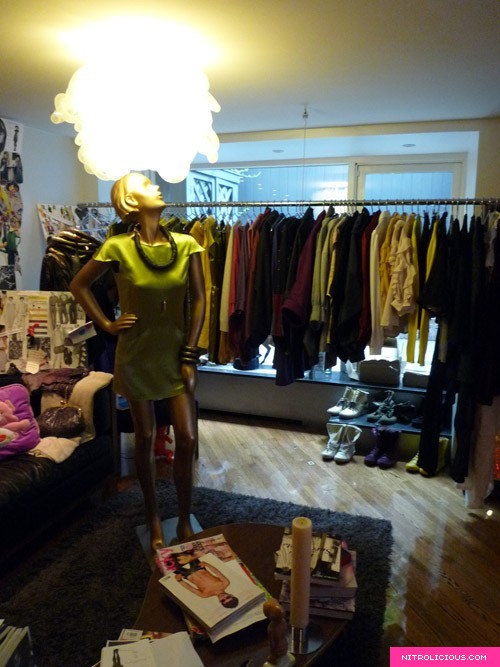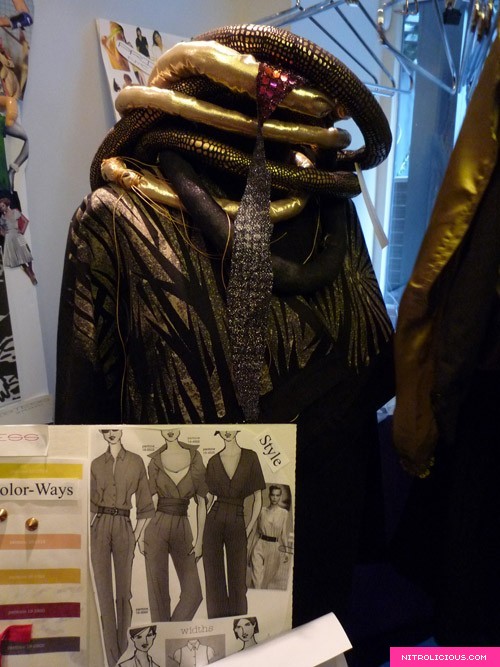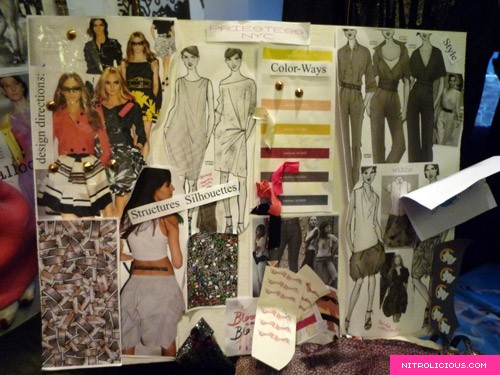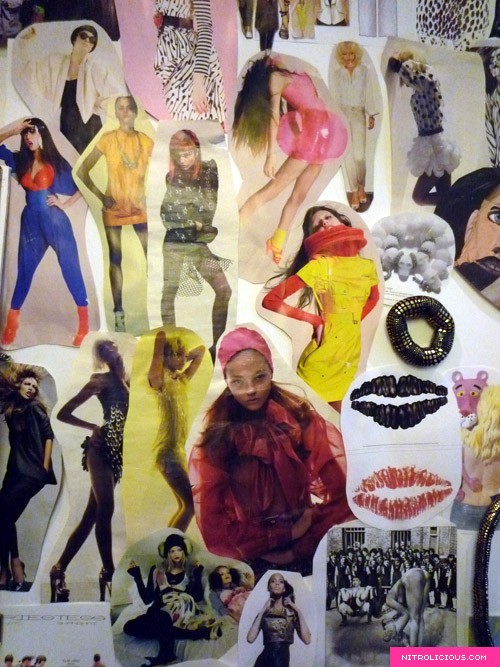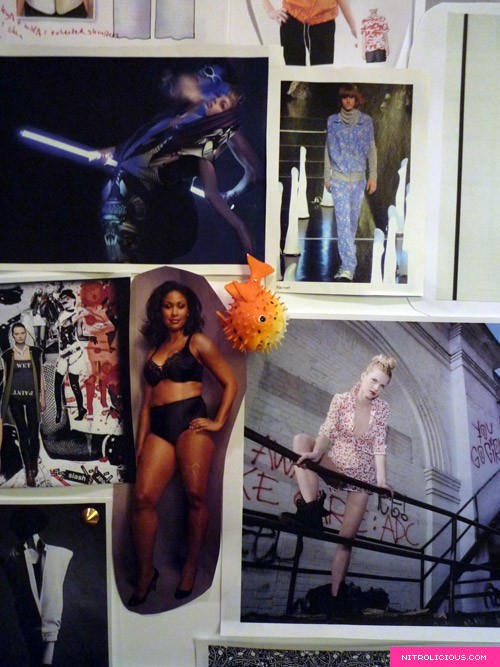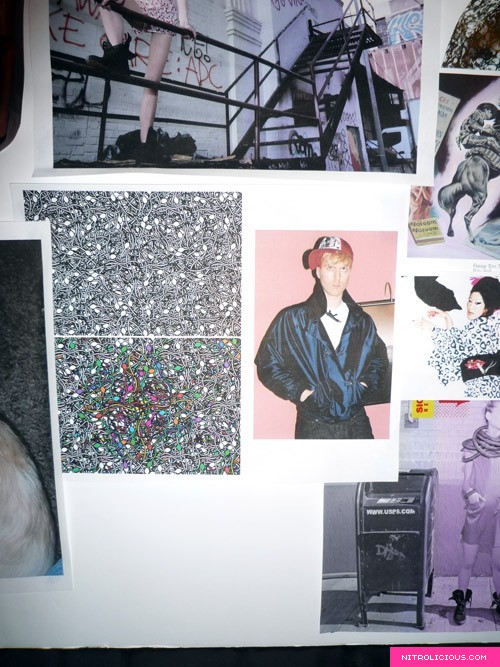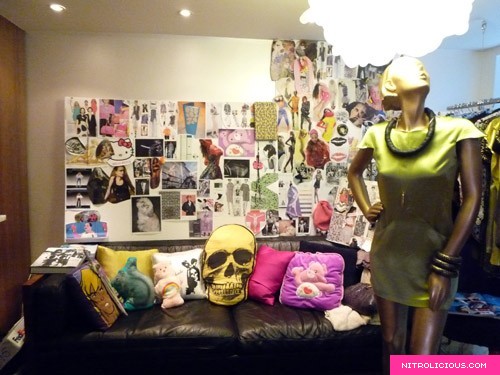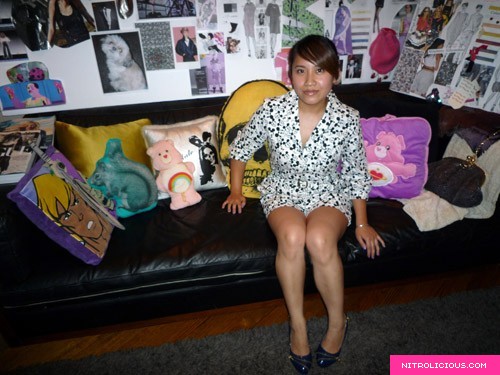 I heart the jumpsuit, can't wait to wear it out!

Just for fun haha, luv the jacket so much too!!!

Time to say goodbye, we'll chill again soon!
Cardigan: Ann Taylor
Top: H&M (courtesy of H&M, thanks PT)
Legging: American Apparel
Sandals: Bought from HK / Japanese brand
Shoes: Bought from HK / Korean brand
Necklace: Forever 21
Bag: Balenciaga City (not shown)
Categories: entertainment/events fashion gifts outfits
Tags: