Tara, Me and Cassandra all reppin' Hellz Bellz (I'm wearing a HB jacket)
After the Nike Olympic Dim Sum Luncheon, me and YM headed down to the Hellz Bellz Sample Sale in Soho. At first I thought all the good stuff would be sold out by day 1, but when I got there I was surprised how much stock they've brought- definitely enough for 3 days! So no worries if you weren't able to make it on day 1 and 2, although some of the bestsellers might be sold out, there's plenty more to choose from- it's actually more of a warehouse sale then sample sale. Today is the last day to pick up HB goods at 50% – 75% off, so don't sleep! Big thanks to Jino and Lanie for all the sweet products, I can't wait till fall to rock them all- much appreciated!
Why: All items will be 50% – 75% off plus exclusive and sold out styles!! Cash and all major credit cards accepted
When: Friday, August 1 – Sunday, August 3 @ 11am – 7pm
Where: 435 Broome Street, New York, NY 10013
Check out my goodies after the jump…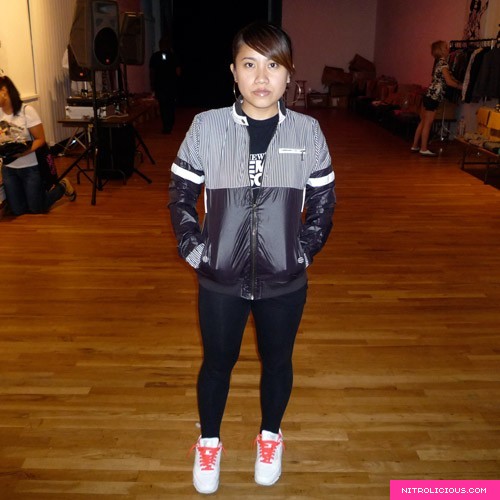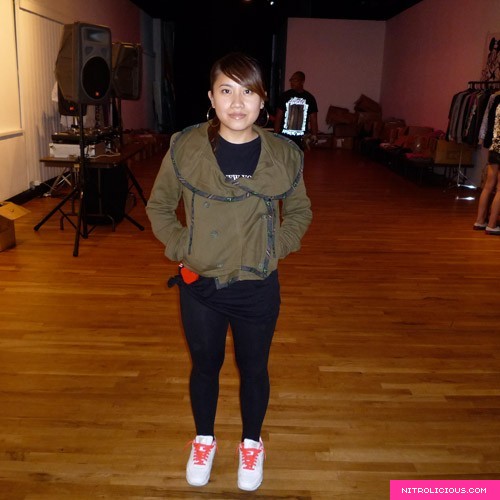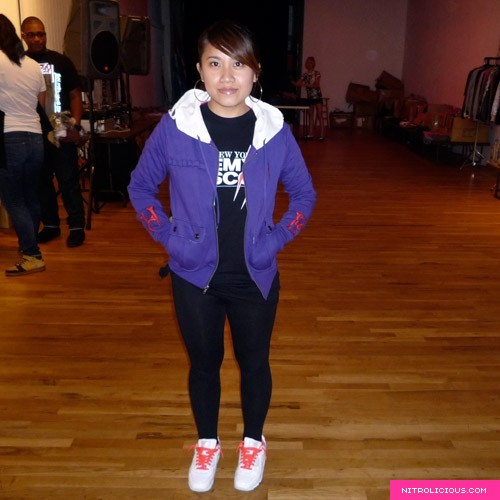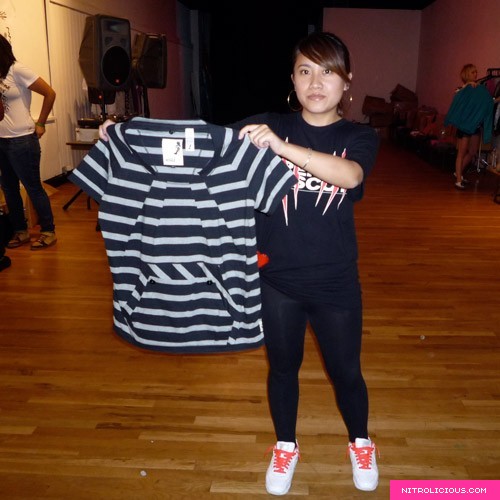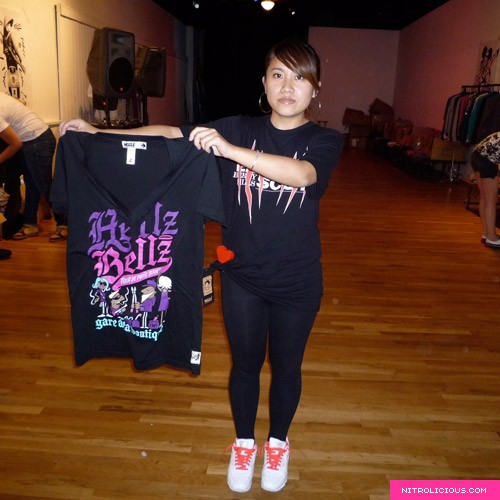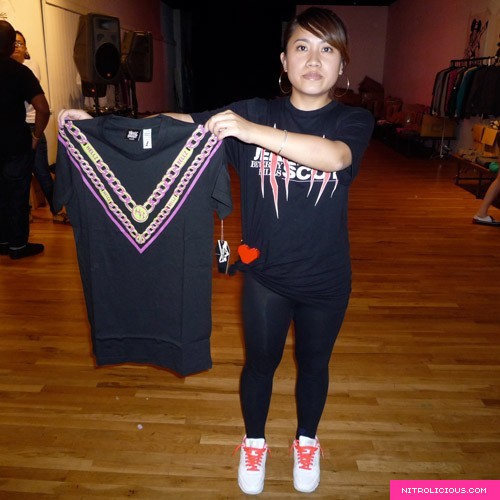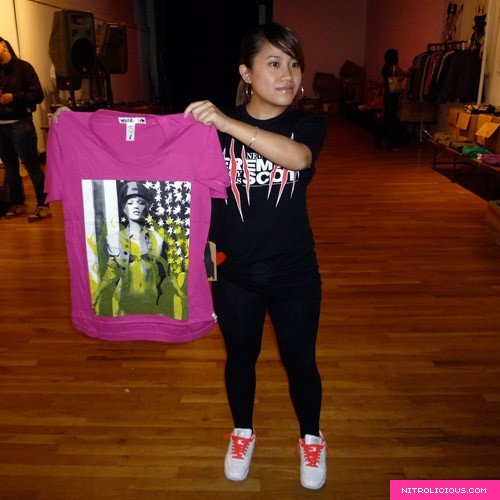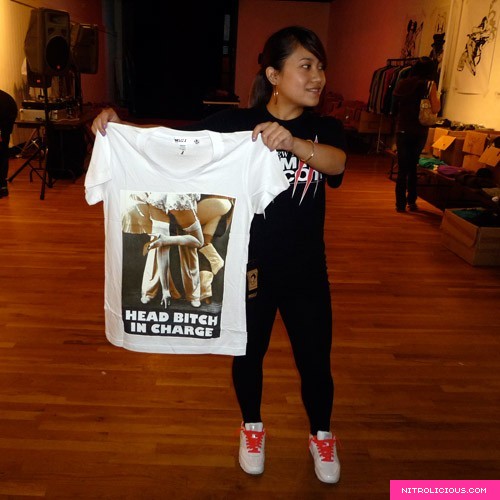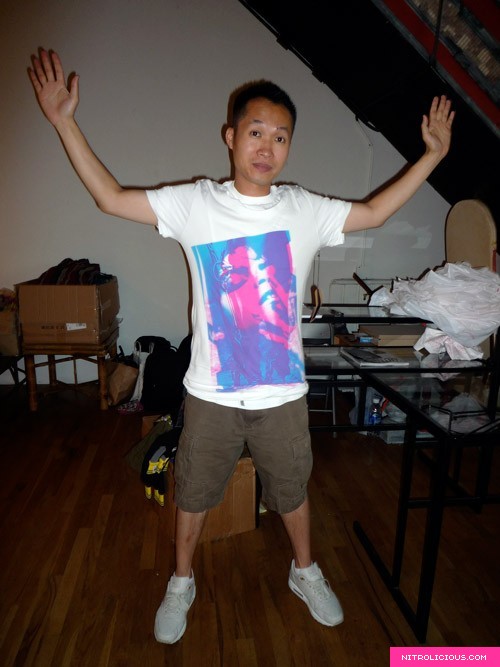 YM is demanding for Hellz Bellz men's tees- to prove how much he wants it he put on a women's t-shirt dress haha! Too funny, I told Jino to put on the black one, but he refused lols!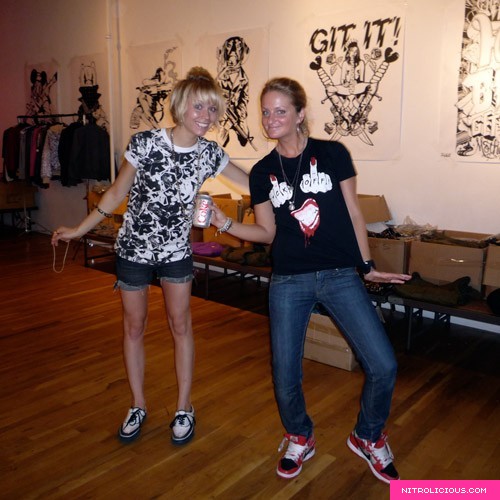 Cassandra (Hellz Bellz) and Tara (Keep) from The Foundation, aren't they the cutest?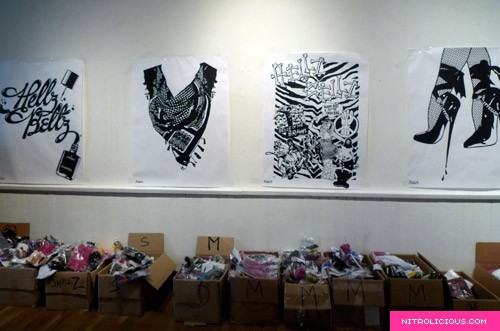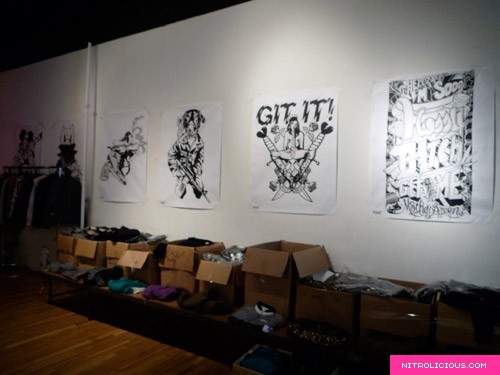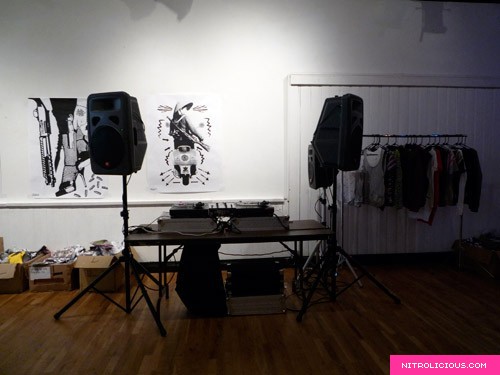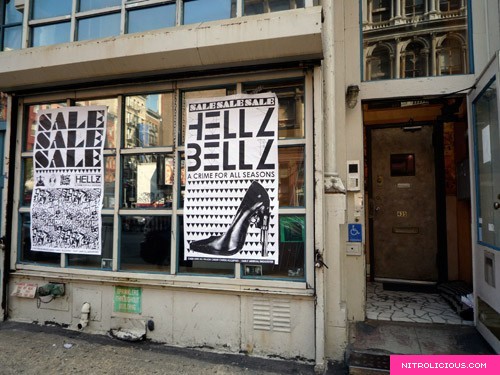 Categories: gifts shopping streetwear
Tags: