Just as Colette is getting a face lift (closed from July 7th to August 25th) by Japanese architect Masamichi Katayama's Wonderwall Studio they've opened a Place du Marché Saint-Honoré mini-store (next to CDG Parfums shop). The pop-up shop will consists of the original Colette spirit, only in a smaller area and there will be many collectors items like candles, cds, books, tshirts, sneakers and many more, available all summer!! Many collector items available next 8/8/8 commemorating Beijing 2008 Olympic Games. via Freshness
For all the New Yorkers, be prepared for the GAP x Colette pop-up shop from September 6th to October 5th featuring exclusive Colette merchandise and limited edition GAP tees! I can't wait!!
Mini Colette
23 Place du Marché Saint-Honoré
75001 Paris, France
Store Hours: Monday through Saturday, 12am to 7pm.
More pics after the jump…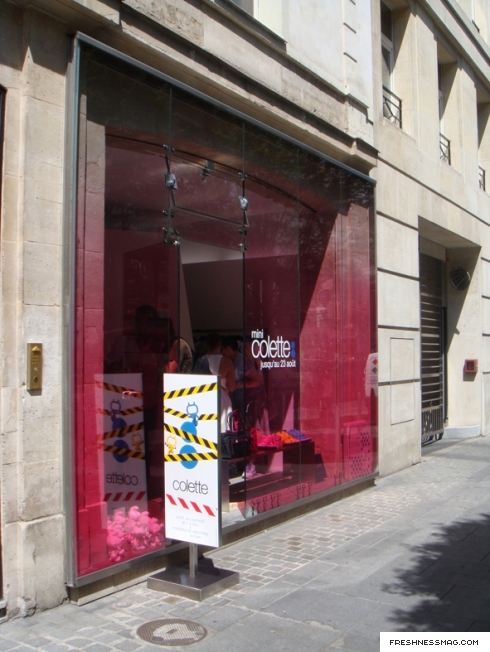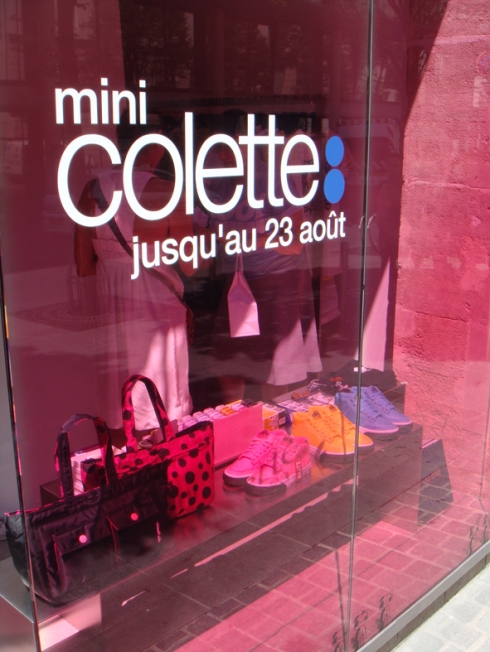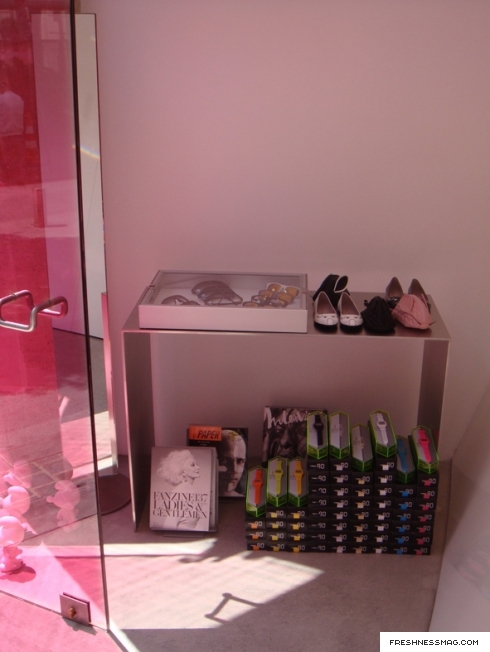 Categories: shopping
Tags: