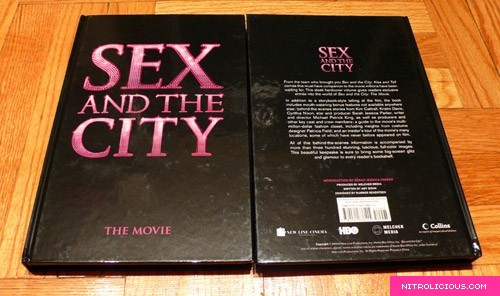 Even though Sex and the City: The Movie has released almost a month ago the buzz around the outfits of Sarah Jessica Parker still haven't died down. Unfortunately I still have yet to watch the movie, but the book is helping me quench my thrist at the moment – the photos are super fab. I am looking forward to watching the movie soon!
For all the SATC fans, this photo book is a must have. The book is a direct tie-in to the movie featuring more than 300 full-color images and you'll get the scoop on the fashions, make-up, home decor and more. There's also "a guide to the movie's multi-million—dollar fashion closet, including insight from costume designer Patricia Field". Isn't that what we all want to know about – SJP's closet!!
With all that said, nitro:licious has teamed up with HarperCollins to giveaway one (1) Sex and the City: The Movie book to a devoted fan! It's easy to enter, follow the guidelines below and one (1) lucky winner will be randomly selected to receive this fabulous book! Sponsored by HarperCollins.
Giveaway Starts: Thursday, June 26, 2008 – Now
Giveaway Ends: Sunday, July 6, 2008 – 11:59pm EST
How to read comments:
Many people get confused and leave several comments saying their comments went under another person's name when they are just reading it wrong. Hopefully this will help a bit. Read here.
Please follow the guidelines below to be considered…
Giveaway Guidelines (all must be completed to be considered, one comment per person please):
Age / Location (City, ST)
Answer Question: Who's your favorite character in Sex and the City and why?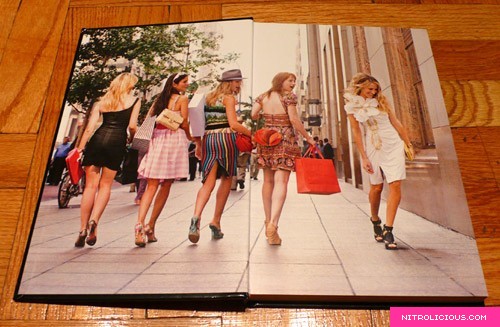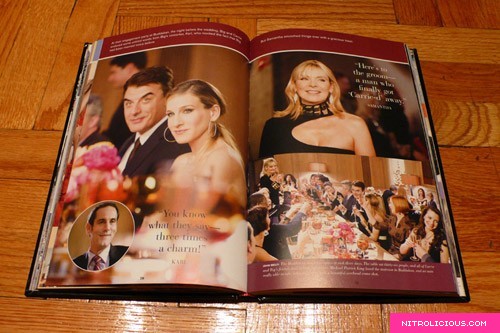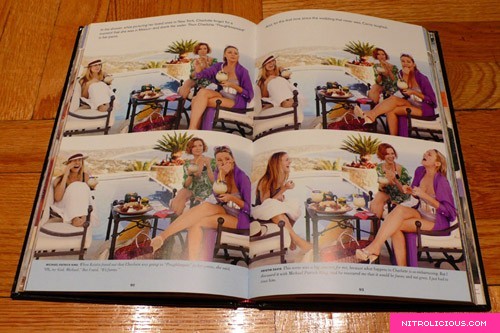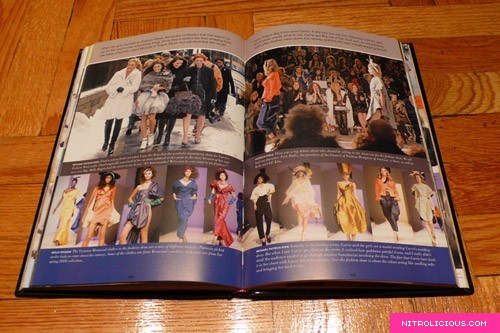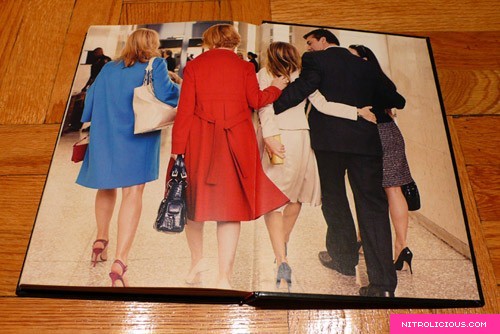 Categories: celebrities contest/giveaway entertainment/events
Tags: