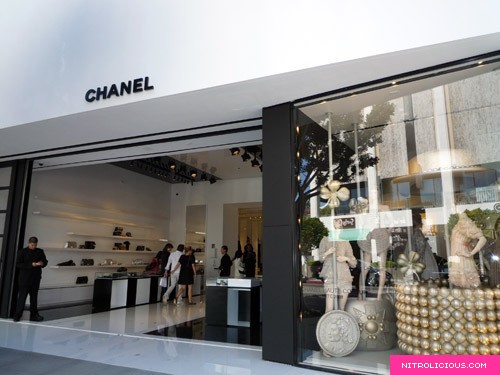 Chanel
125 North Robertson Boulevard
Los Angeles, CA 90048
310.278.5505
How can I not stop by the new Chanel Boutique on Robertson Blvd while I was in LA? I swung by to pick up the set of four exclusive nail polishes available at the store and also check out how the new store looked. Don't hate the polishes will also be available on Chanel.com I believe starting on June 25th. Swarms of people were there to shop, there was a live DJ and champagne were served to customers. The store is fab, I loved the giant quilted bag and giant tweed jacket on the second floor and there was a carousel decked with giant pearls and camellias next to the entrance just like Chanel Fall '08 RTW runway show – super hot! There's also an outdoor lounge on the first and second floor where you can sit and relax, how chill is that? If you're from LA and haven't stopped by the store you should, but if you're not in the area I took a few snaps for you guys – enjoy!
More pics after the jump…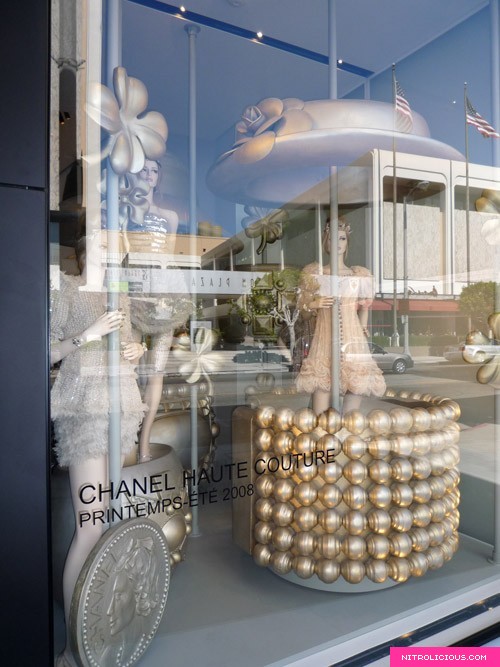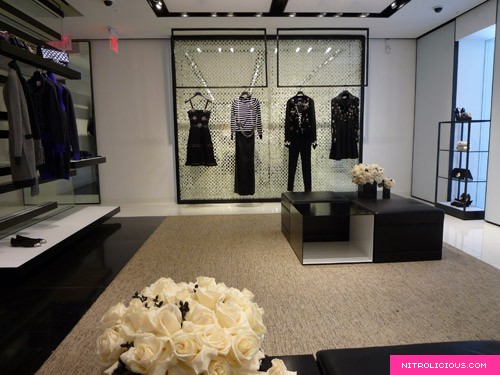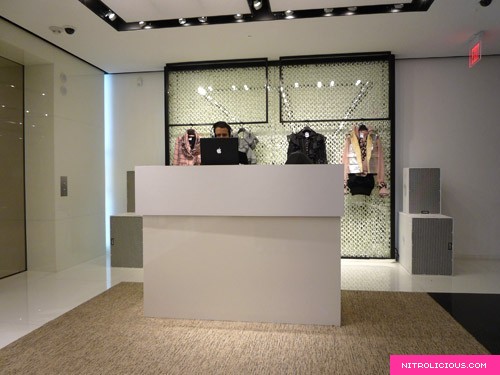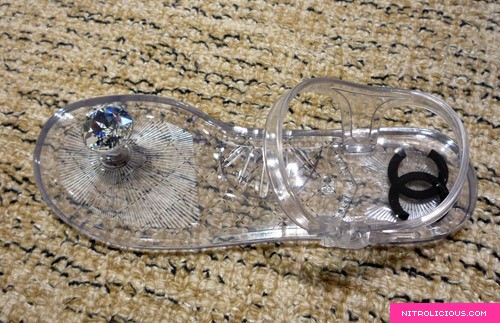 Rubber/Plastic Flats with a huge bling that I was going to get but Carla said it's not worth $345, what do you guys think? They're super hot on 🙁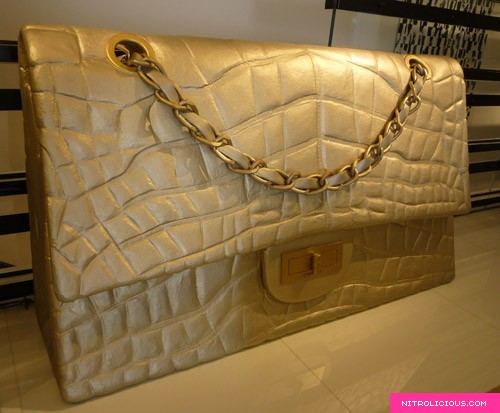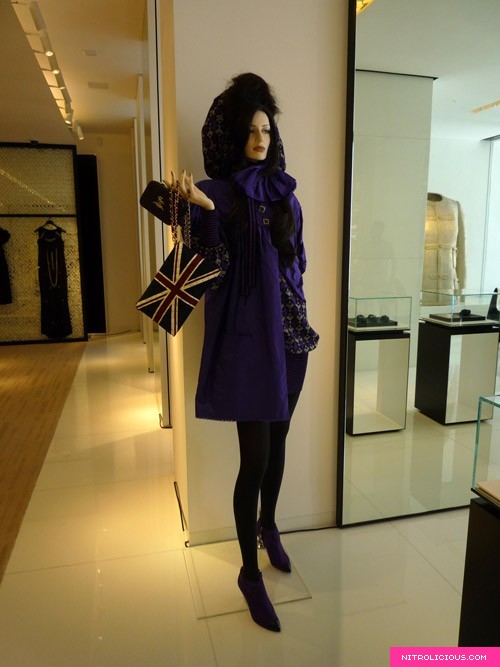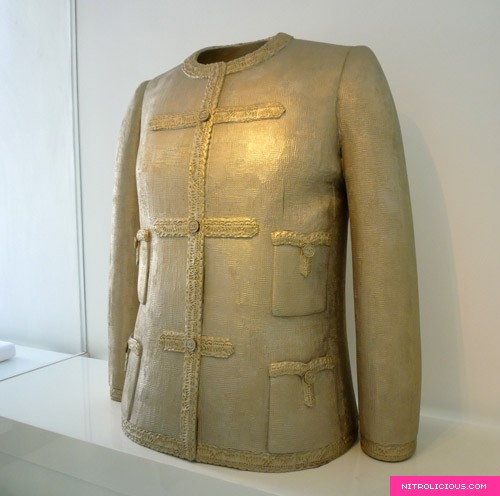 Categories: fashion los angeles shoes shopping travel
Tags: