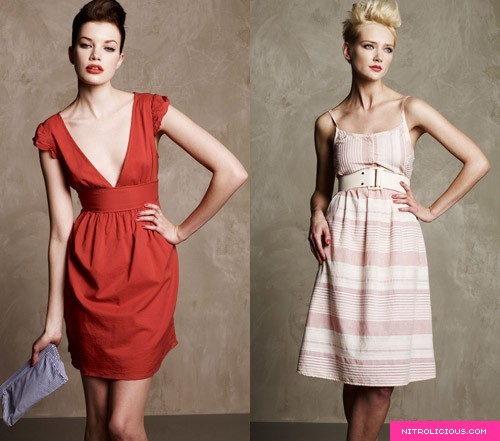 Photography: Old Navy
The response for the Old Navy "The Spotlight" Collection for June was pretty good and it's not a surprise since they've changed their image and their photo shoot is much better than before. The clothes are definitely much better nowadays, I wouldn't of even thought it was from Old Navy if I wasn't told – don't you think? The June collection actually did pretty well, some of the items are already sold out.
First look at "The Stunning Summer" Collection available in stores and online in July, "eighteen new looks that celebrate fun and sun with the colors of summer". Lots of summer dresses and casual wear, totally opposite of the June collection. The designers seriously needs to step up their game for the men's collection, there's like four pieces and they're not that nice. Just fyi the shoes are not from Old Navy so don't expect those.
In the meantime you can shop "The Spotlight" Collection at the moment.
More pics after the jump…

Striped Tank $10.50, Cropped Jacket $34.50, Sateen Bermuda Shorts $24.50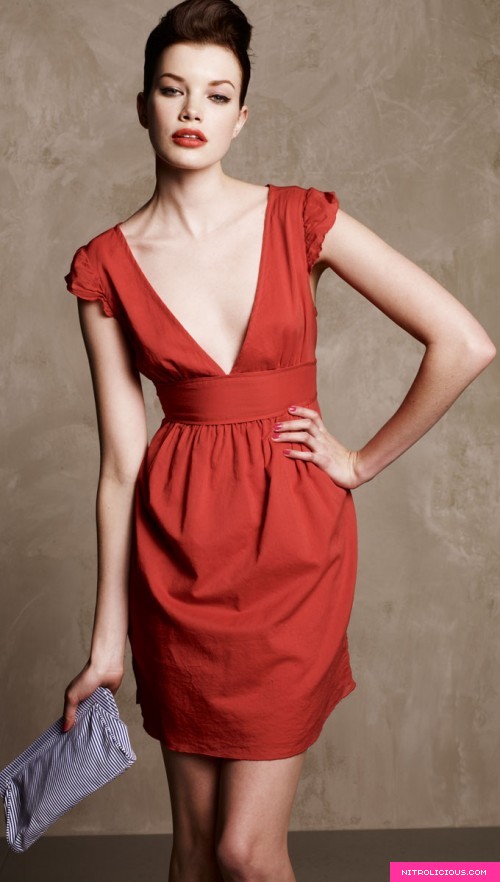 Cocktail Dress $29.50, Pleated Clutch $12.50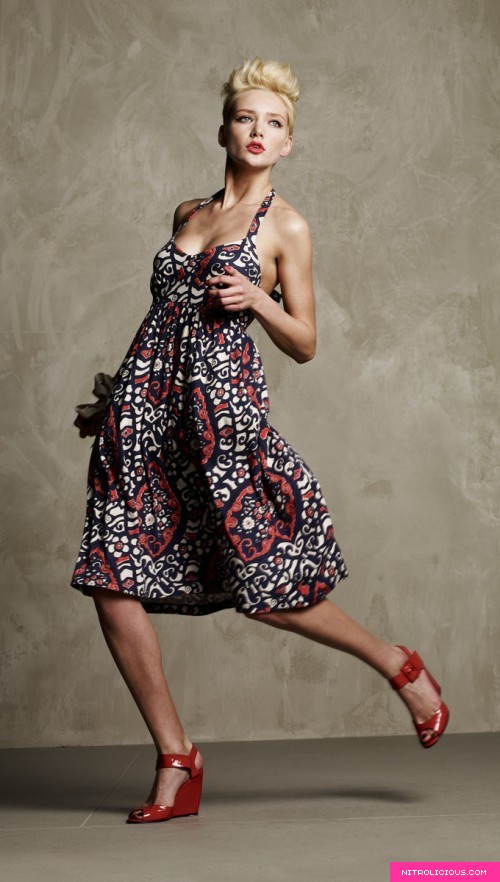 Tie-back Halter Dress $24.50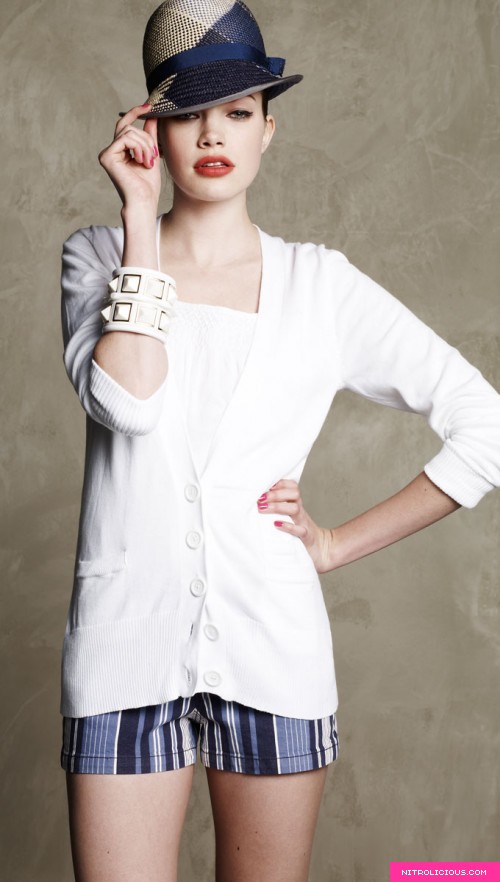 Boyfriend Cardigan $29.50, Low Rise Shorts $19.50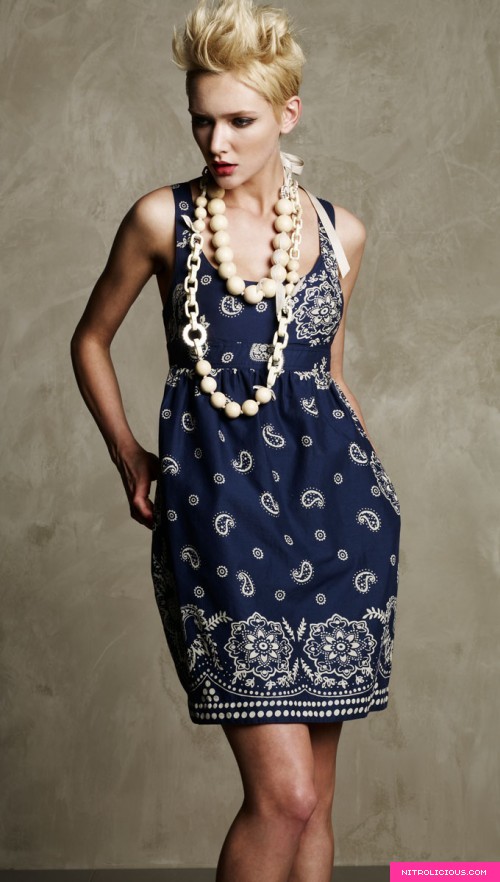 Cross-back Bandana Dress $29.50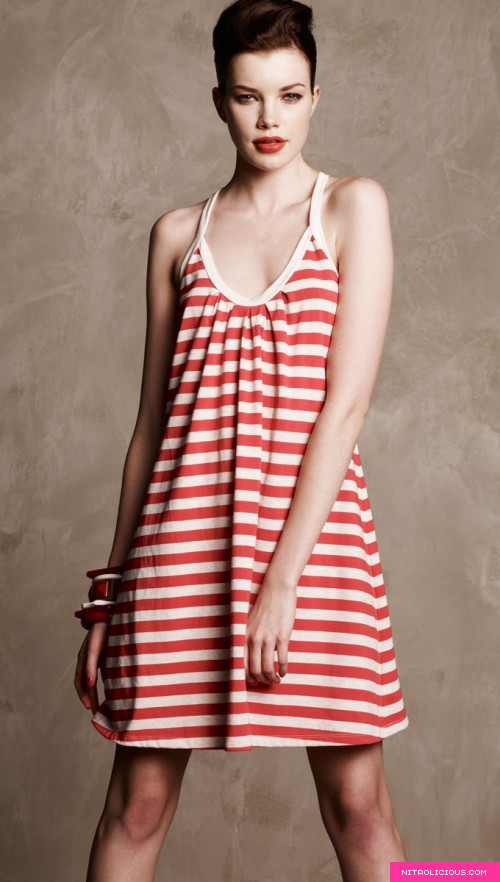 Striped Racerback Dress $24.50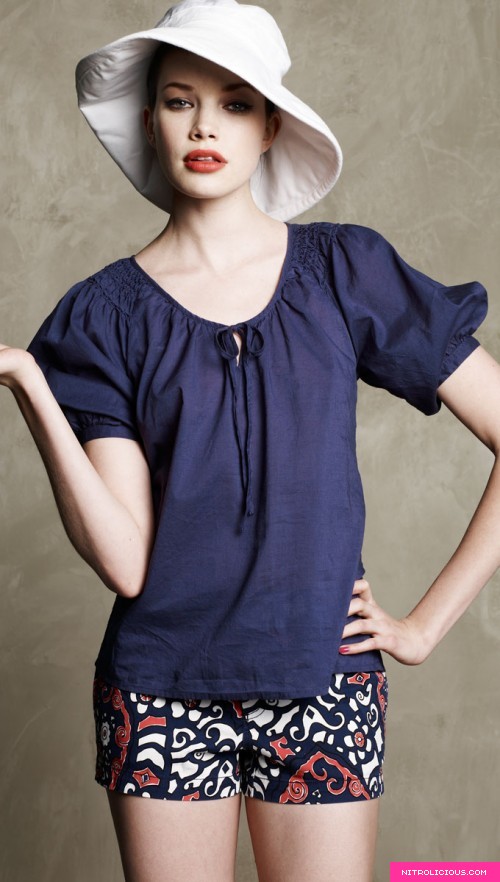 Puff-sleeved Shirt $24.50, Printed Shorts $19.50

Empire-waist Shirt $24.50, Bermuda Shorts $24.50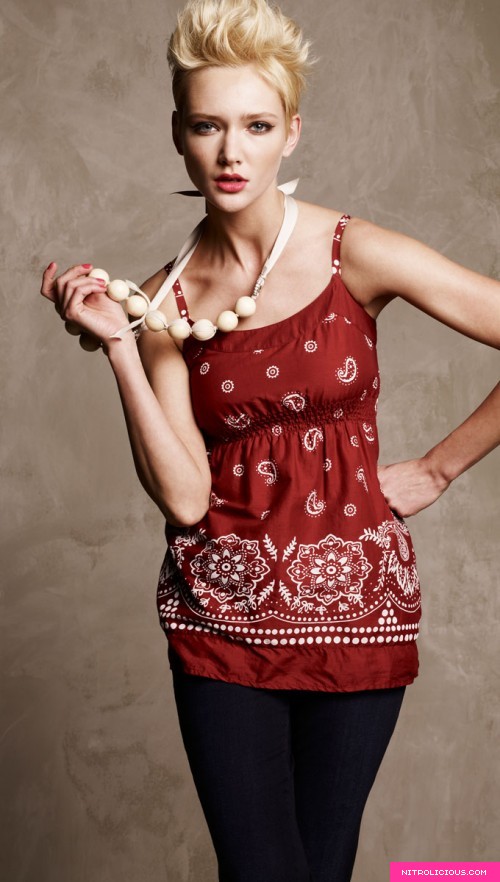 Sleeveless Bandana Shirt $9.50, Women's Jeans $34.50

Hooded Jacket $29.50, Perfect Tank $8.50, Cuffed Capris $26.50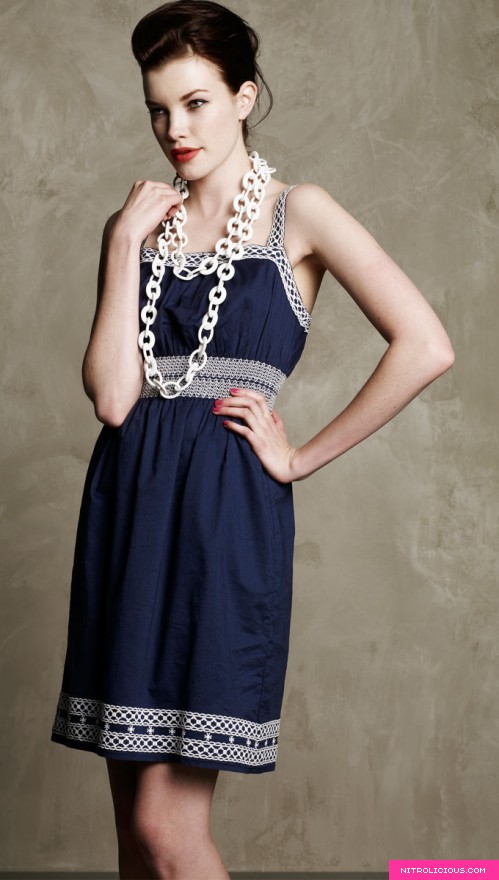 Cross-stitched Dress $29.50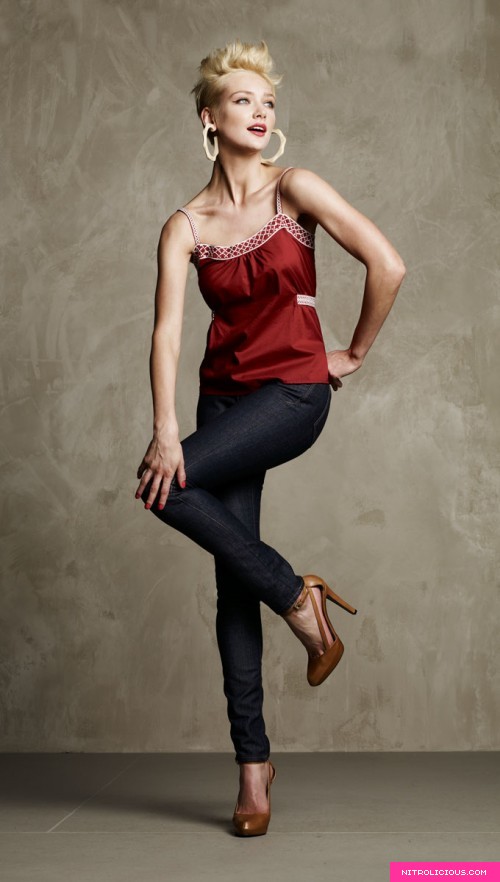 Cross-stitched Yoke Shirt $9.50, Skinny Jeans $34.50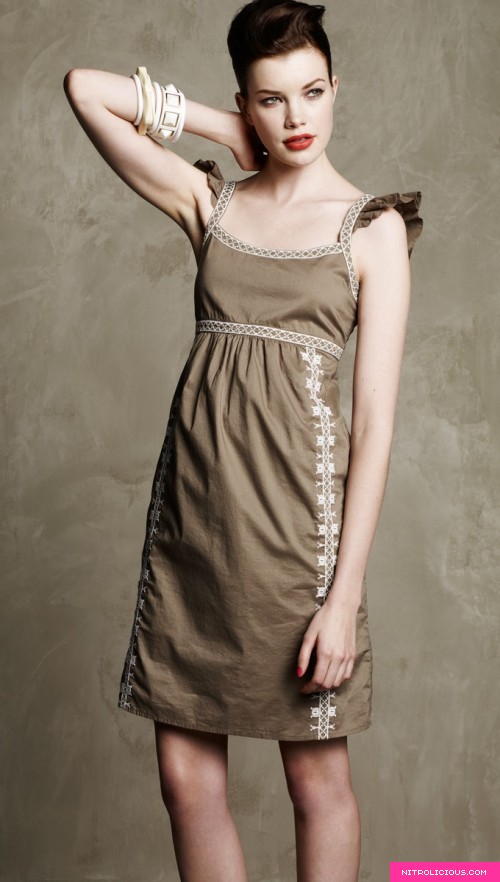 Cross-stitched Flutter Sleeve Dress $29.50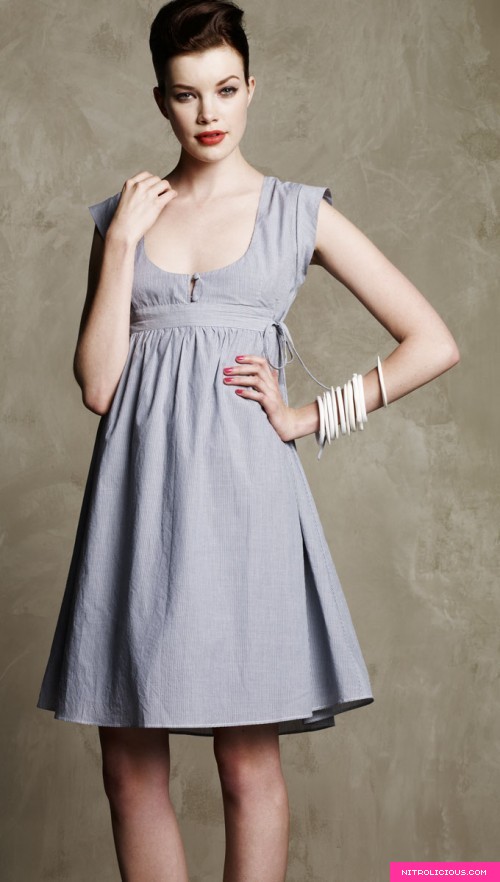 Apron Dress $29.50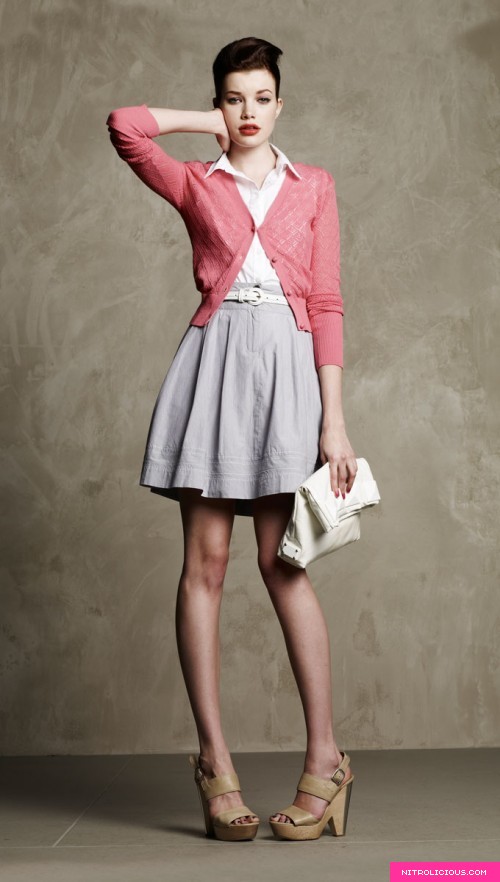 Lightweight Cardigan $24.50, Button-front Shirt $24.50, Pleated Skirt $26.50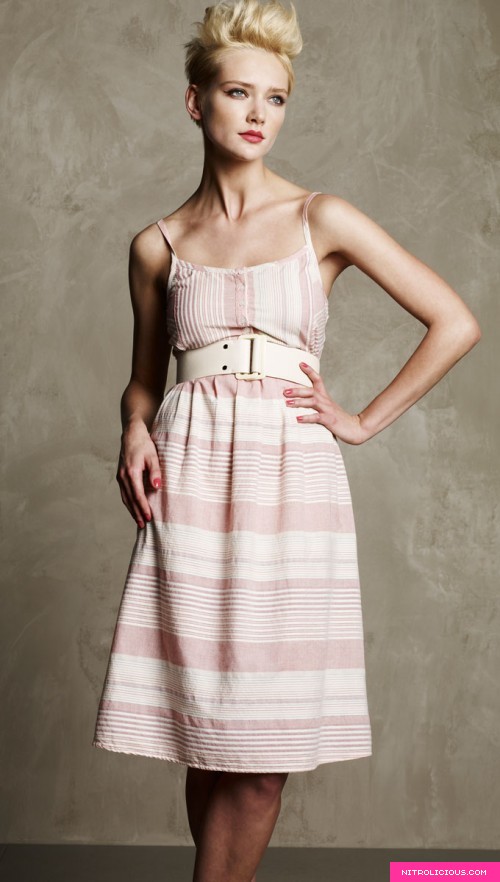 Button-front Dress $29.50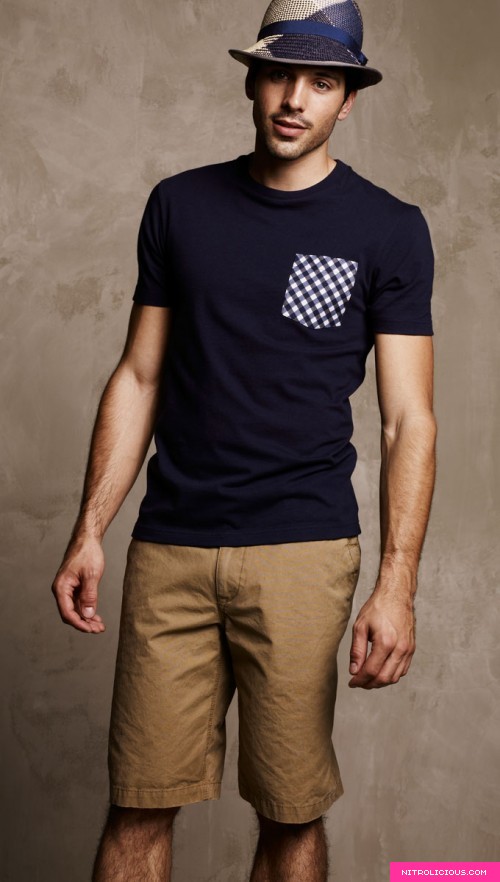 Plaid-pocket Tee $12.50, Bermuda Shorts $19.50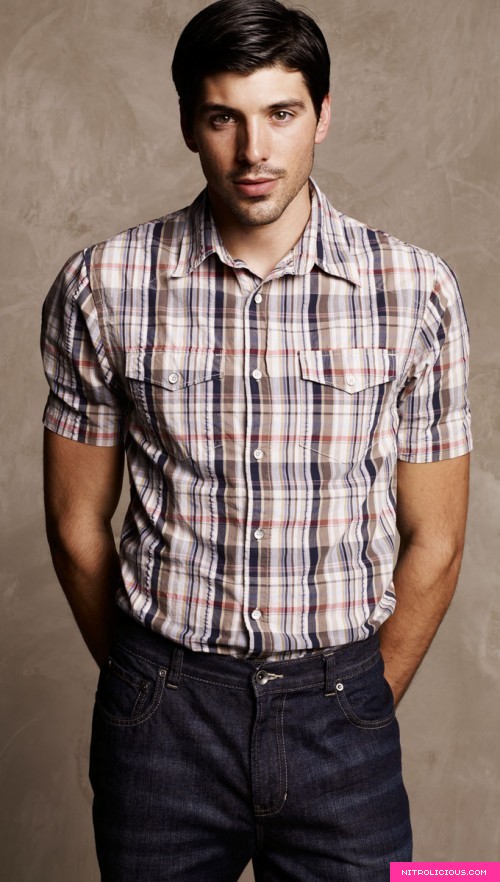 Cowboy Shirt $19.50, Straight Jeans $29.50
Categories: fashion
Tags: