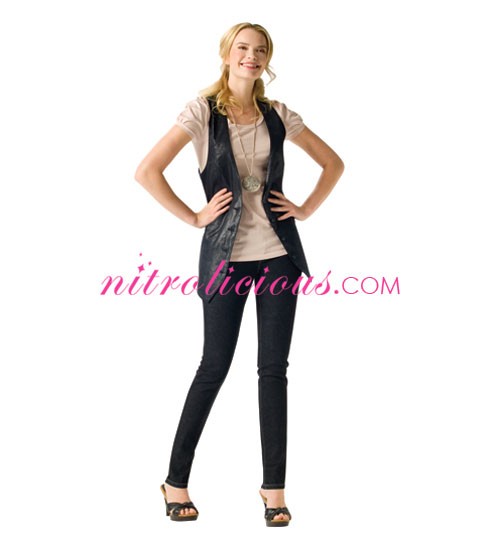 Boyfriend Vest in Black/Foil, $34.99, Puff-Sleeve Tee in Peach, $16.99
Photography: Target
I've been off to China for a few days so haven't been able to update since internet was like dial-up at the hotel and it was a pretty big hotel too (WTF). Anyways, I've received quite a few emails and comments from nitro:licious readers asking me about the Target GO International Private Label Collection 1 – some suspect it to be Richard Chai (but Target wouldn't post images up as a private collection, they would just not post it up at all if they wanted to keep it on the dl until the closer date like the Jovovich-Hawk collection) and some were just seeking answers. Apparently, the Private Label Collection is created by Target in-house designers.
Target canvassed the globe to find the newest fashion trends, and translated them into easy-to-wear and low-cost ensembles. Ranging in price from $16.99 – $49.99 the first collection, launching on April 13, 2008, includes a variety of updated wardrobe staples including long boyfriend blazers, printed tunics, wide-leg trousers and cowl-neck printed tees. Additional standout pieces include a long linen vest, satin romper, mod shift dress with circle pockets, square-neck kimono sleeve top and foil printed metallic swimsuits.

Several GO International collections of women's fashion will be introduced in 2008 and each will be available for one month exclusively at select Target stores nationwide and at Target.com/go. via The Cut
Thanks to lucy92, Jessica and Al for the tip (they all sent the same thing haha). Keep sending tips over!
edit:
The collection is now available for purchase on Target.com, shop the Target GO International Private Label Collection 1.
Check out the collection after the jump…

Colorblock Strapless Dress in Gray/Yellow, $39.99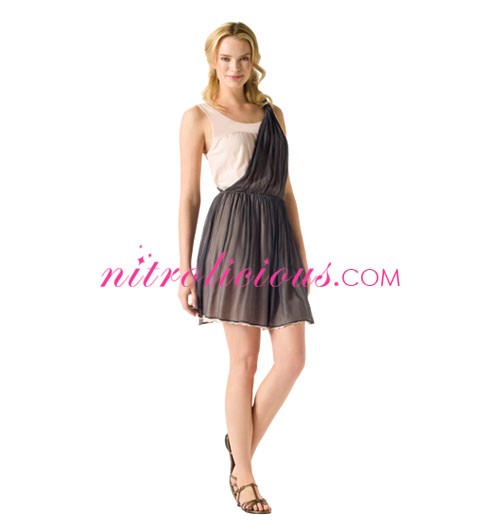 Double-Layer Tank Dress in Gray/Peach, $39.99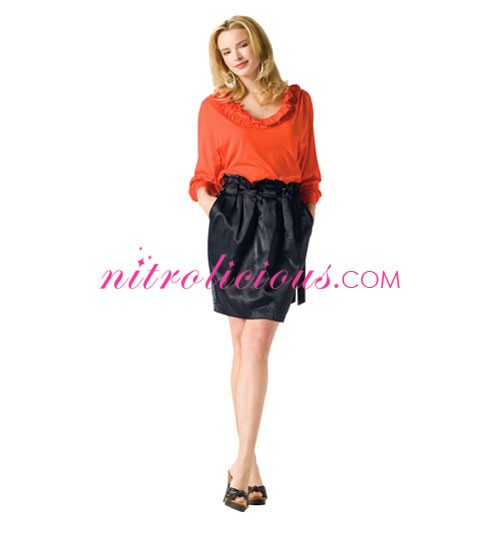 Ruffle-Neck Tunic in Red, $22.99, Paperbag-Waist Skirt in Black, $34.99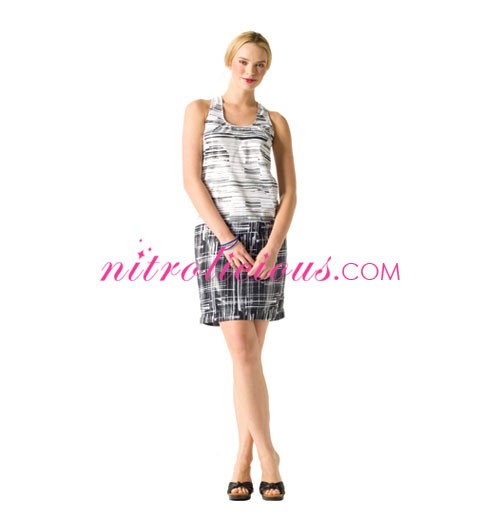 Colorblock T-Back Patterned Dress in Black/White, $34.99

One-Shoulder Jersey Dress in Blue, $34.99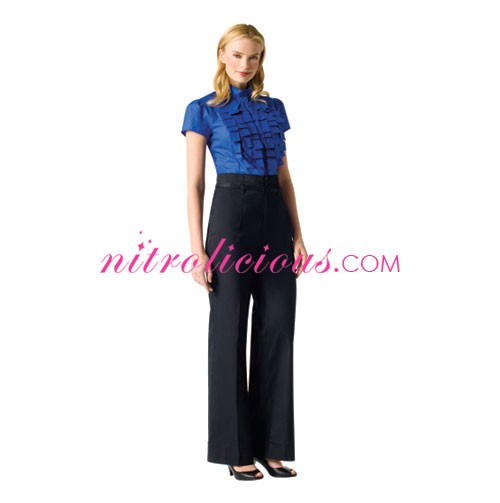 Ruffled-Front Blouse in Blue, $26.99, High-Waisted Trousers in Black, $34.99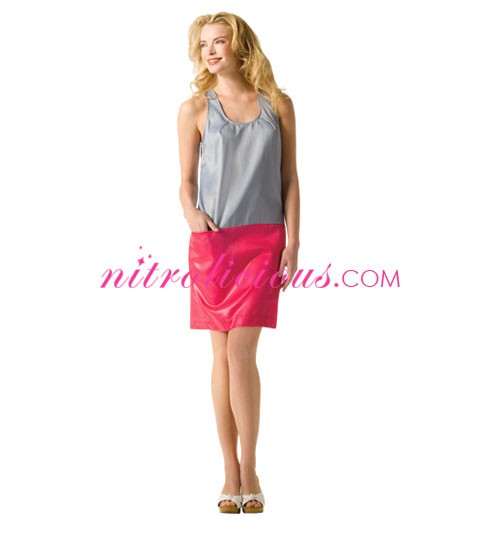 Colorblock T-Back Dress in Gray/Pink, $34.99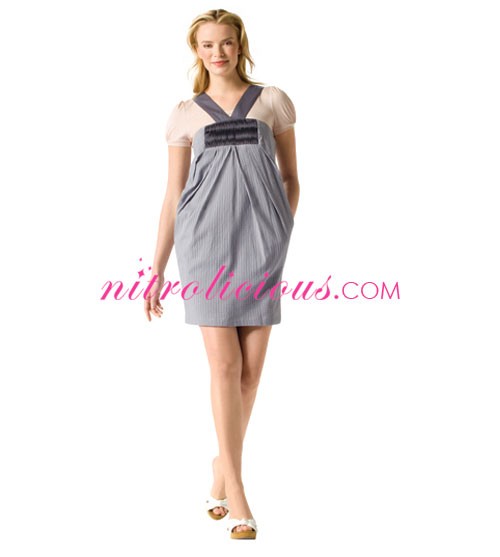 Crisscross Dress in Steel, $39.99, Puff-Sleeve Tee in Peach, $16.99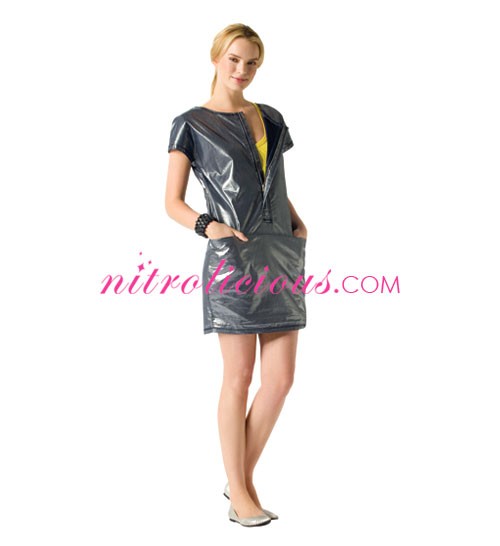 Satin Shift Dress in Black/Foil, $39.99, Pieced Tunic in Yellow, $22.99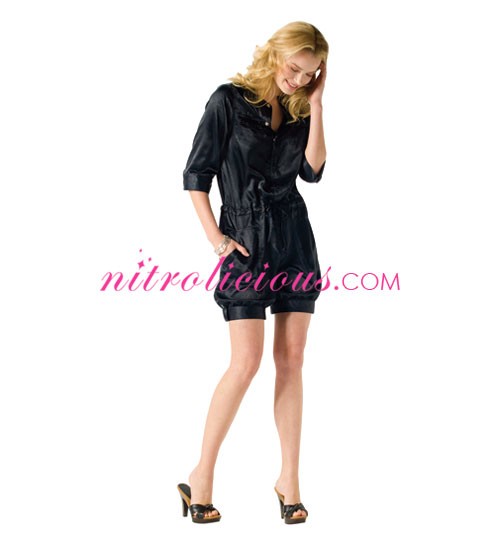 Satin One-Piece Romper in Black, $44.99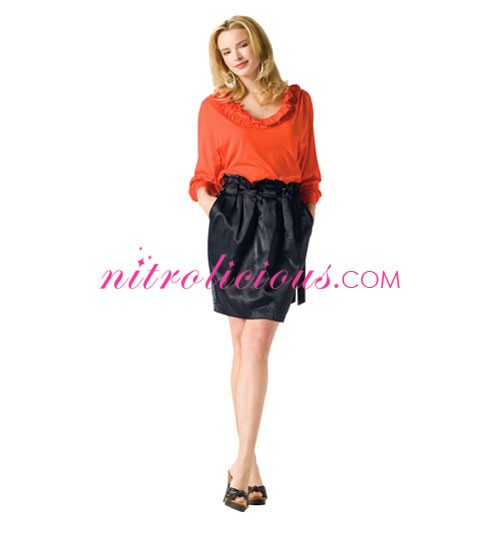 Voile Mod Dress in Blue/Pink, $39.99

Satin Plaid Shift Dress in Blue, $34.99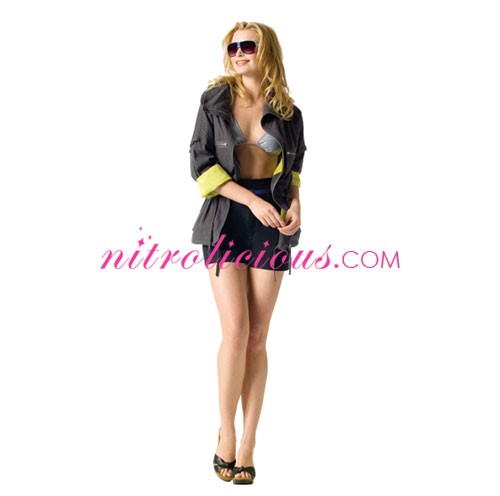 Textured Dobby Anorak Jacket in Gray/Yellow, $49.99, Bikini Top in Silver, $16.99, High-Waisted Belted Shorts in Black, $24.99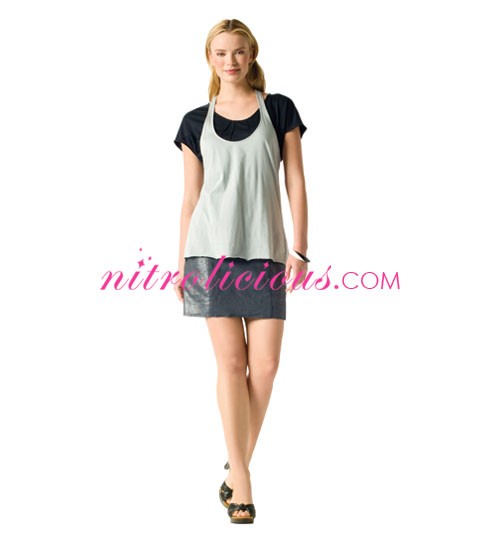 Racerback Tank in Light Blue, $16.99, Modal Tunic in Black, $18.99, High-Waisted Linen Skirt in Black/Foil, $34.99
Tags: