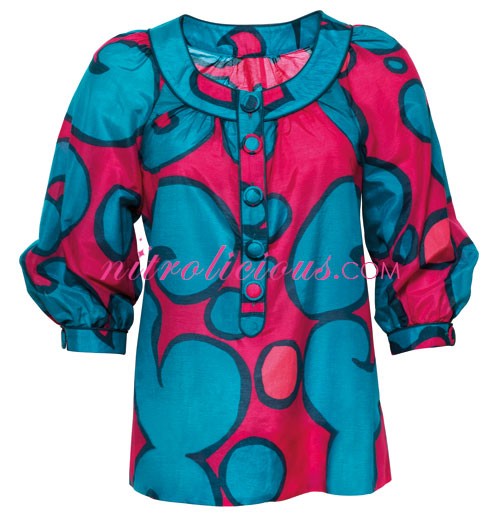 Photography: H&M
First look at the H&M x Marimekko women's collection preview, the line is slated to hit H&M stores April 2008. This collection of Marimekko's popular bright and colorful patterns from the 1950s, 1960s and 1970s are great for the summer. The collection is available for women, men and children, ranging from summer favorites – wide 70s dresses, tunics, skirts, shorts, hats and accessories. Even though I don't rock one piece bathing suits, there's one that I might get and wear as a top with a cardigan and some skinny jeans or skirt. Do you guys like anything from this collection?
> H&M x Marimekko – Men & Children Collection Preview
More pics after the jump…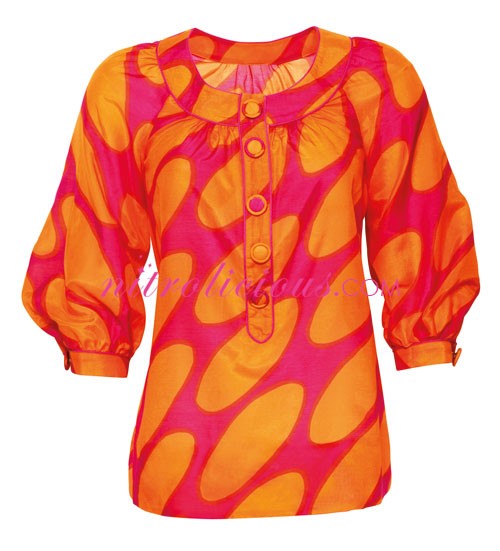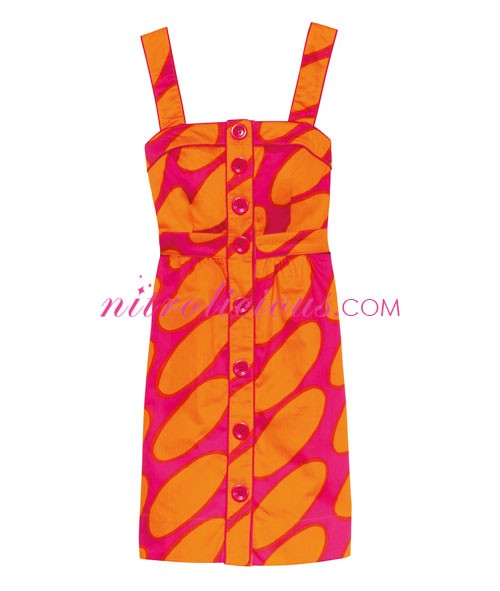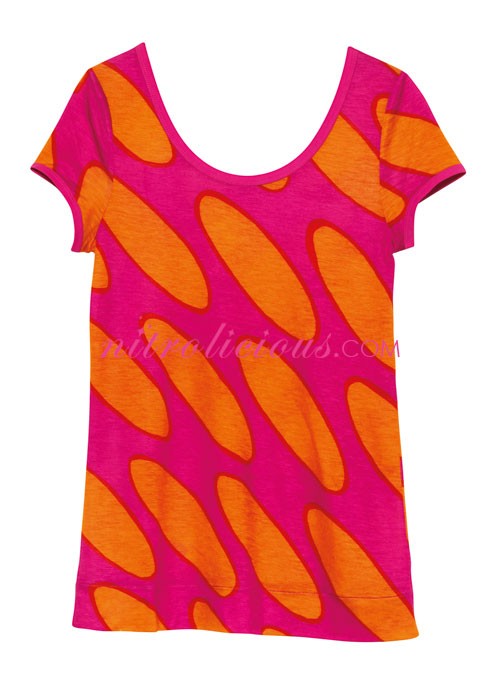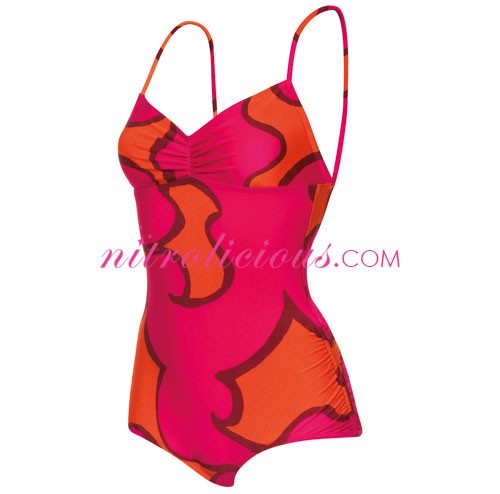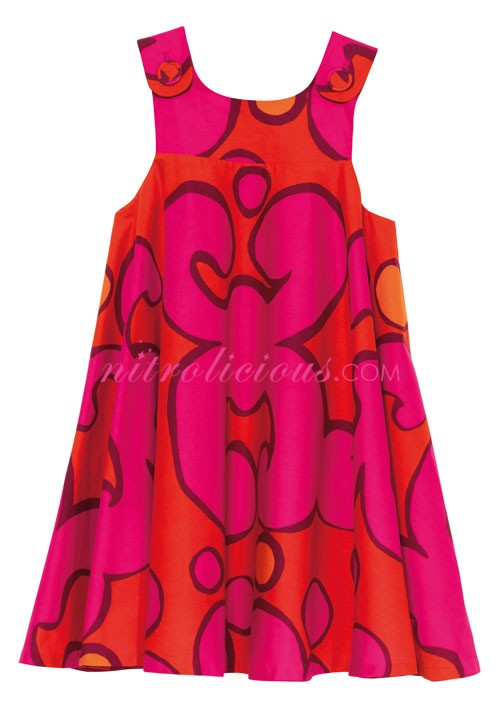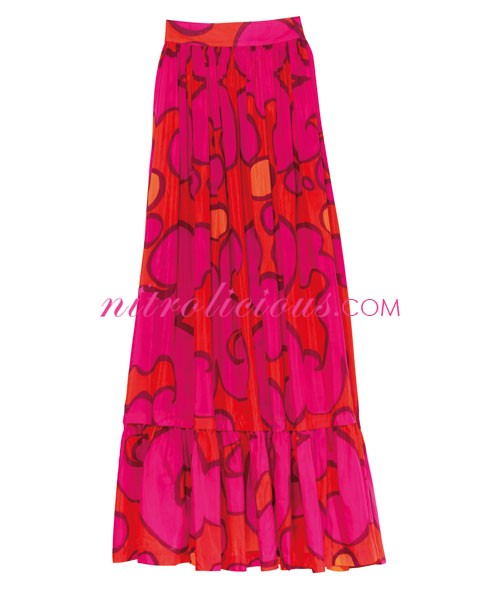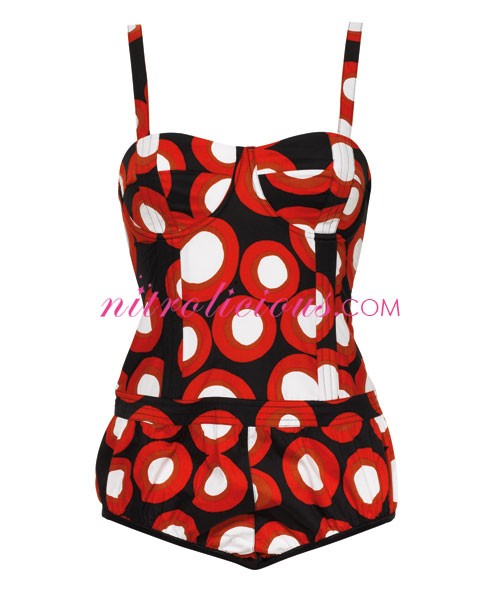 Even though I don't rock one piece, this is quite nice – I might wear it as a top.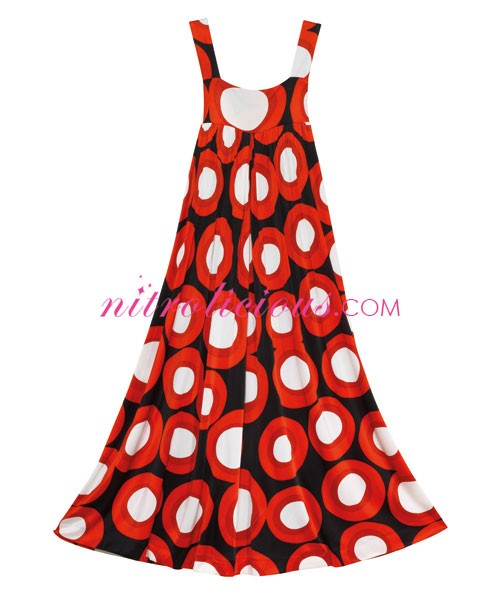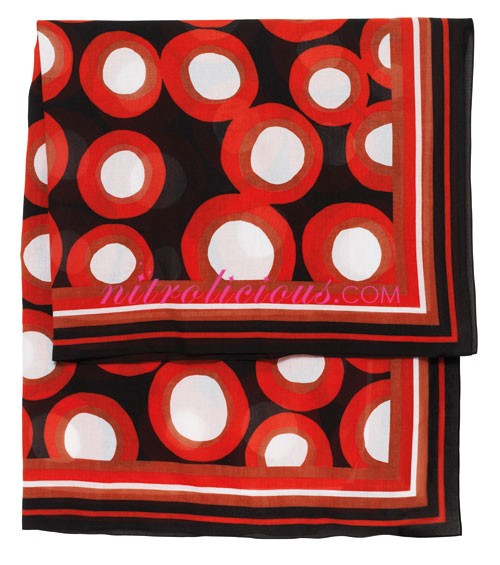 More pics on page 2…
Tags: