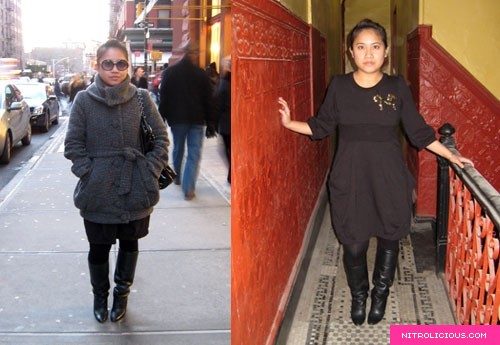 It is def good to be back home, I missed NYC! But the bad thing is, no more t-shirts back to thick coats and layers. I was going through some shopping withdrawal so after lunch on Saturday I went to ALIFE and Soho to see if there's anything new. Didn't cop anything but Drucker (ALIFE) hooked your gurl up with the newest Fafi for Married to the MOB t-shirt (thank you), its super cute. If you're looking for the new MTTM gear (no denim yet), they're at ALIFE now.
More pics after the jump…
Coat: H&M
Bag: Chanel Coco Cabas Tote
Dress: H&M
Brooch: H&M
Tights: H&M
Boots: Tara Subkoff for Easy Spirit
Sunglasses: Chanel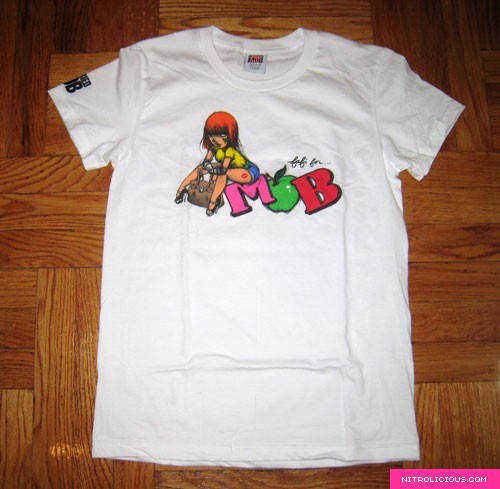 Fafi for Married to the MOB T-Shirt (thanks Drucker)!
Tags: