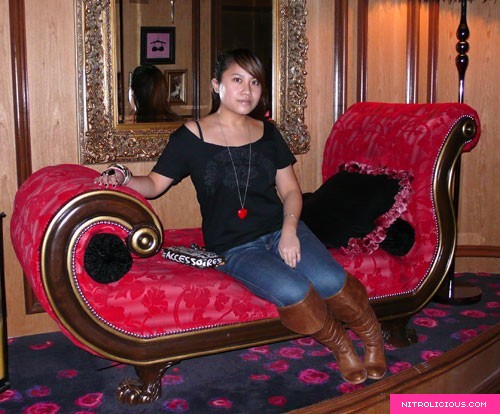 Night of Wednesday, February 13, 2008 @ CatHouse
I'm back…home sweet home, nothing beats the feelin' of being home with my babies! My babies went nuts when I came home, I gave them some TLC and treats to calm them down, they're so adorable. I'm slowly posting up flicks from my Vegas trip, after this set I'm hittin' the sack.
After a long day at Magic, I went back to the hotel to freshen up and got ready for the Dumb Magic Party @ CatHouse and the Bespoke Party @ Privé. Like I said before I packed light and totally regret it since I was limited to what to wear to the parties, but I made the best of it. Of course I repped Camp Beverly Hills to the fullest, I spiced it up the tee and cut the crew neck off to sex it up a bit haha (I know I'm not too sexy but I try 😉 ). Next time I'm def gonna bring a huge luggage to check-in, I rather have more choices then less!
CatHouse at the Luxor was pretty dope, Matt's boy Kerry Simon owns this spot and he is a famous chef who was the main chef at Jean Georges for a long time. He also did the menu at The Mercer Kitchen in The Mercer Hotel and he owns a restaurant in the Hard Rock called Simon. CatHouse has a burlesque/bordello vibe to it and it is def a seductive nightlife venue, the place was pretty amazing.
The Bespoke Party at Privé (Planet Hollywood) party was a hassle to get in, not for me but for the guys. It was a streetwear party but they weren't allowing anyone that had a hat on in and basically if you didn't have a collar shirt they gave you crap (even when we had VIP wristbands, the security didn't give a shit). Luckily we had people take us in, that party definitely pissed a lot of people off b/c they couldn't get in. I had great time at both parties and now let's have the pics speak for itself….
P.S. For those that don't know there are two pages of pictures, at the end of the post there's a page 2. Click on it for more pics!
More pics after the jump…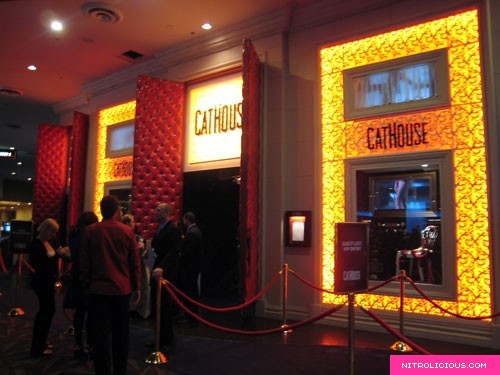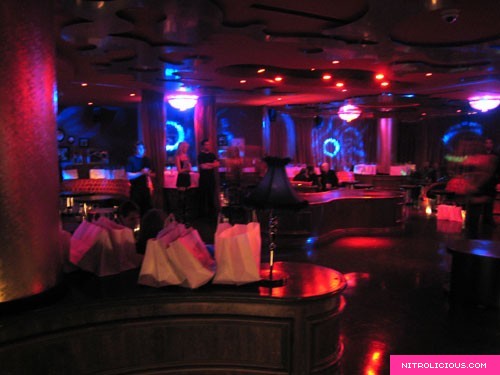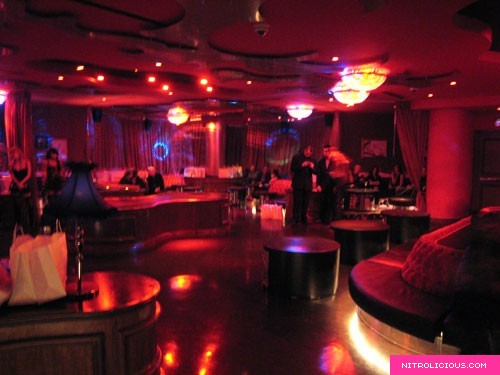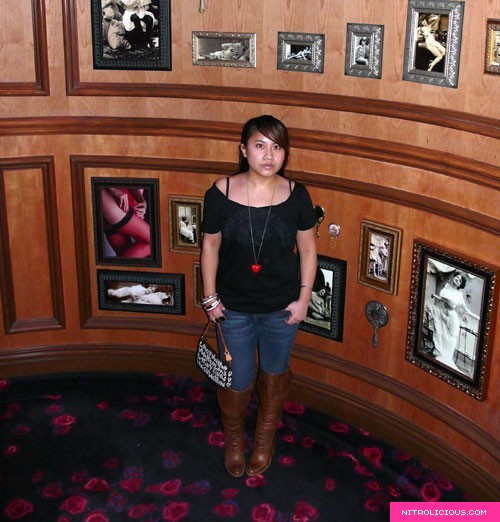 Had to do some picture whoring of myself haha…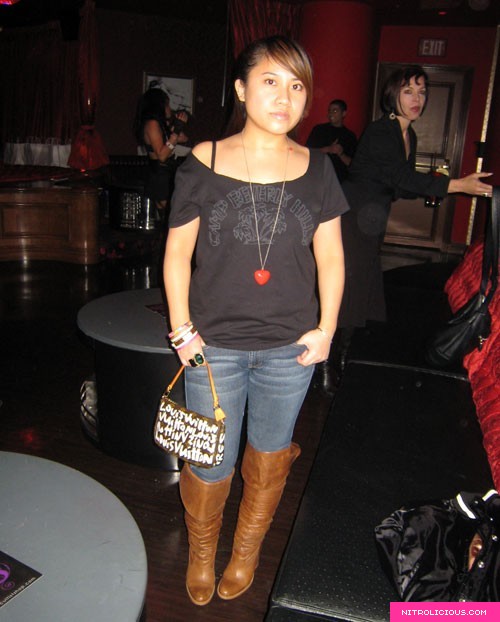 Yup more of me haha…

Matt & Pam – the couple that made it possible!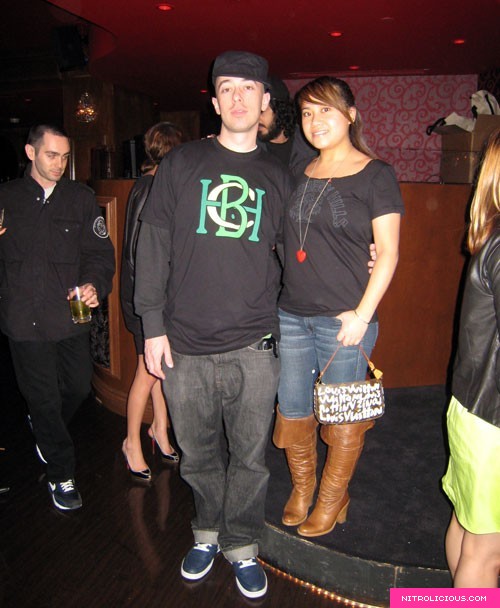 Max & Me – I tried to look taller haha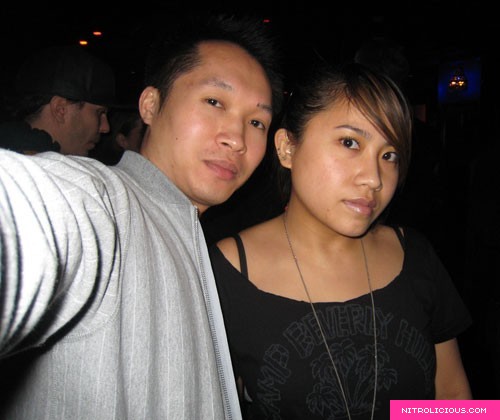 YM & Me – no one was around to snap for us, so we did it ourselves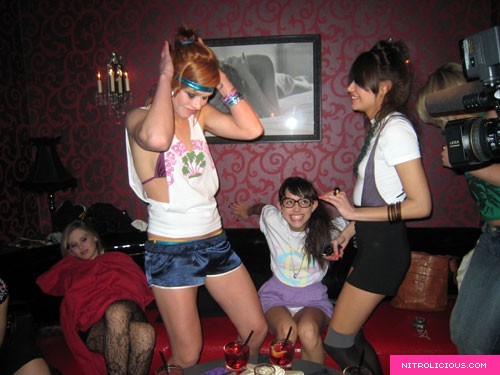 CBH models buggin' out…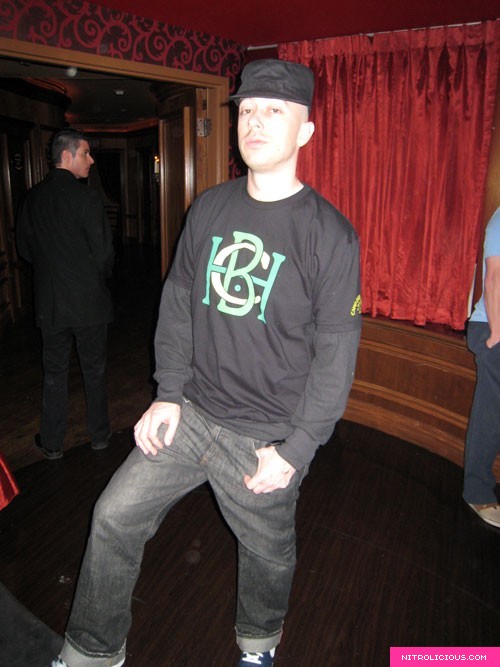 Max again…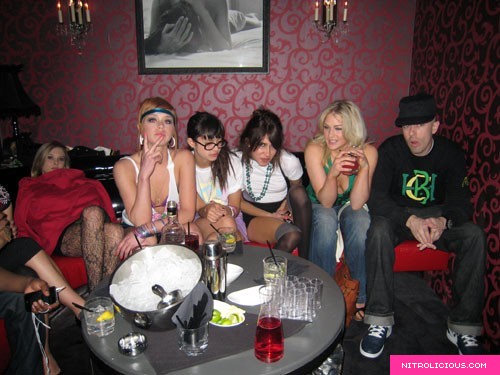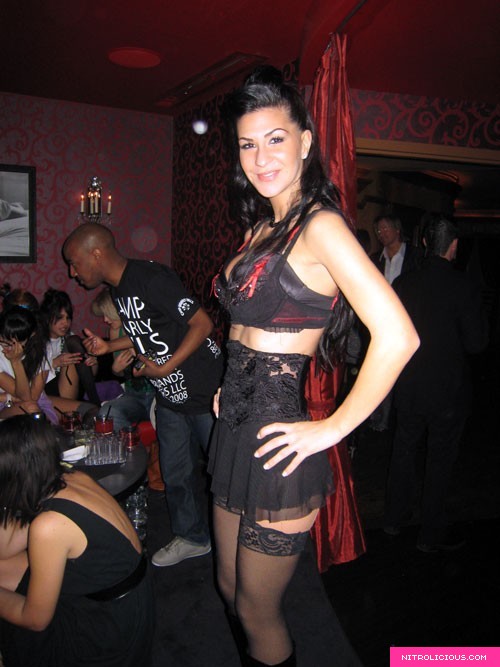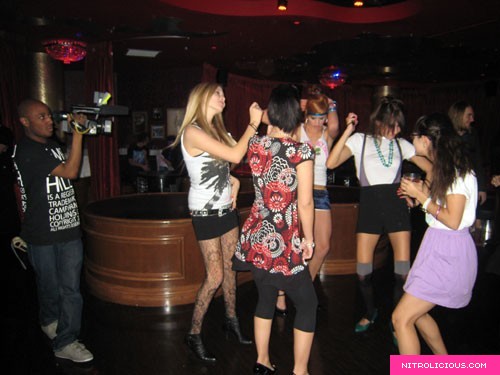 On to the dance floor…

Joyce & Ari – such a cute pic!
On to the next page for the Privé party pics…
Categories: entertainment/events outfits travel
Tags: