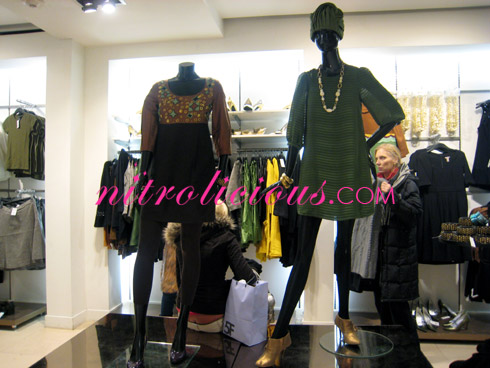 H&M 5th Ave & 51st Street – Flagship Store
640 Fifth Avenue
New York, NY 10019
212.489.0390
I have been holding up real well for not buying much at H&M when I went to check out what's new on Wednesday. Surprisingly I just bought one pair of green opaque tights and one pair of knee-high socks, wow for a change haha! I did manage to pick out a few things for you guys, take a peek after the jump…
P.S. Just a reminder that today is the start of the H&M Friends & Family discount, get 25% off your entire purchase! Ends December 9th, so take advantage!
P.P.S. HI JOSE, thanksssssssssssssss it was great meeting you yesterday!!! 🙂
PICKS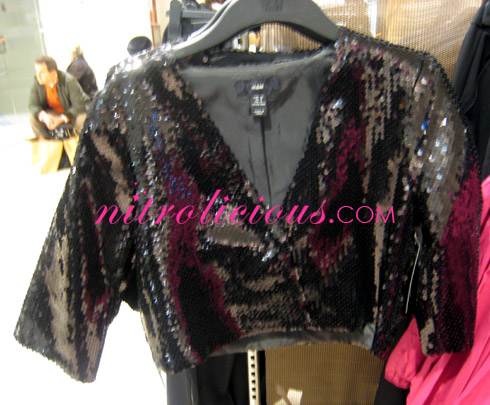 sequins fill the floors of H&M!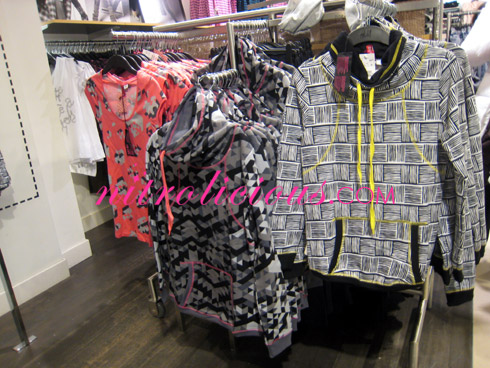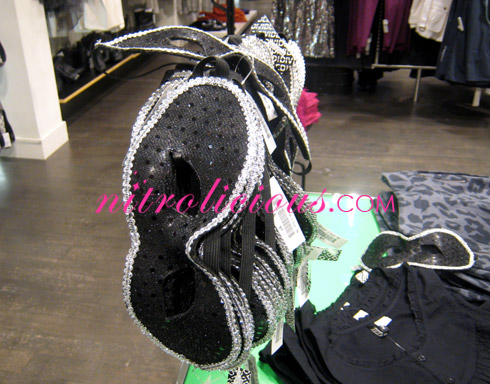 ready for NYE?

can you rock these sequin undies? haha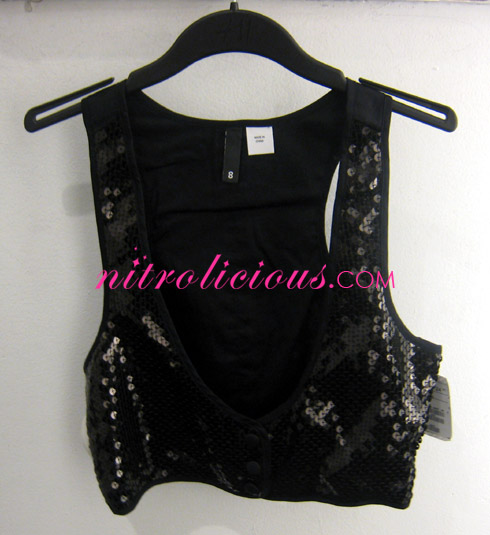 more sequins…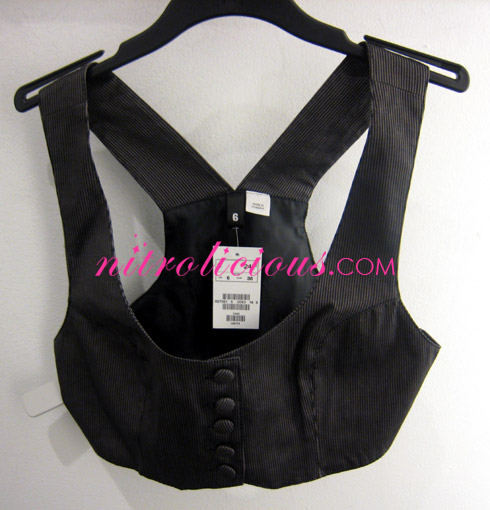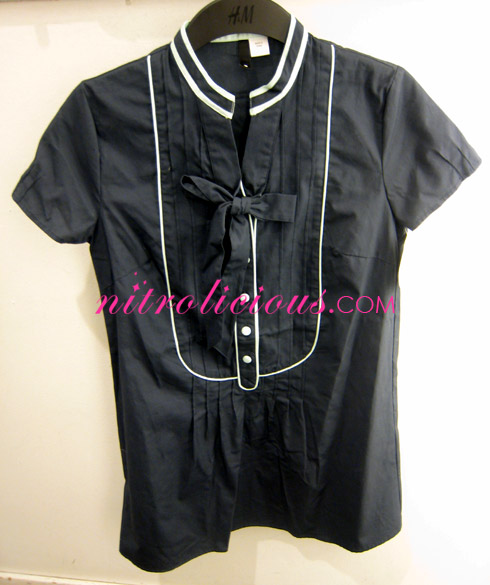 also comes in white with black detailing…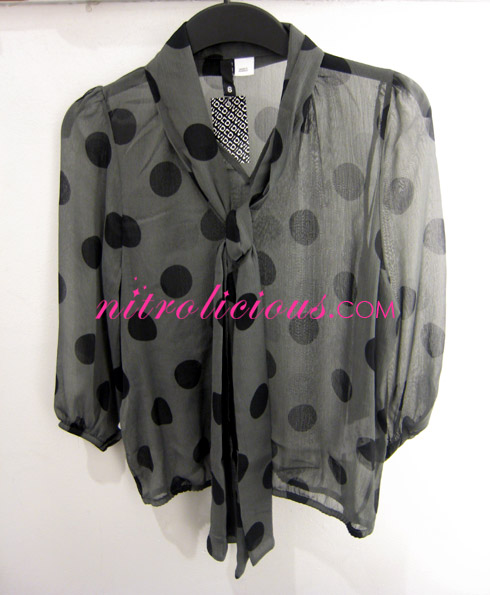 also comes in hot pink…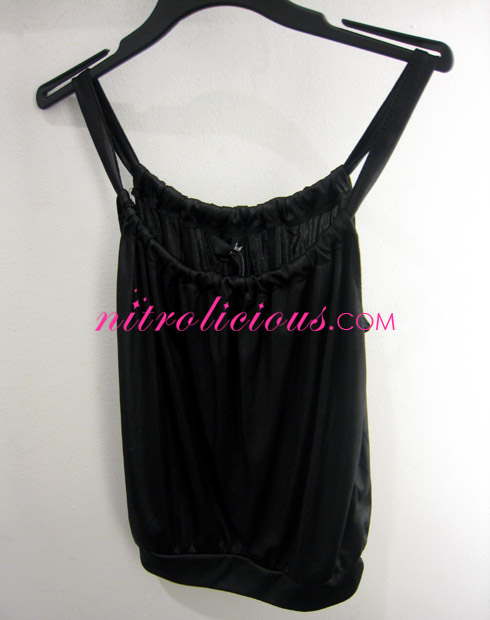 lamé top that reminde me of the top from the kate moss topshop collection…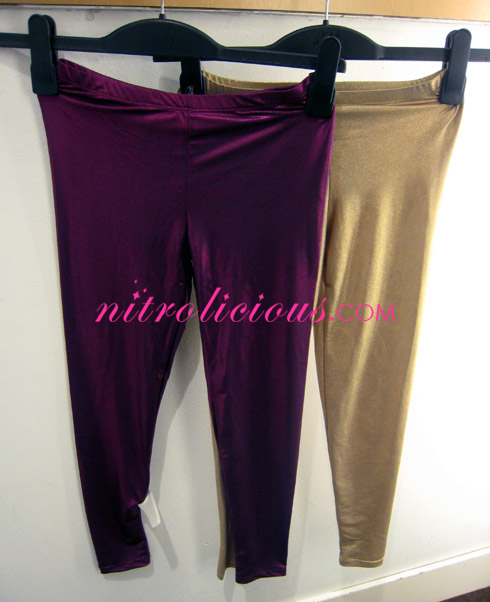 more lamé leggings…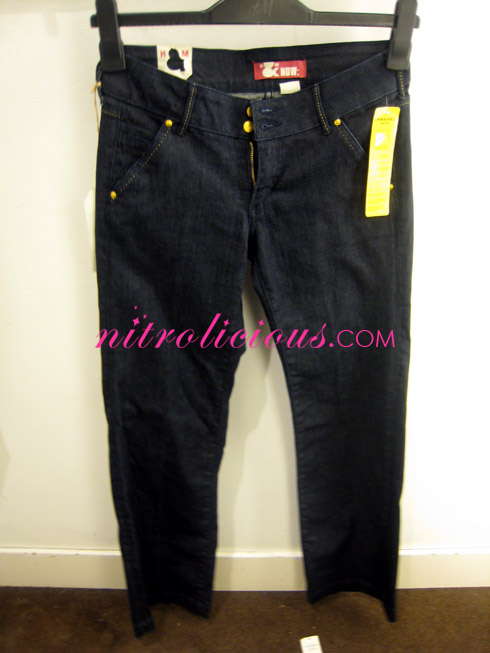 wide leg dark denim, pretty cute!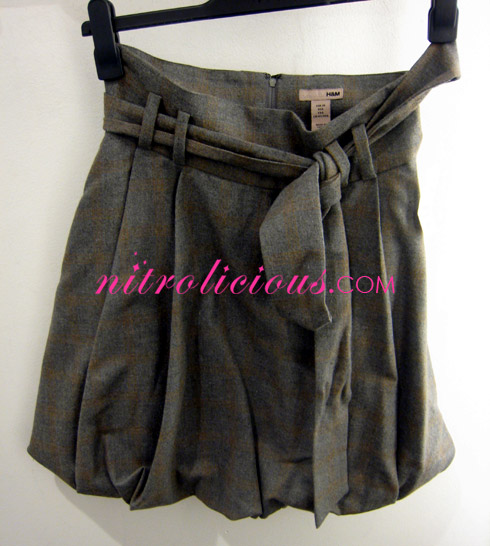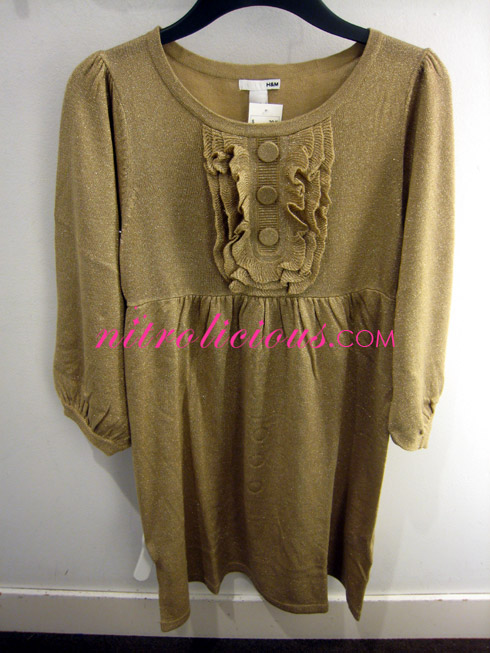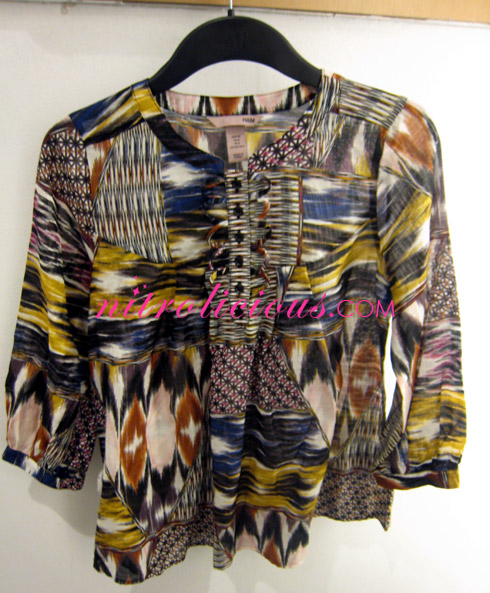 $49.90 ~ I copped the dress last time, this one is tha top!

$19.90 ~ This faux fur jacket was sold out at the 5th Ave store and I'm sure everywhere, it was the "item of the week". With such a great price tag i thought i wouldn't be able to get it, bigups to my friend, JOSE for coppin' this for me! THANKS!!!
Tags: