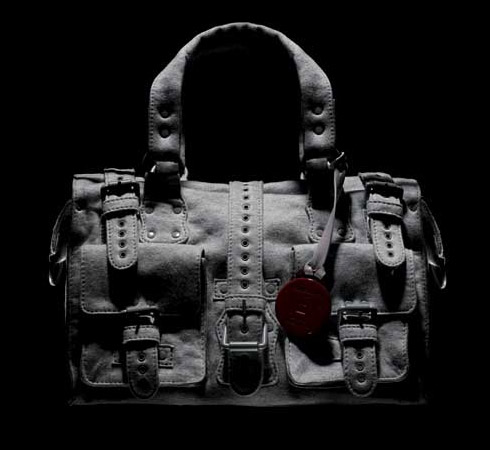 Mulberry (image via Colette)
How many of you guys shop at GAP on a regular basis? The last time I remembered when I stepped foot into GAP was for the GAP Design Editions featuring Doo.Ri, Rodarte and Thakoon. I'm not sure if that was a good comeback for them or not but it def gave more reasons for the customers to enter the store. Designer collaborations is the trend and it seems to never end, but I'm not complaining. I'm quite excited that GAP has tapped a host of designers to create a collection of limited edition items from T-shirts to satin shoes for its (Product) Red line.
What to expect:
A new version of Giles Deacon's distinctive 'Mouse' T-shirt in both marl grey and pink
A double-layered vest in a fine grey jersey and men's and women's T-shirts by ck Calvin Klein
Mulberry's iconic Roxanne bag reworked in sweatshirt jersey, available in both red and grey versions *I want both of these!!*
T-shirts designed by acclaimed make-up artist Charlotte Tilbury bearing large, bold, close-up portraits shot specially by the fashion photographer Sølve Sundsbø
A classic flat shoe in red satin by Pierre Hardy, the eminent Parisian footwear designer 
A jersey bag by accessories expert Katie Hillier based on an inside-out sweatshirt
T-shirts in fine jersey featuring a Rorschach-style blot print by young New York design duo Proenza Schouler
A pack of three printed headbands and a traditional men's fishing hat by esteemed British milliner Stephen Jones
A range of T-shirts by young British label House of Holland, famous for its slogan Ts, incorporating (PRODUCT) RED branding
The collection, which comprises pieces by 11 designers, was curated by Katie Grand, editor in chief of POP magazine. Fifty percent of the line's profits will go to the Global Fund, which helps to fight AIDS in Africa.
The pieces will drop in Paris on Monday to commemorate World AIDS day in only 4 stores.
Prices will range from 5 pounds (about US$10), for a Stephen Jones for (Gap) Red patterned headband to 85 pounds (about US$175), for the Mulberry for (Gap) Red sweatshirt bag. The line will be available exclusively in Europe until stocks run out. DAMN, just from reading this I'm excited for the Mulberry bag – can't wait to see pics. It kinda sucks that it's in Europe only, sigh! via WWD
More pics after the jump…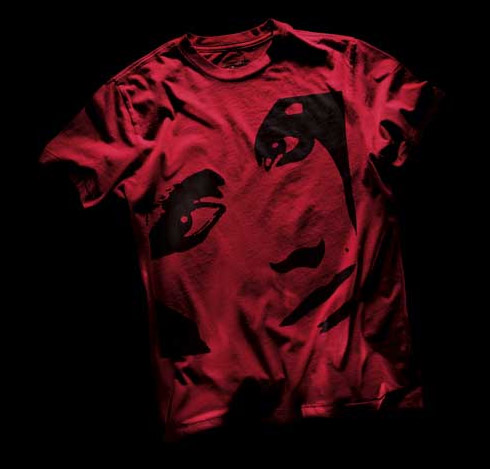 Charlotte Tilbury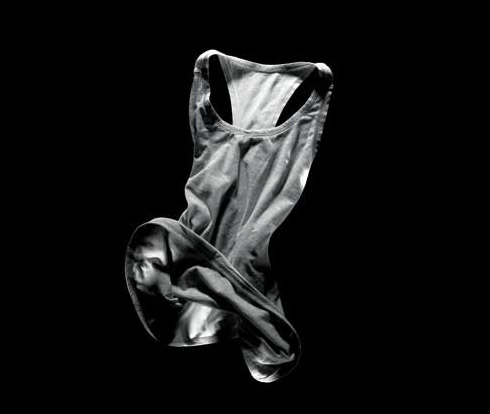 ck Calvin Klein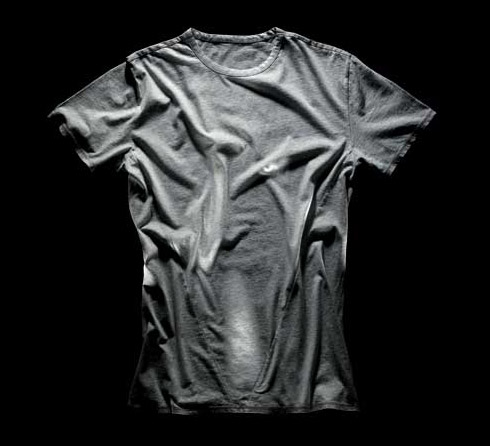 ck Calvin Klein
(above images via Colette)

House of Holland (image via WWD)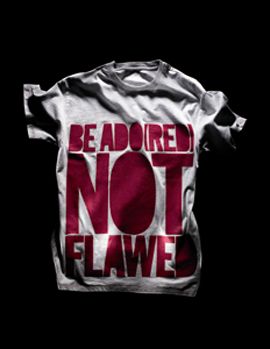 House of Holland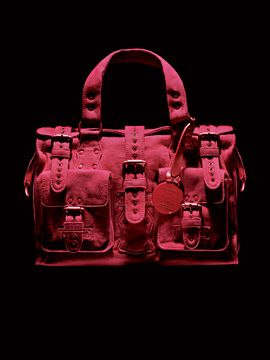 Mulberry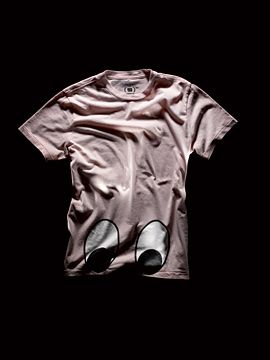 Giles Deacon

Proenza Schouler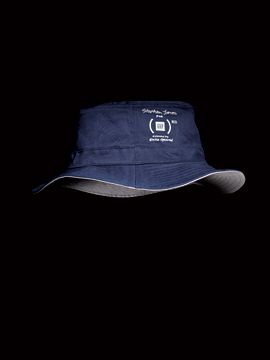 Stephen Jones
(above images via FWD)
Categories: fashion handbags shoes
Tags: