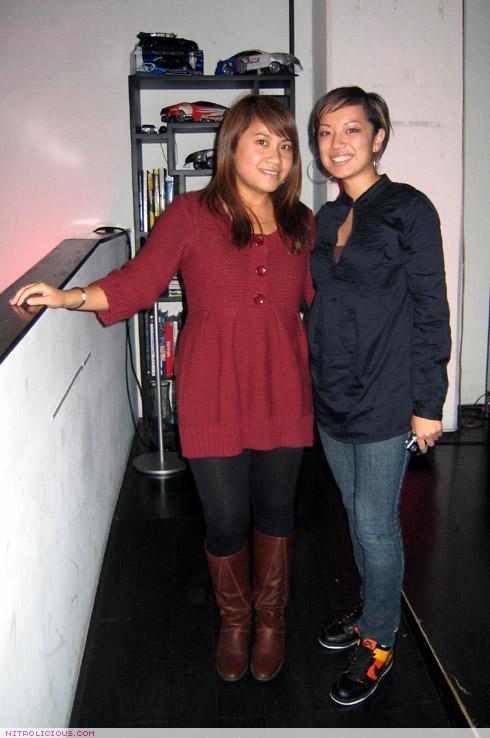 me & Jessica @ the Classic Car Club Manhattan
Just a bit behind on my outfit posts, got a bit tied up at work on the weekdays and needed to relax on the weekends. Here it is, last Thursday, November 8th was a longggg day – busy at work, then after work went to check out the Roberto Cavalli at H&M but as I predicted nothing was left from the collection, the red carpet was still rolled out at 51st / 5th but nothing on the racks – no sign of any leopard prints. After that went to meet up with Ada at K-Town for dinner, ate at Kunjip (review to come – I know I know, I'm behind on that too haha). Dinner ended early around 7ish so went down to the Freshness office to meet up with YM (Freshness), Jessica (Fatlace) and Mark (Fatlace / Nike) – and they made me go eat AGAIN, we went to GO Japanese Restaurant, I basically just went to chill and chit chat. As we turned the corner on St. Marks Place, I spotted a dessert place called Very Berry, obviously its inspired by Pinkberry haha! Very Berry is not as good as Pinkberry IMO, though they have a new flavor Blueberry – I'll just stick to my favorite Pinkberry!
Then headed down to the 2008 Ford Expedition – Funkmaster Flex Edition launch event, had to show Mike D. some luv! Stayed for a bit, as we left I saw tons of paparrazzi's zooming out, so I knew someone big was coming out! It was DIDDY! That was the highlight of the night haha!
More pics after the jump…

Jessica diggin' in haha…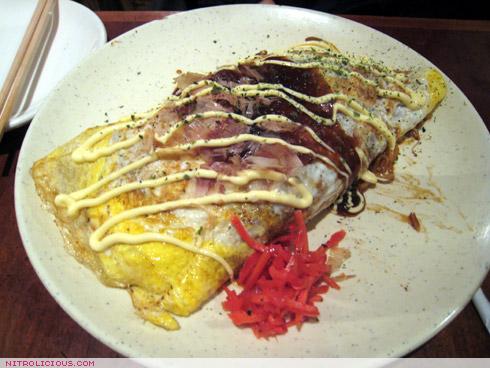 Omusoba – Stir Fried Noodles w/ Pork & Veg. wrapped w/ Omlet $8.00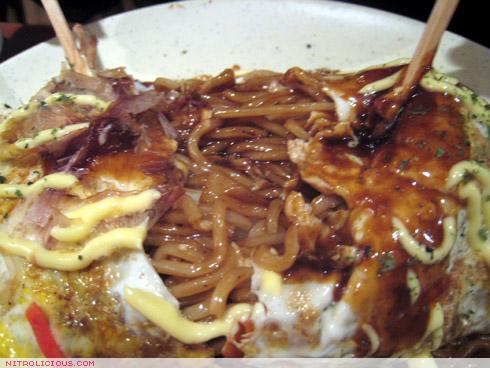 looks a bit scary but Jessica said it was goooooooood!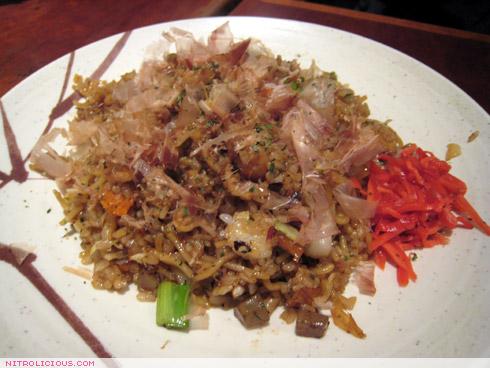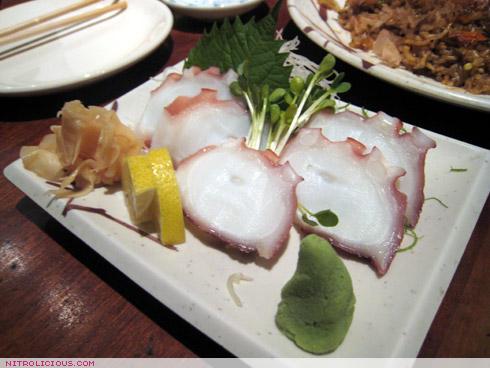 Deep Fried Squid Legs w/ Ponzu Sauce $5.50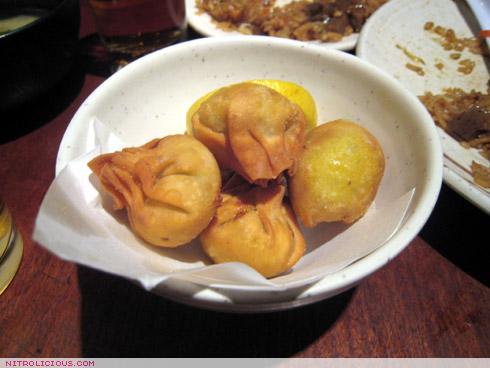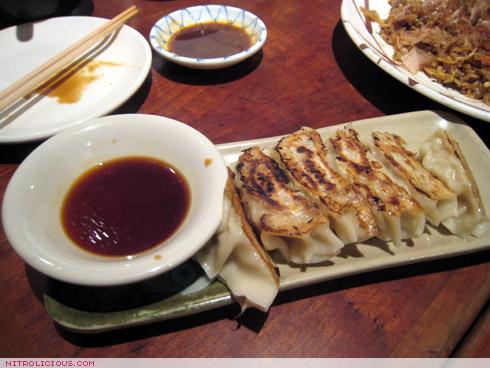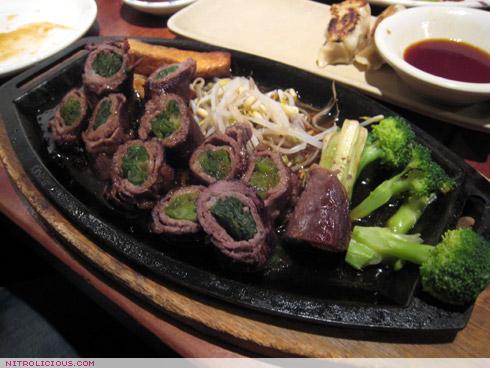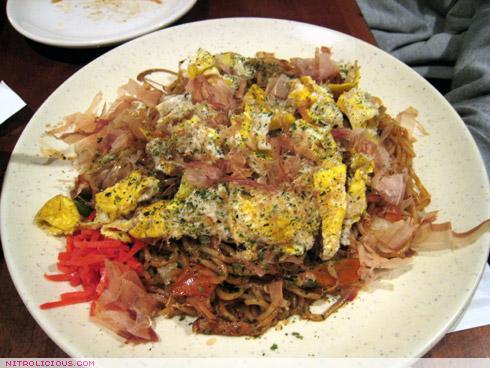 All I did was stare at the good food since I was full from dinner earlier :(!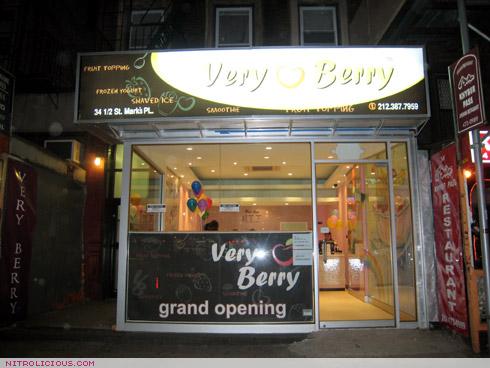 Very Berry
32 1/2 St. Marks Place
Btwn 2nd & 3rd Ave
New York, NY 10079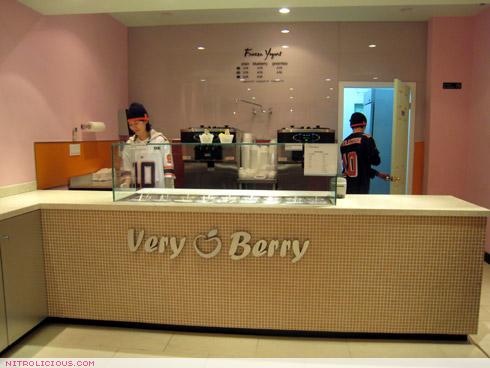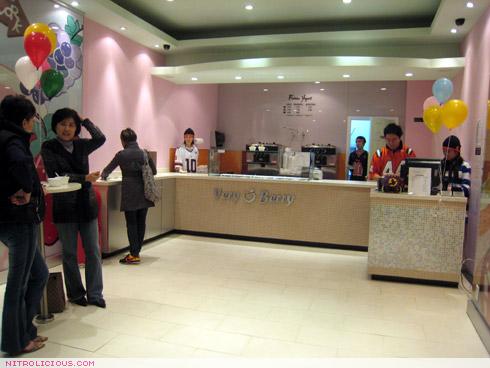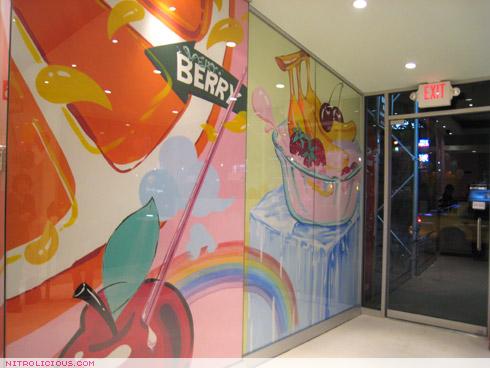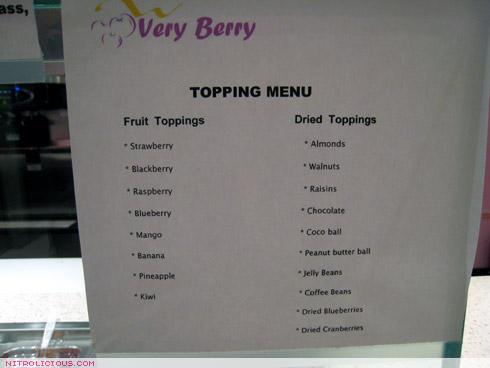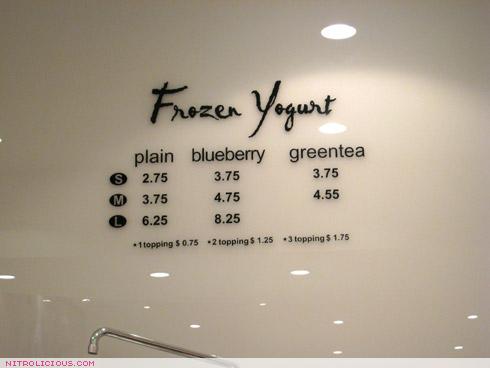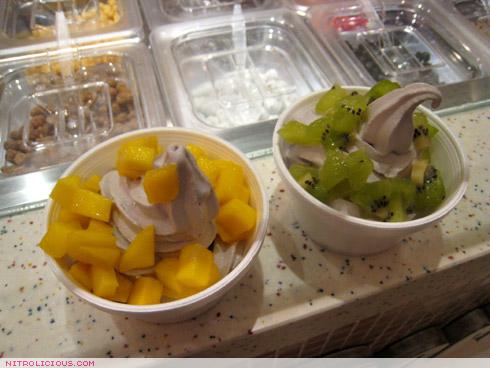 Blueberry with Mango (W) / Blueberry with Kiwi (J) – to me its not as smooth as Pinkberry…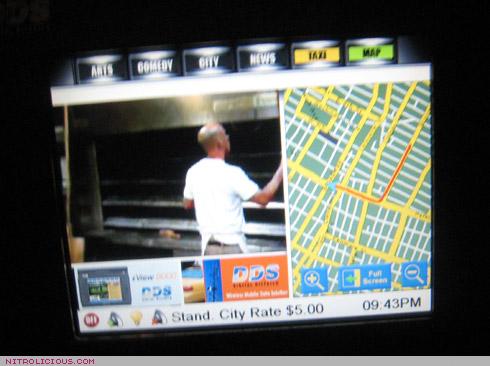 damn when did Taxis start having this?? haha…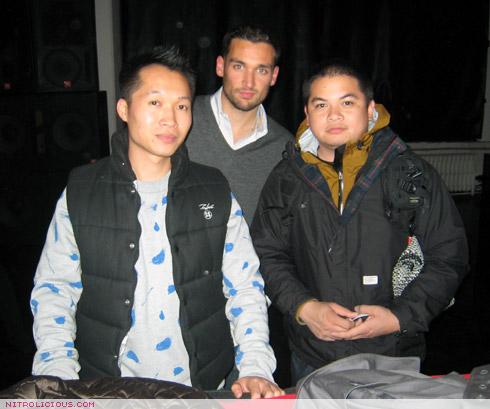 YM (Freshness), Mike (Hot 97) & Mark (Fatlace / Nike) @ the Classic Car Club Manhattan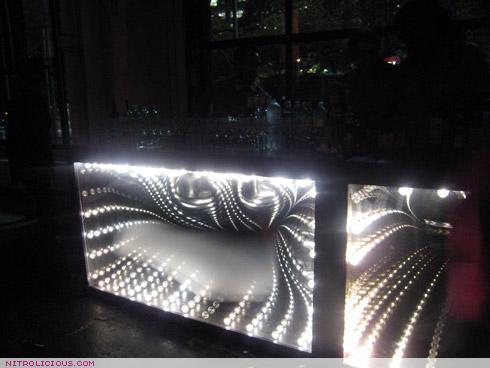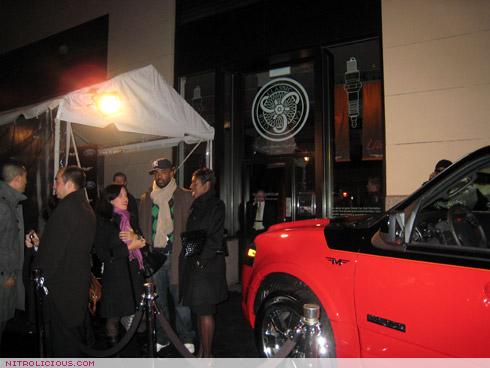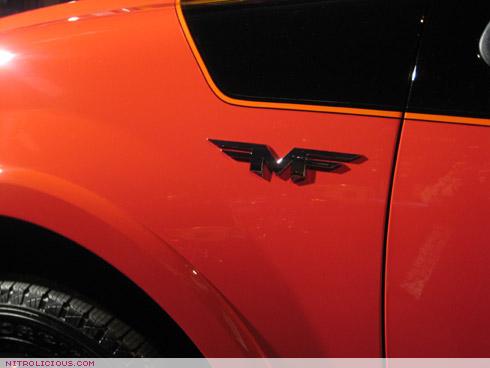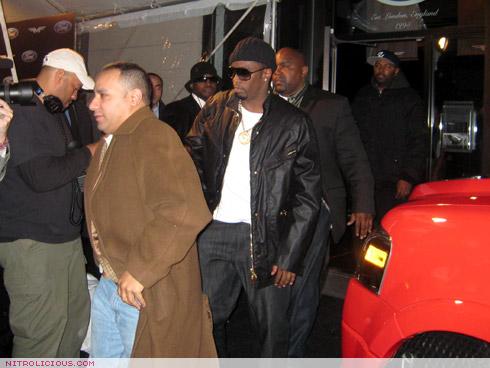 DIDDDDDDDDDDDDDDDDDY!
Categories: celebrities entertainment/events outfits
Tags: