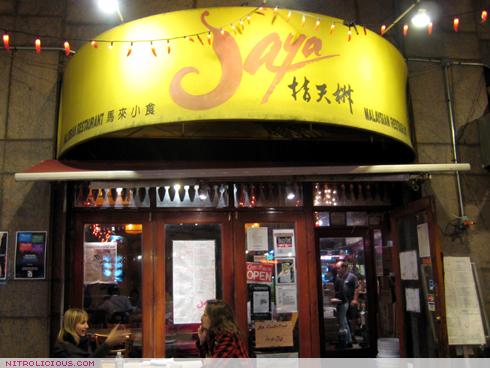 Jaya
90 Baxter Street
New York, NY 10013
212.219.3331
The Scene
In the heart of Chinatown sits an indoor and outdoor seating (Summer or warm weather) Malaysian restaurant. This restaurant has been there forever, one of the neighborhoods favorite.
I've only been to Jaya a few times, I usually opt to my regular spots like Nyonya (Chinatown) or Belachan (Brooklyn). My mom, bro, B and I went there for dinner, they were ok with the food but I wasn't satisfied at all. The food is cheap and the service is quick but I don't think it can be compared to Nyonya or Belachan. Overall, this spot is decent but it def won't be one of my go to spots, I'll go there again if someone wants to go! Peep the pics after the jump…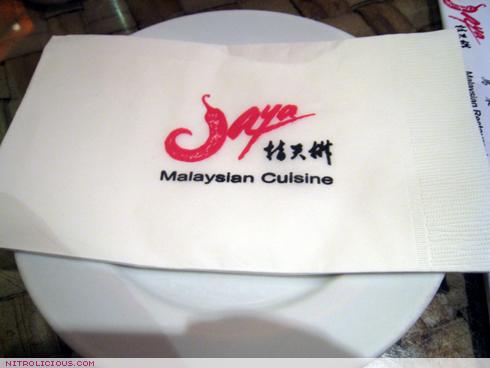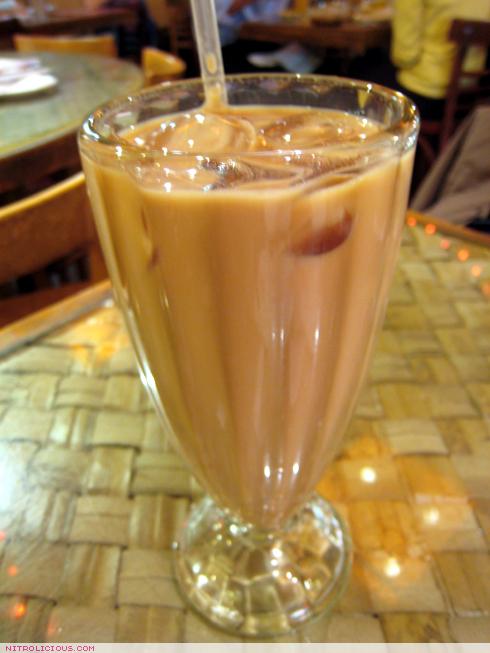 Iced Milk Tea – B's favorite he always gets this drink with condensed milk (HK style)

Homemade Roti Chanai Indian Pancake $2.50 – not as good as Nyonya

Crispy Vegetarian Spring Roll $5.00 – My mom and bro said this was not bad.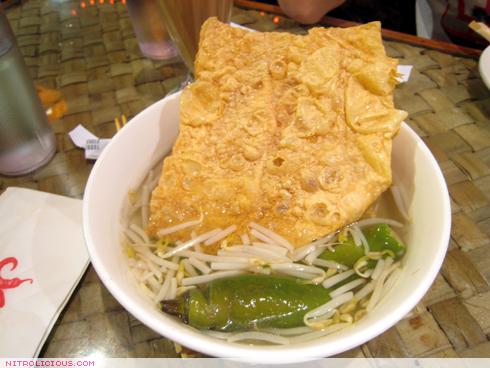 Clear Broth Young Tofu – not as good as Nyonya.

Laksa Noodle in spicy curry broth with chicken $5.25 – My mom and bro liked this.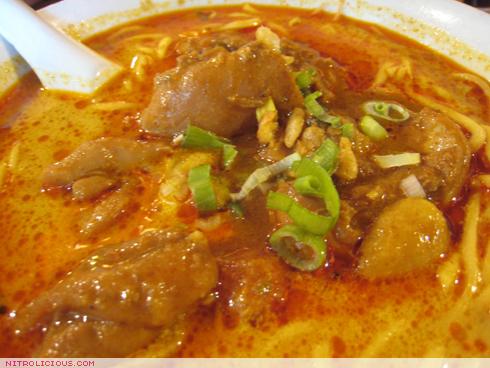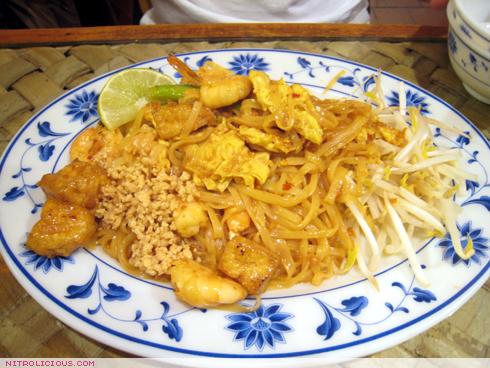 Pad Thai Thailand's most popular stir fried rice noodle dish with shrimp $5.95 – B didn't like this too much.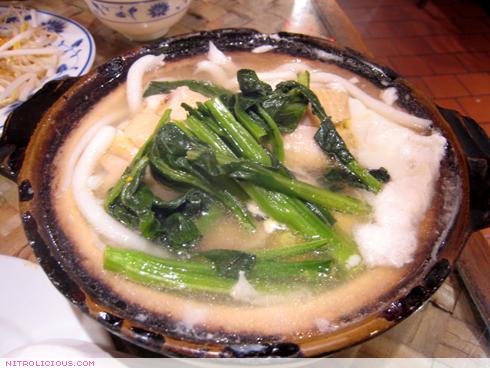 Chicken with pearl rice noodle in casserole $5.50 – I regretted ordering this!
Categories: eats
Tags: