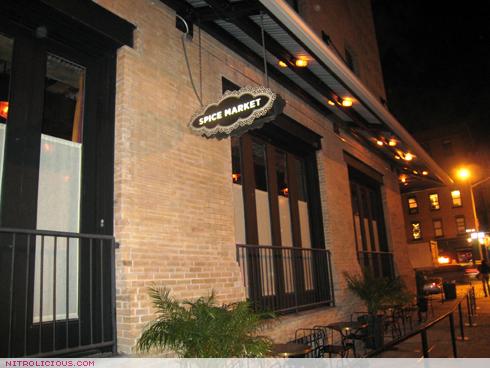 Spice Market
403 W 13th Street
New York, NY 10014
212.675.2322
The Scene
With teak pagodas, low golden lighting and a dramatic staircase carved into the center of the room leading down to the equally stylish bar, Jean-Georges Vongerichten has redefined exotic dining. The crowd–a sexy, well-appointed mix of downtowners, moneyed execs and occasional celebrity–is worthy of a wandering eye. Expert servers pad through the various dining areas with ease and grace.
The Food
It's billed as "Asian street food," but since the menu is a creative collaboration between expert chefs Vongerichten and Gray Kunz, dishes show unmistakable finesse. Shaved tuna and small tapioca balls–a playful substitute for roe–float in an addictive, tart-smooth pool of coconut water and kaffir lime juice. Remarkably tender short ribs are served with a sweet-spicy topping of chilies and onion. Even the green curry is nicely balanced and lush. For dessert, choose the ephemeral-yet-potent Vietnamese coffee tart partnered with condensed milk ice cream. – Citysearch
Another one of those restaurants thats much talked about, Jean-Georges restaurants are known for being very stylish and the good food. Aileen was nice enough to take Yu-Ming and me out to Spice Market after the Brand Pimps editor's day, the ambiance was superb (thanks)! The restaurant is huge, it sorta reminded me of Tao for some reason (guess its b/c they're both Asian influenced). The food was overall pretty good but I wasn't feelin' the Mussels, a lot of them seemed to be not cooked so it tasted very "fishy". I def recommend this spot and I will go back for sure! Peep the pics after the jump…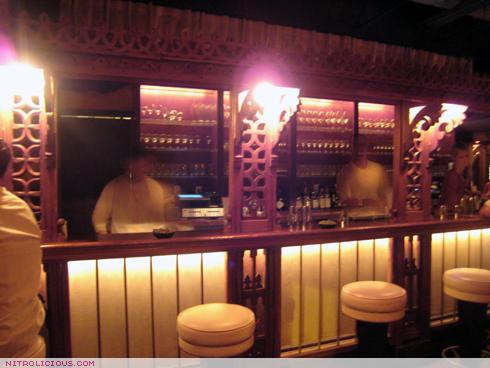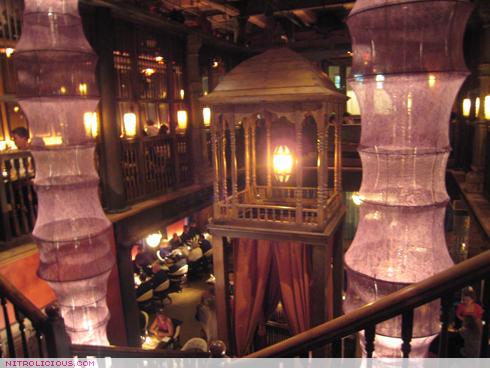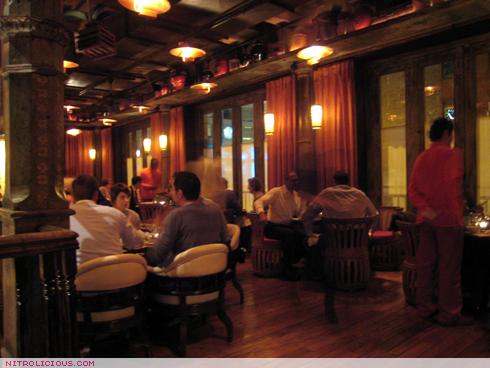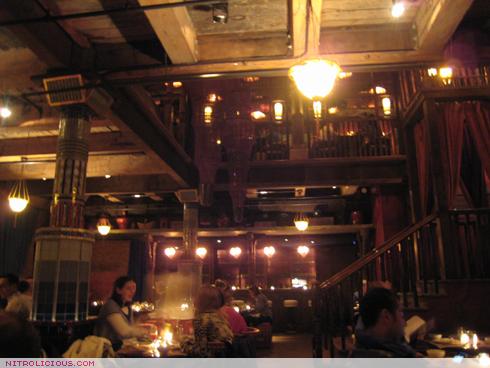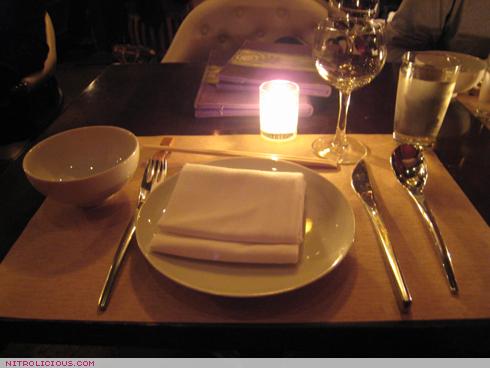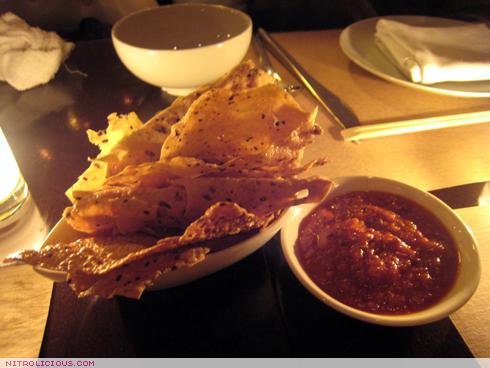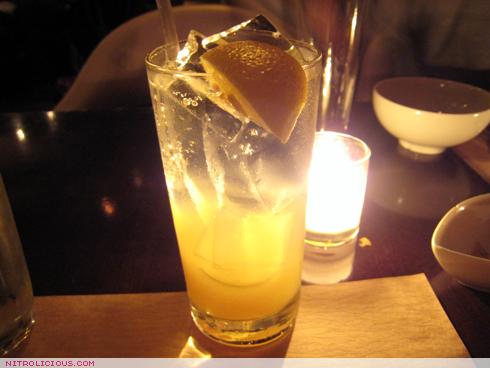 Jasmine Tea Lemonade – loveddddd this, i had 2!!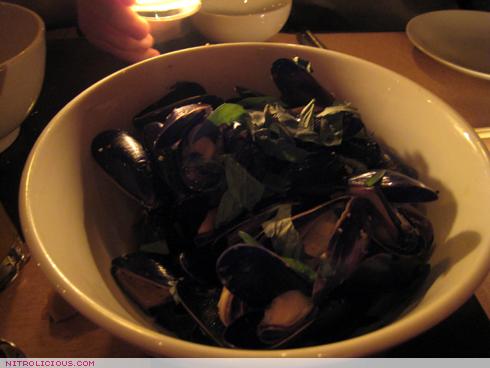 Mussels Steamed with lemongrass thai basil, dried chili and coconut juice $7.50 – didn't like this one bit, most of it tasted like it wasn't cooked!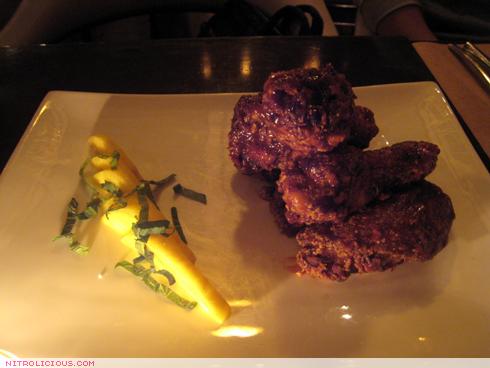 Spicy Thai Fried Chicken Wings mango and mint $9 – this was soooooo spicy but really good!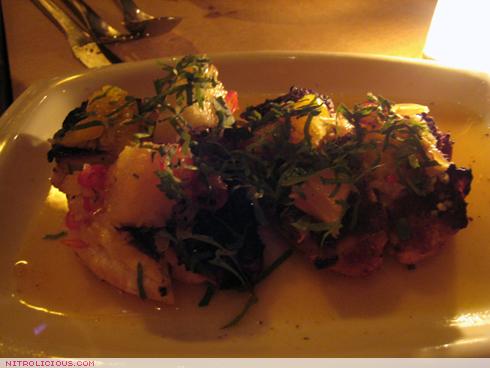 Aileen: Char Grilled Chicken kumquat lemongrass dressing $18 – not bad.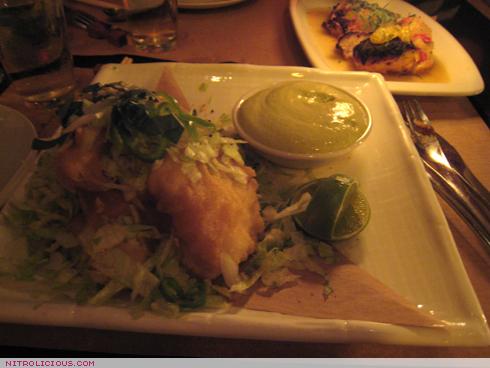 YM: Crispy Salt and Pepper Skate Thai basil and lime $18 – i liked this!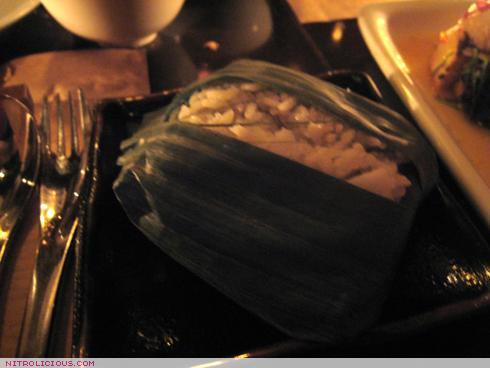 Jasmine Rice $2 – nothing really special.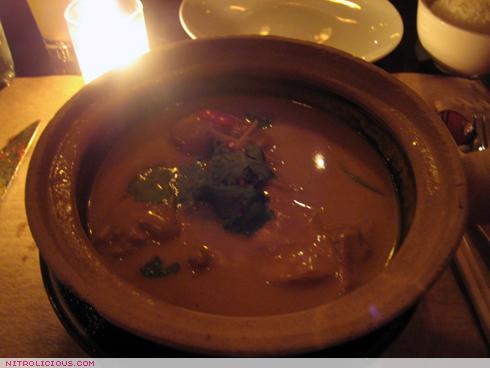 Me: Vietnamese Chicken Curry with Jasmine Rice $17 – pretty good…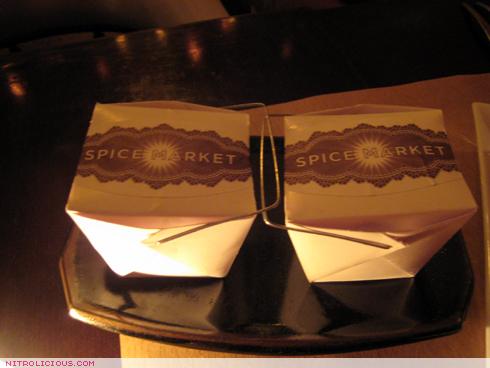 Ice Creams ginger and vietnamese coffee (hf pt) $4.50 each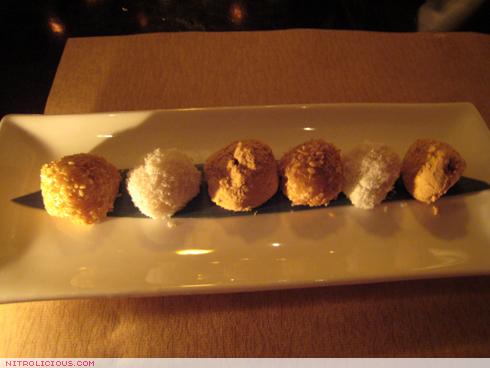 Summer Peach Soup, Chocolate, Frozen Vanilla Bean Yogurt Mochi $8
Categories: eats
Tags: