Last Saturday was a rainy day so I finally had a chance to bust out my Marc Jacobs rainboots I luv them! Went to lunch at a Viet joint with my big bro, YM and Shawn. Then hit up IKEA to cop a few things, grabbed a bite there too the noodles don't fill you for too long haha. Then catched Resident Evil: Extinction, just fyi there will be another part! The movie was not bad, I enjoyed jumping outta my seat from time to time and surround sound killed my ears no joke it was mad loud. Ended the night with some "siew yeah" at Taisho 2 (its the newer spot of Taisho just 2 restaurants away on the same block, I've been to both a million times already, can't get enuff – review coming soon). More pics after the jump…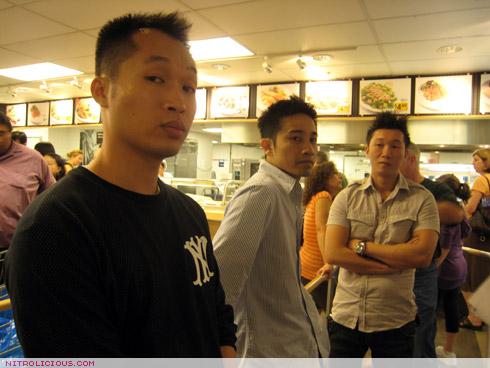 YM, big bro Steven & Shawn @ IKEA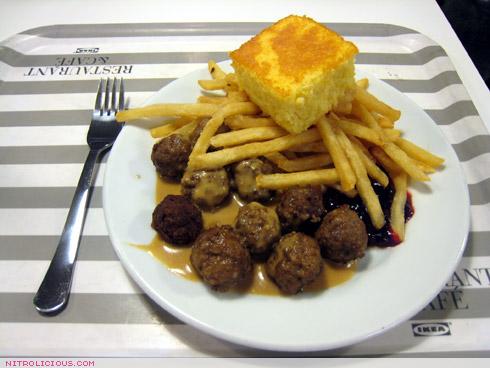 Swedish Meatball Plate (Small, 10 piece) $4.29 – this was pretty good YM ate up most of it haha, I stole like one meatball!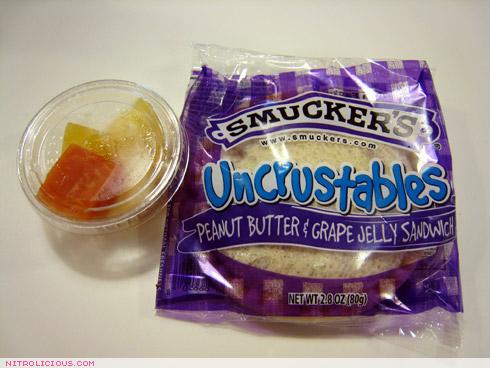 Smucker's Peanut Butter & Jelly Sandwich, $1.99 – I never saw this in the stores, I'm going to try to hunt it down its pretty good!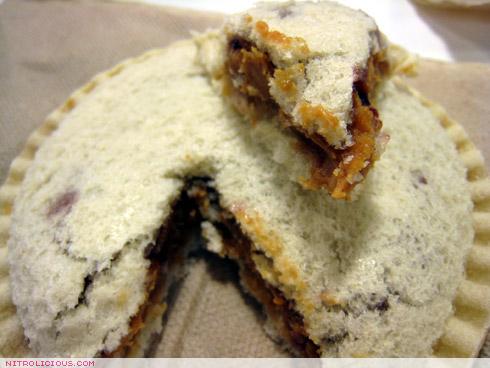 HMMM….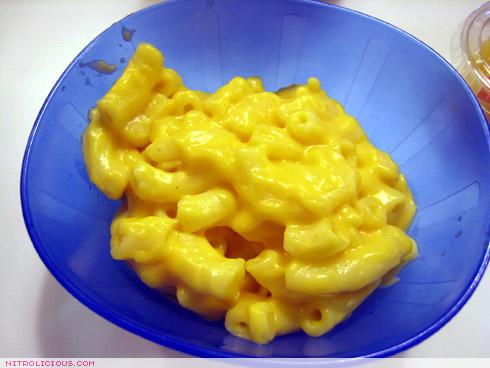 Mac & Cheese, $1.99 – my bro and Shawn ate this, both didn't like it neither haha!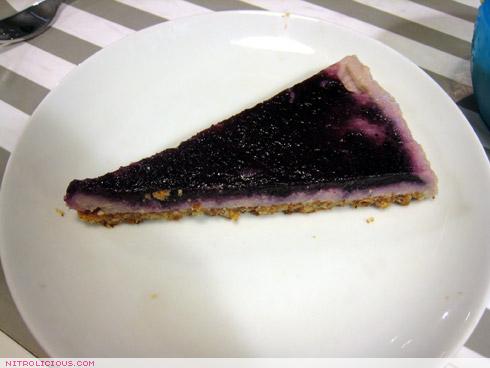 Shawn also had a Blueberry Cheesecake – tasted nothing like Cheesecake, oops!

My Bro chomping down at Taisho 2…
Categories: outfits
Tags: