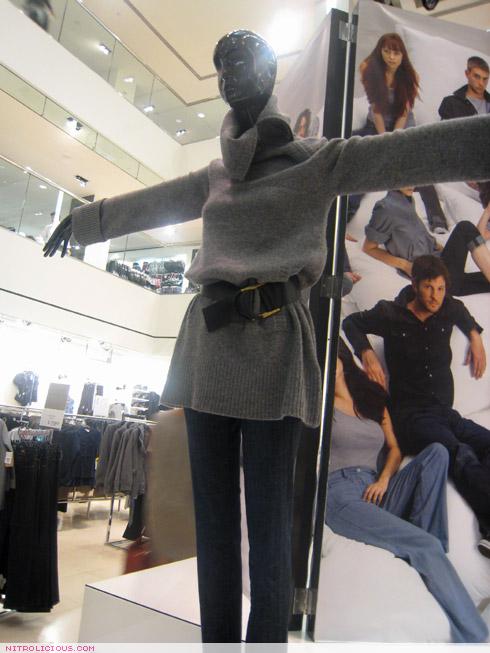 H&M
5th Ave & 51st Street – Flagship Store
640 Fifth Avenue
New York, NY 10019
212.489.0390
More uncontrollable shopping at H&M, I just can't get enough! I think I'll make a trip there after work today, that's my usual Friday routine before I go out at night. I've been a bit stressed at work so I'll need some shopping to make up for it, whenever I go shopping I forget about all unhappiness its such a good feeling may be that's why I'm so addicted. Most of the time when I go out, I have to buy at least one thing, its such a bad habit…any of you guys like that? Back to H&M, as you can see sweaters and jackets/coats are rolling in as the weather gets cooler in NYC, time to pick up some Winter gear!
P.S. I went with grey instead of the black, thanks to the peeps that left comments!
P.P.S. Mango is coming to Soho (Broadway) soon, they'll be located next to Victoria's Secret! I can't wait, whenever I was visiting Hong Kong I'd shop there! 
More pics after the jump…
BUYS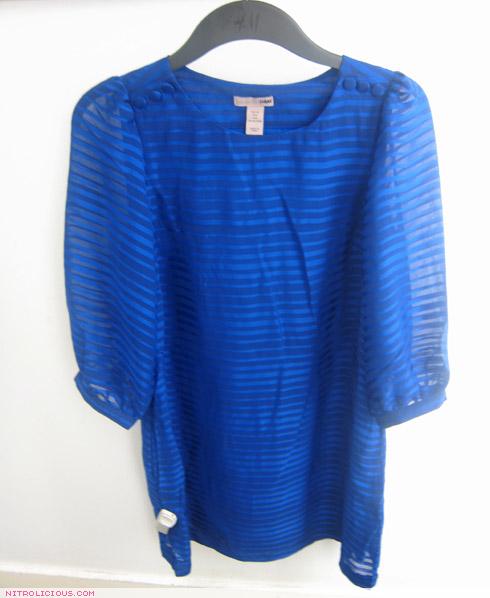 $49.90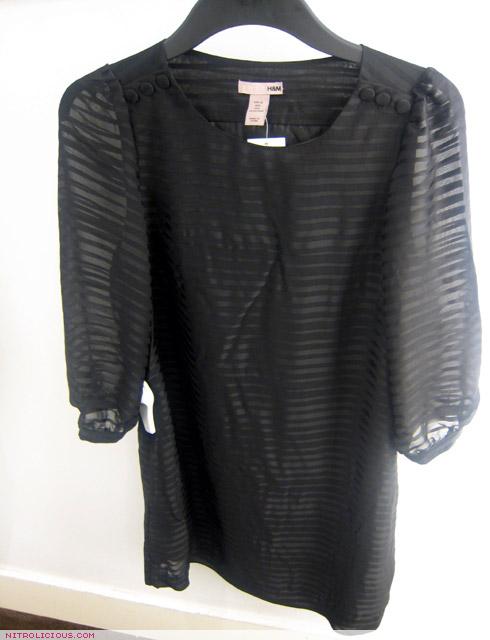 $49.90 – couldn't decide between the electric blue or black so I bought both…which should i KEEP?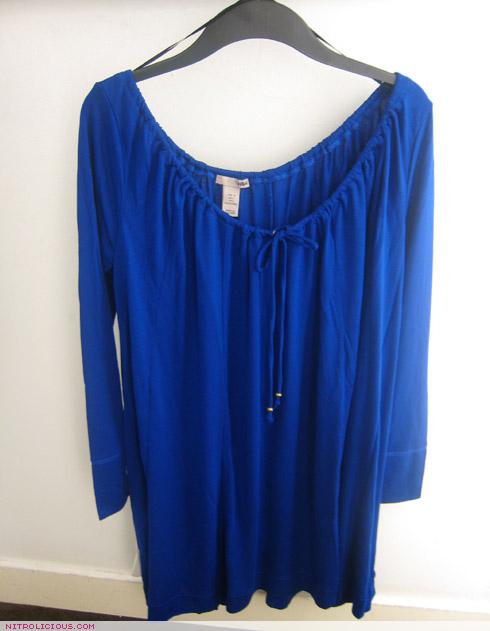 I'm loving the electric blue, so hot!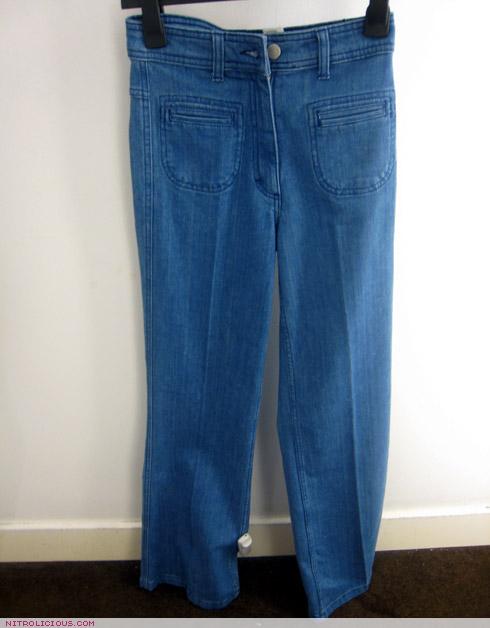 $49.90 – finally got a pair of high waisted wide legs, def need to rock 'em with HEELS…very high ones too haha!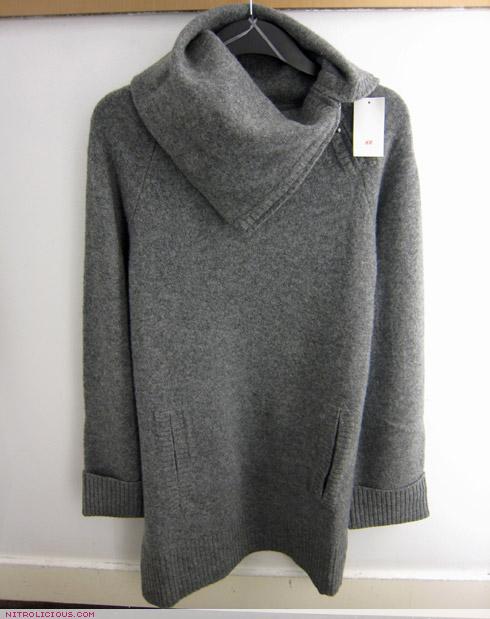 gotta luv it, it looked so good on the mannequin…I had to cop it haha! also comes in army green.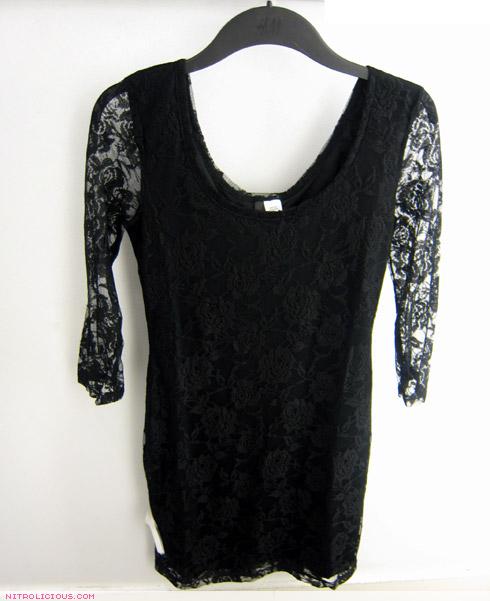 $34.90 (?) – there's just something about it that i like about this lacey dress…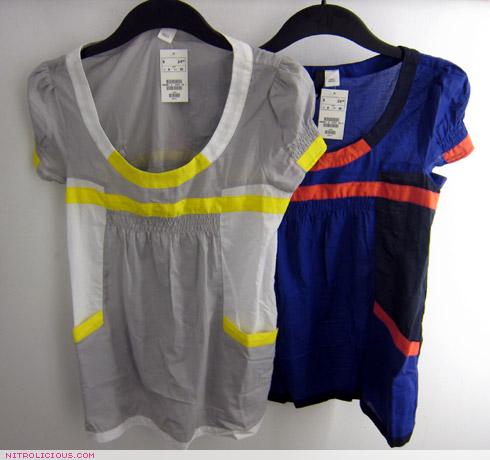 $24.90 – these looked so bright and fun so I copped both!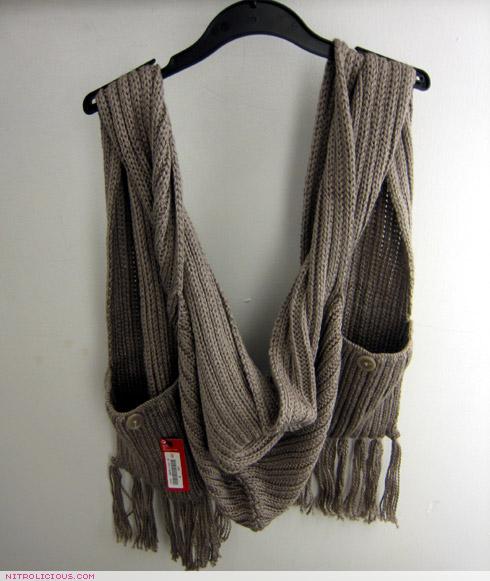 hoodie scarf with pockets, can't go wrong…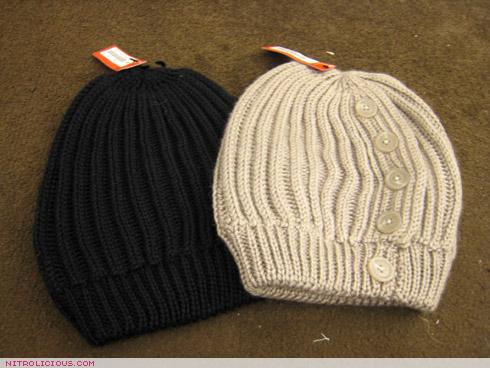 i luv chunky knit beanies, omg i have so many beanies and hats its crazy!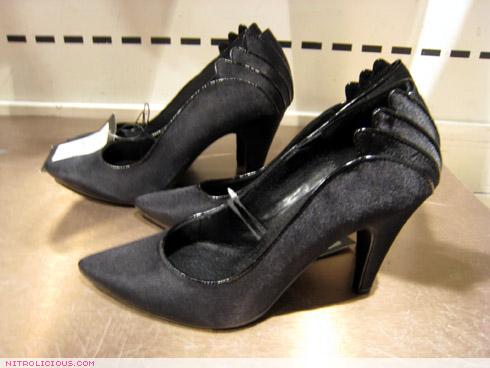 $34.90 – i told myself i didn't need another pair of pumps and i told myself if it costs more than $40 i would not buy them. wah la…it was a decent price and i liked the back a lot, very cute and there were 2 pairs left, 1 was one size…phew!
—
PICKS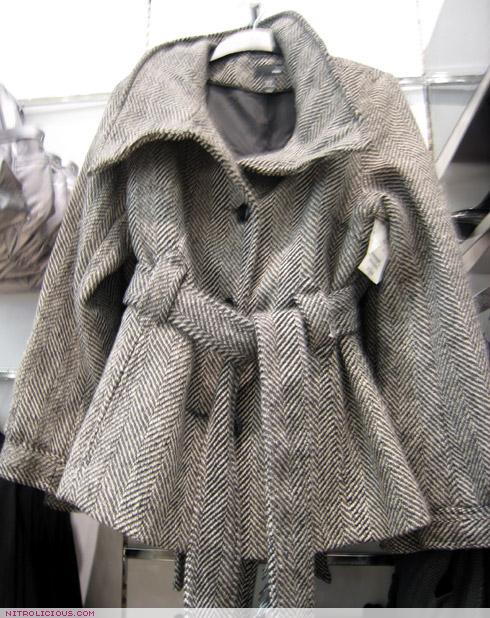 Ooops, here's my "blurry picture" haha j/p…this jacket was really cute but i have something really similar from H&M previously so i skipped….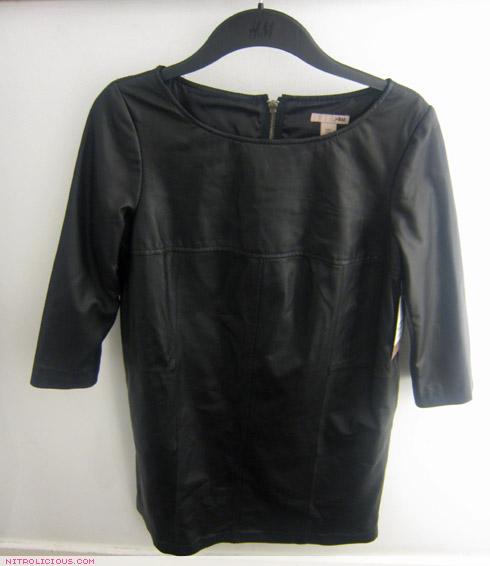 $129.90 (?) – the price is over $100 can't remember exactly I think that was the price, its cute but its not worth that much…if it goes on sale i'll cop it!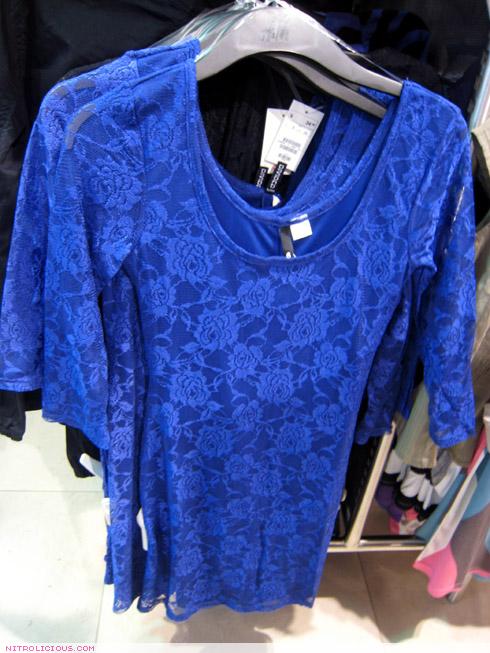 $34.90 – the lacey dress also came in this color, it was a bit too bright in this material.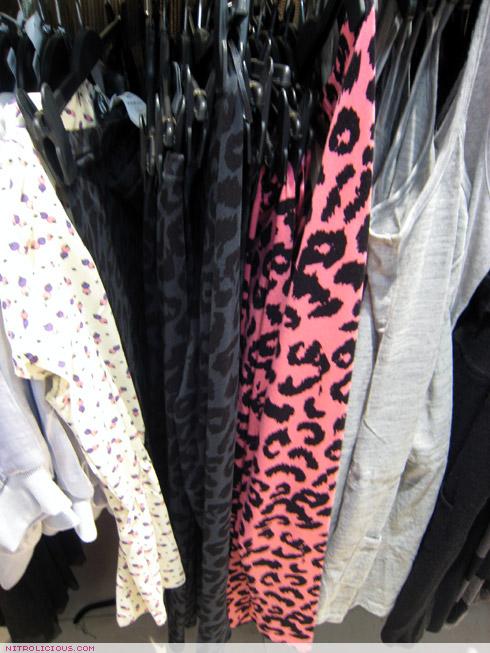 leopard leggings, wild!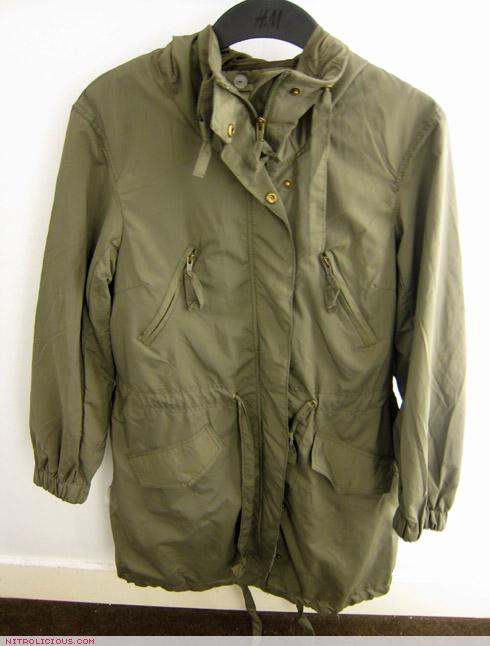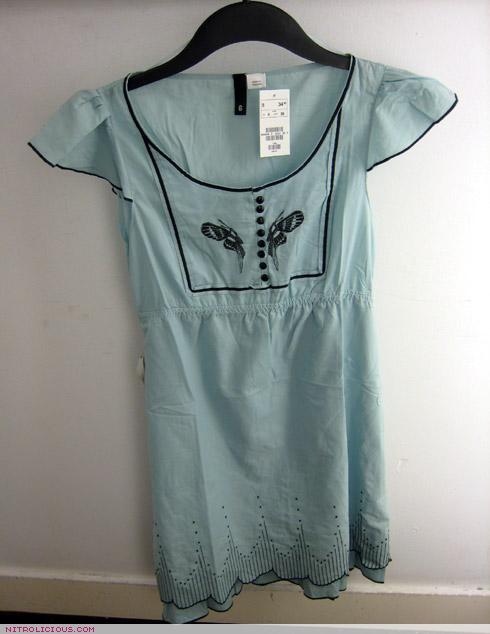 eh a bit too gurly for me…
Tags: