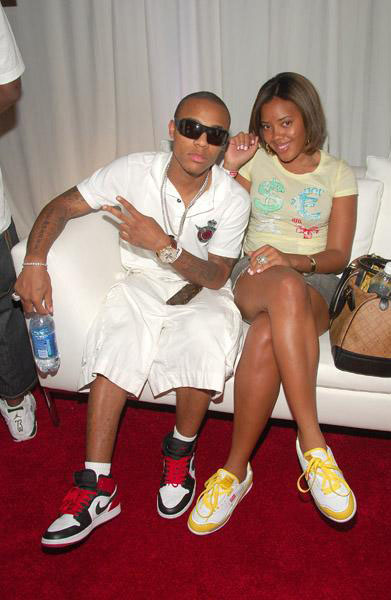 Angela Simmons rockin' her Pastry Lemon Meringue kickz!
Congratulations to Rachel (entry #52), you are the winner for the Lemon Meringue giveaway! I've sent an email to you requesting for info, please reply no later than Wednesday, Aug 22nd or you will be disqualified and another winner will be chosen…enjoy these! Please submit a picture of you rockin' these in flava, we would like to see how you look in them!
For those that didn't win this giveaway, I have another pair of Pastry Kicks to give away, check back soon!
Categories: contest/giveaway kicks pastry
Tags: