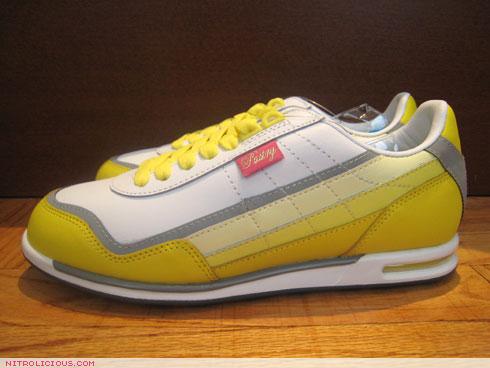 Pastry Footwear by Run Athletics – Lemon Meringue *Sample* Size: WMNS 8
For those that were disappointed that they did not win the past two Pastry Kicks giveaway, here's another chance. These are a bit more special, they are samples, if you're a WMNS size 8 they may be yours! There will be ONE (1) winner randomly selected to win this brand new pair of Lemon Meringue in WMNS size 8, courtesy of Run Athletics. To be fair, please note that previous Pastry Kicks winners are not eligible to win again. GOOD LUCK and spread the word!
Starts: Wednesday, August 01, 2007 (now)
Ends: Wednesday, August 8, 2007 (11:59pm EST)
Rules:
Leave a comment here, please enter only once! Entering more than once will get you automatically disqualified! Please note that comments will be published.
Full Name, Location (city/state), Age, Occupation.
How did you find nitro:licious? Suggest one new category you want to see here.
Lastly, subscribe to my mailing list (make sure to confirm your email).
**Congratulations to Rachel (entry #52), you are the winner! Please reply no later than Wednesday, Aug 22nd or you will be disqualified and another winner will be chosen!**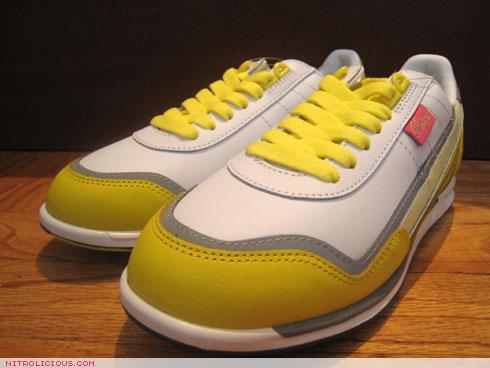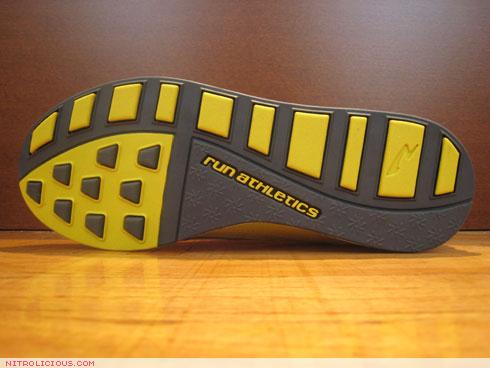 Categories: contest/giveaway kicks pastry
Tags: