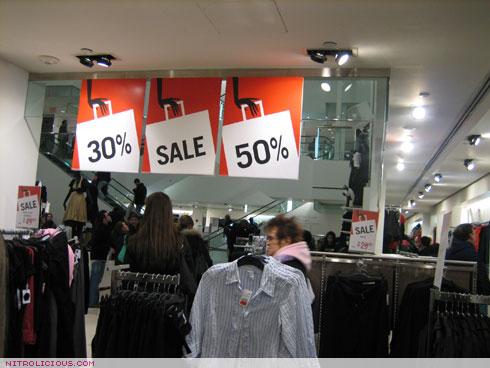 H&M @ 51st Street & 5th Avenue
I couldn't resist and stormed to H&M after work yesterday b/c 2 of my co-workers and floor manager gave me a GC for Christmas! It was a mission to get there b/c 5th Ave was packed with mad shoppers and tourists. I finally got there and of course it was packed with tons of people trying to look for deals, and I wonder why? There were giant 30%, 50% Sale tags all over the store and on the windows. Some of the Viktor & Rolf stuff were for sale, you know those pink and white sweaters and of course the tuxedo pants. I didn't cop any, not interested haha, I found a few pieces from the S/S 07 Collection, but not a lot been released yet. In case you guys wanted to know, I saw this and this, there were prolly more but it was too chaotic and messy there.
I bought a few things, there were tonssssss of GREEN things, that's good I can cop those and rock them with my LV Perf Speedy haha. Peep what I bought after the jump…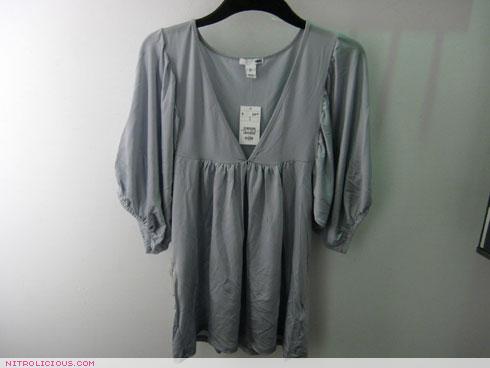 copped this, also comes in black…luv the sleeves!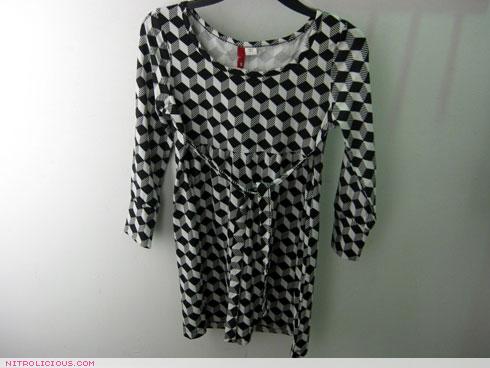 copped this, also comes in pink/black…gonna rock these with leggings.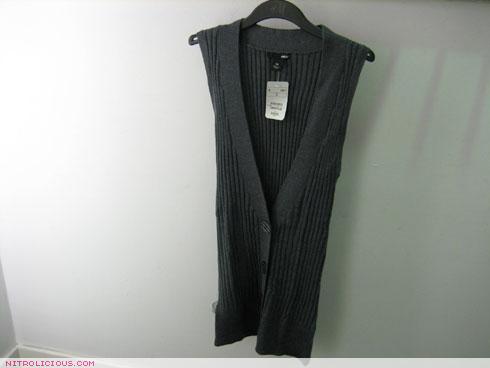 copped this, ribbed long vest…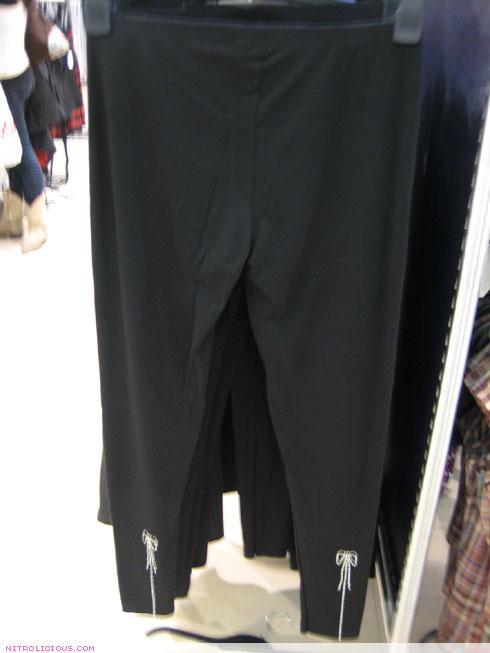 copped this, leggings with bow rhinestones…kinda cute…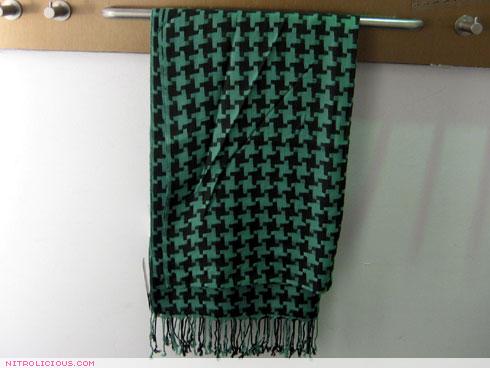 copped this, and rockin' it today, also comes in pink/black

picks – also comes in black…but too stiff for my taste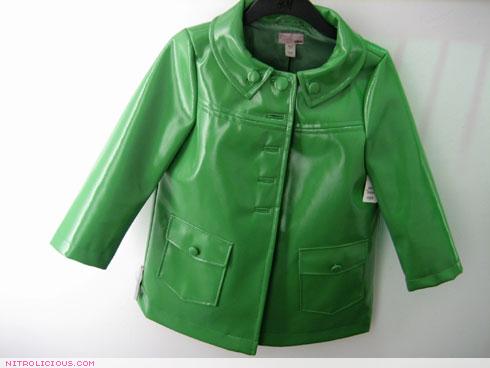 picks – i was thinking about getting this but, i felt like a Barbie doll when i tried it on haha. this may be good for super slim and tall gurls!
Tags: