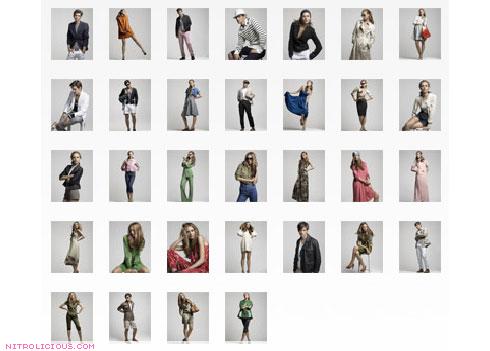 Photographer: Peter Gehrke for H&M
RETRO REVIVAL AT H&M FOR SPRING
Just as fashion was beginning to look forwards, designers are taking another look back in time. This season, it's 50s, 60s and 70s nostalgia that inspire, which means cleaner and more refined lines, smart looks and plenty of great fashion pieces. And spring's retro revival really is just about inspiration. Shapes are different now, as well as fabrics and colours. But the origins of sleek and elegant couture are highly evident.
'We're not ready to let go of 20th century fashion yet. There is still so much to explore. This season's historic couture inspiration is all about looking attractive; chic, sweet, sexy – and comfortable. Silhouettes are looser with more volume, even the sharper tailored pieces,' says H&M's head of design Margareta van den Bosch.
RETRO INSPIRED STYLES
1950s retro is all about feminine ballroom beauties in dresses, pencil skirts, blouses and knits. And men are equally masculine in suits, shirts, sporty knits, denim and lumber jackets. For more casual or younger looks, there are Rockabilly classics like turned up jeans, checked shirts, T-shirts and college cotton, for both women and men.
1960s looks are more about legendary couture shapes and clean lines. Garments like boxy jackets, tulip skirts, slim slacks, shift dresses and collarless coats are important for ladies, and neat suits, shirts, classic knitwear, trench coats and macs are key pieces for men.
1970s style means smart, sexy and elegant. For women, the focus is on hips and neckline and clothes are slightly slimmer but never tight. Jersey shirts and dresses are important, as are long and wide trousers, blazers and fine knitwear. Some romanticism is still evident with wide and floaty dresses and couture blouses with large prints. For men, there are slim blazers with wide lapels, hip-hugging trousers and slim shirts. Knitwear is classic.
Luvin' the retro look, hence my nickname retrogurl haha! The funky colors, shapes and fabrics are so fun and the green vinyl jacket is to die for…its sooooooo cute!! Can't wait to see more from this collection, peep a preview of it after the jump…
Women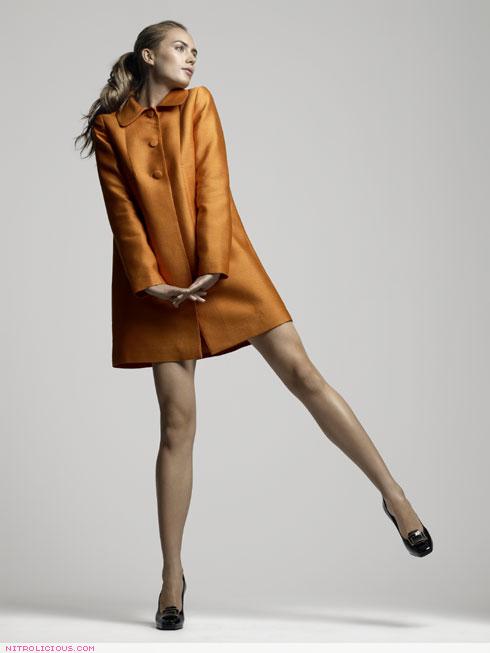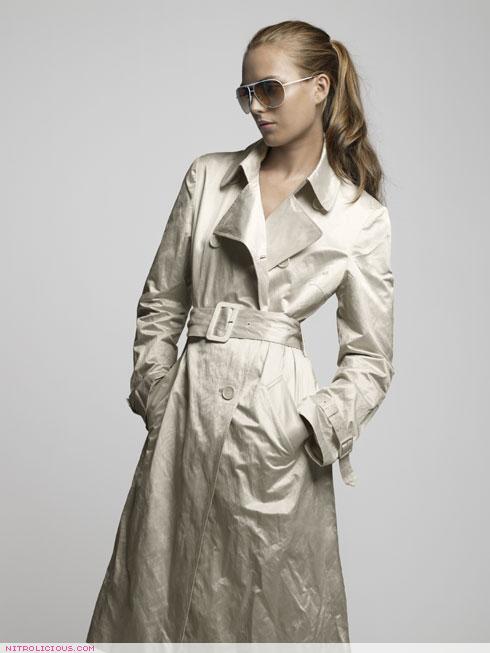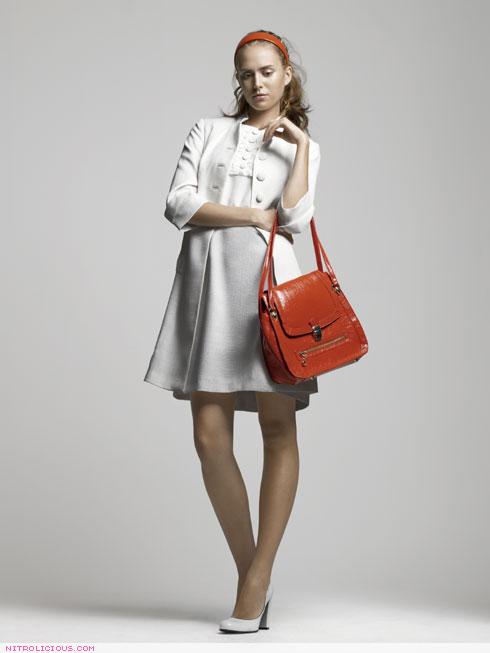 luv the white coat

luv the dress & shoes

luv the metallic jacket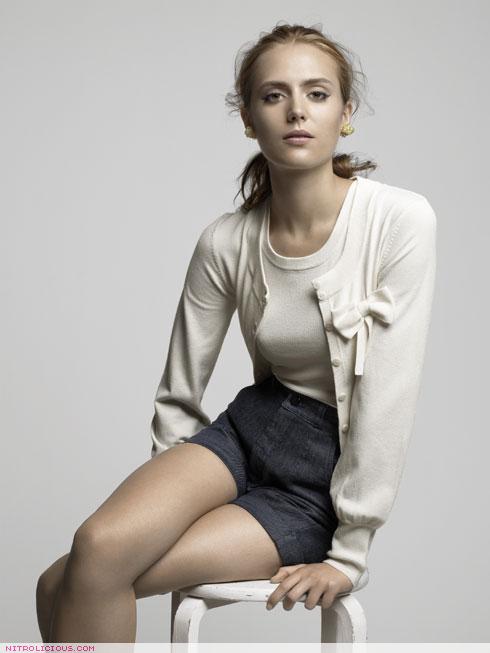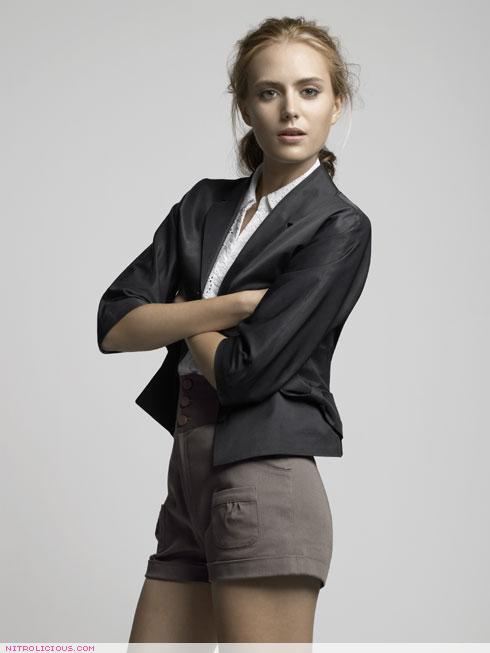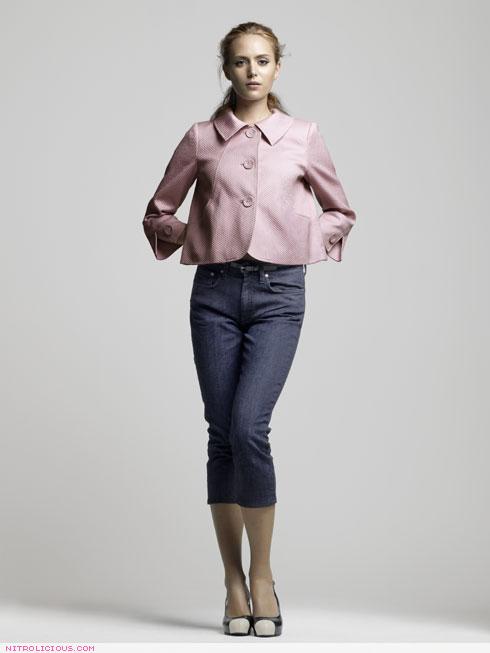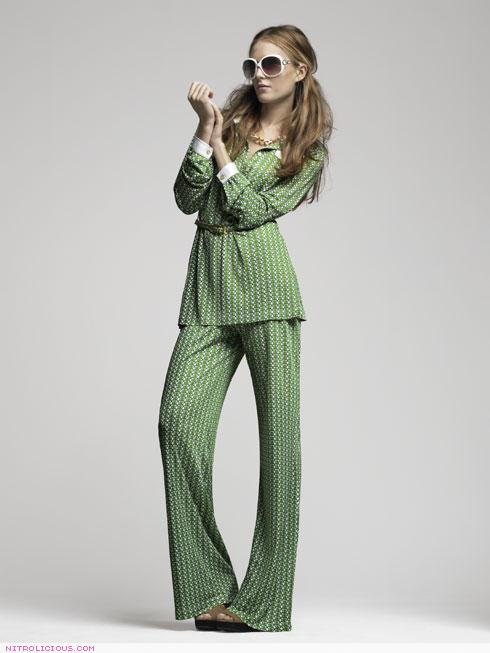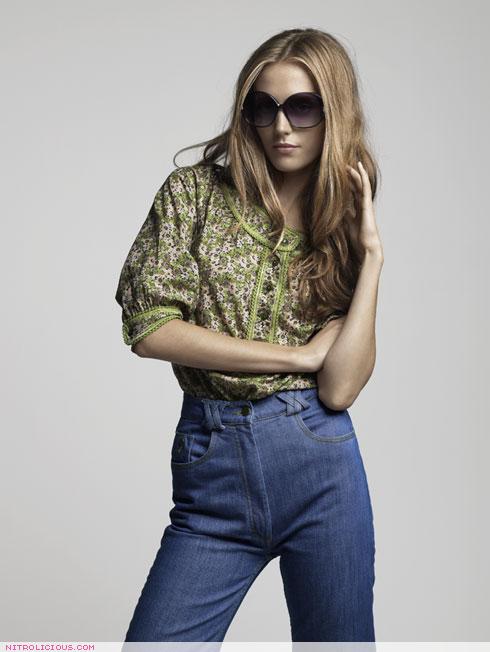 luv the top…but don't know if i can get used to wearing high-waisted jeans haha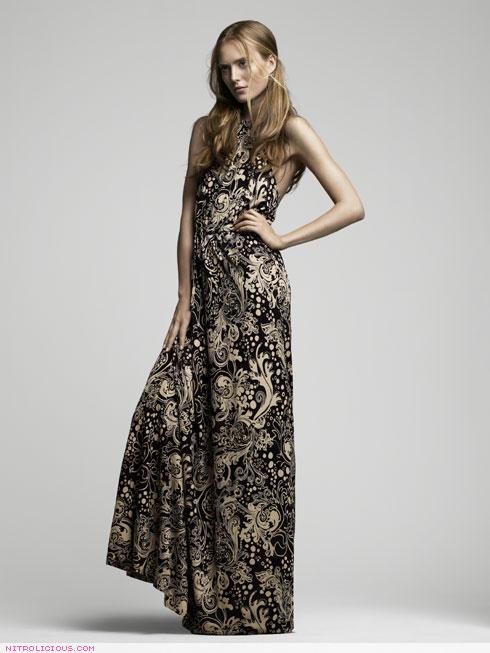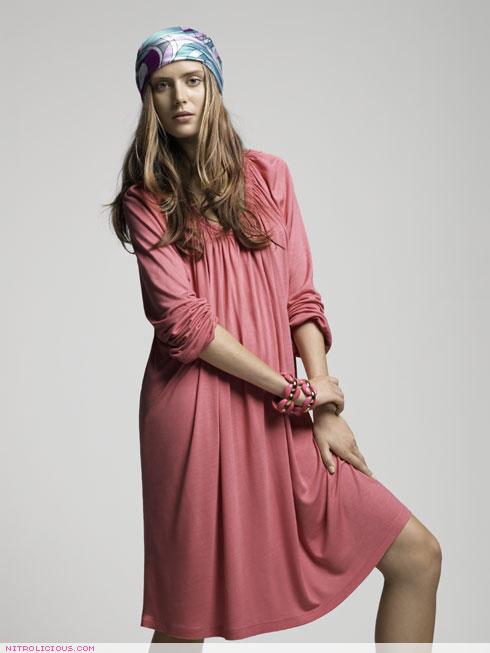 luv the bracelets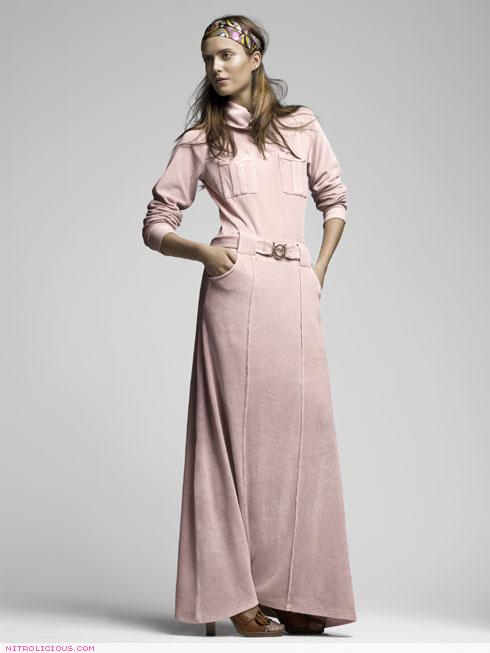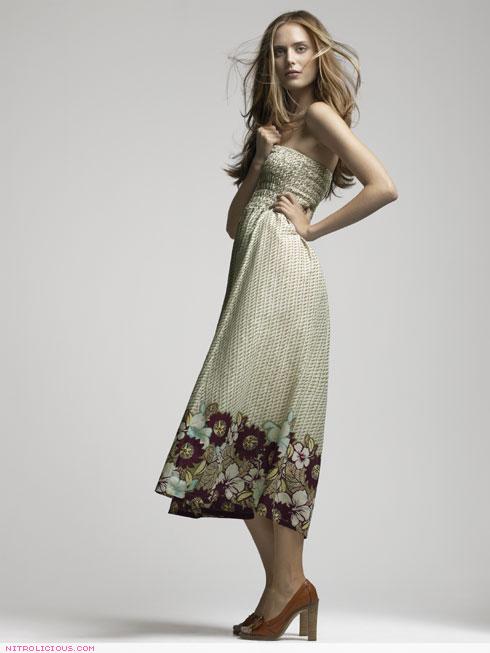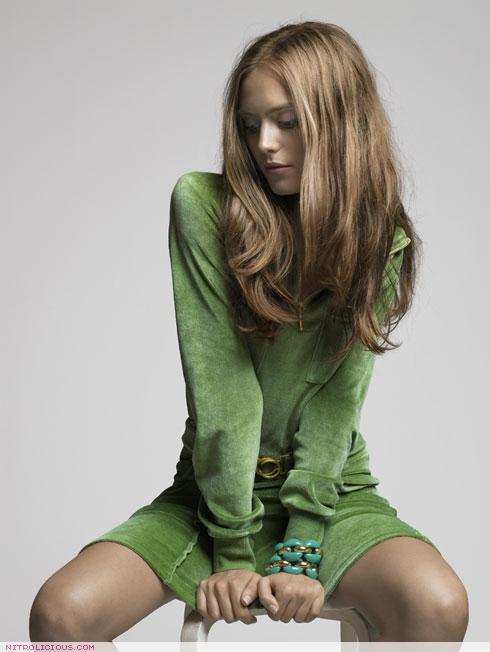 luv the dress & bracelets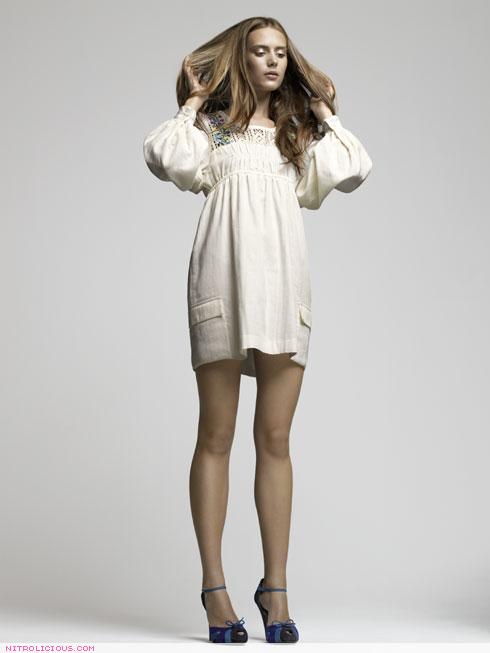 luv the dress and shoes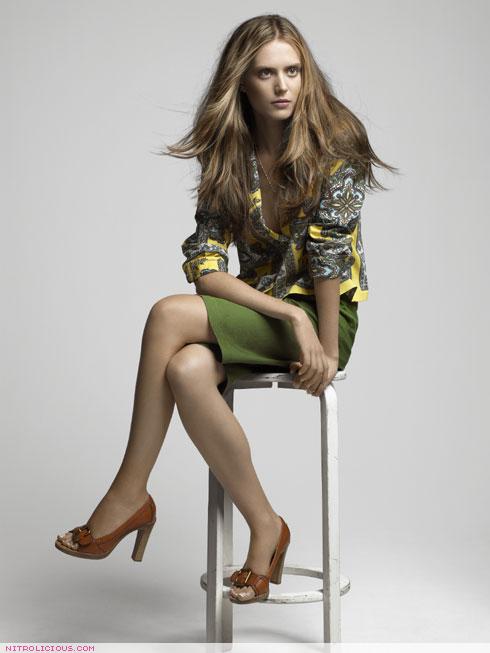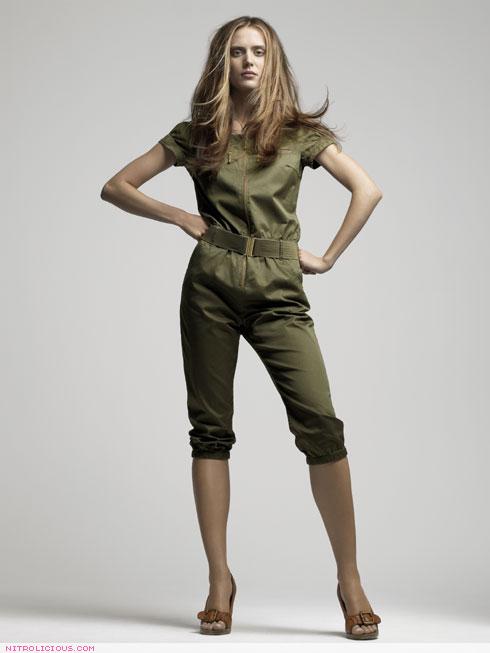 luv the jumper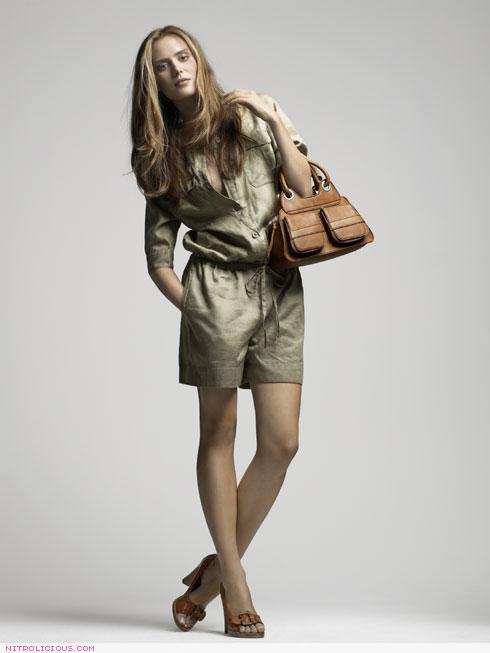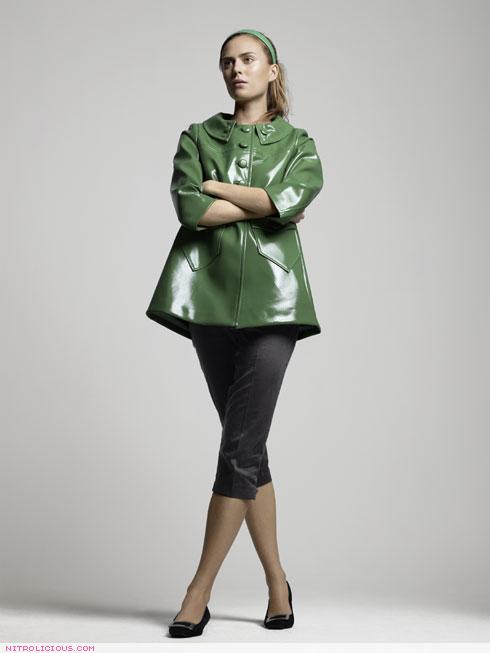 luv the jacket
Men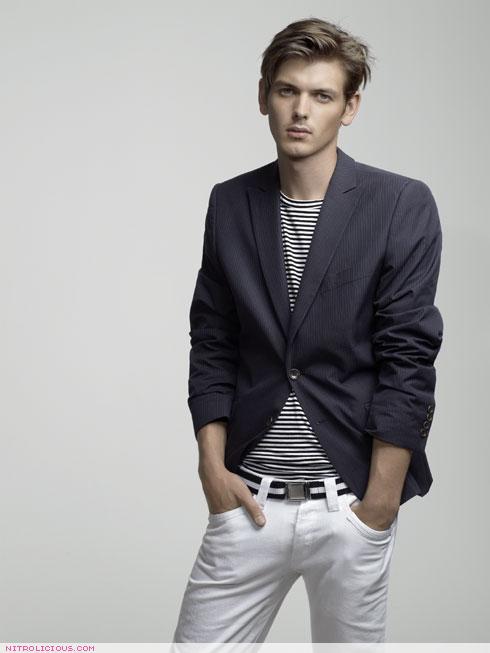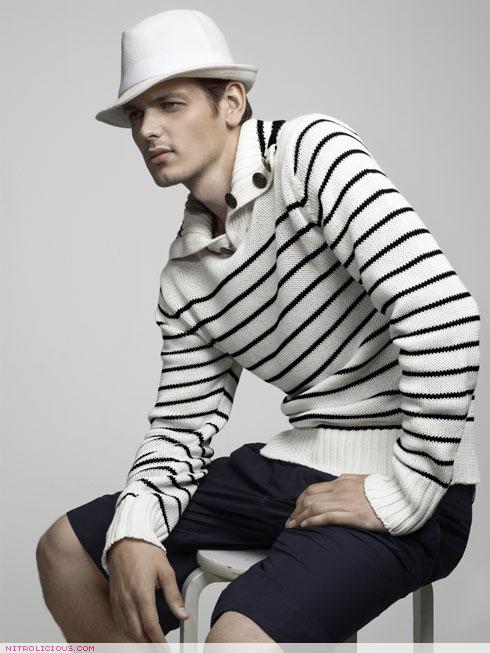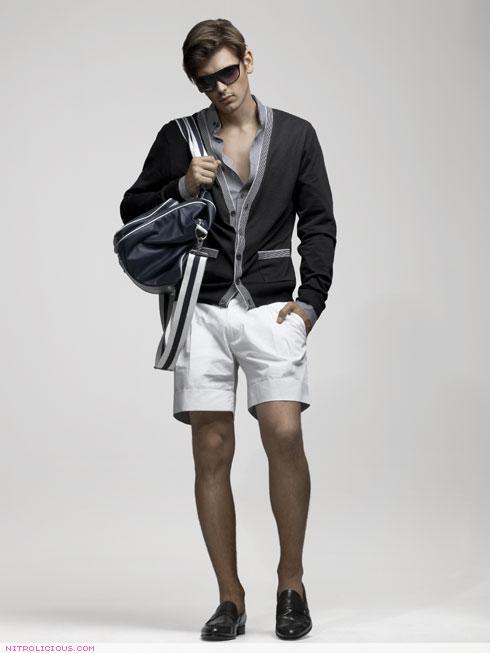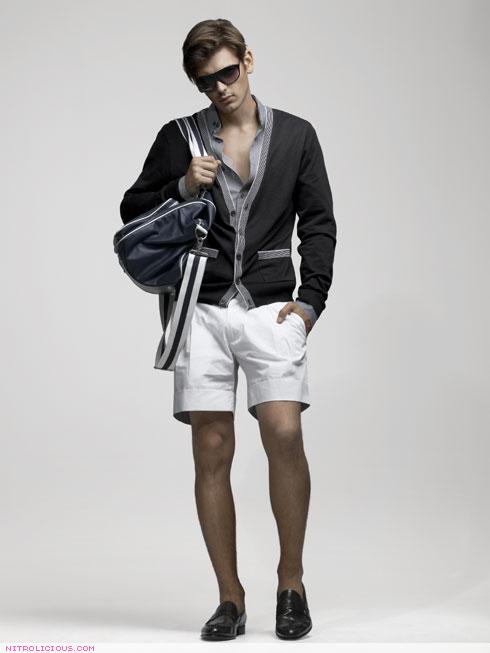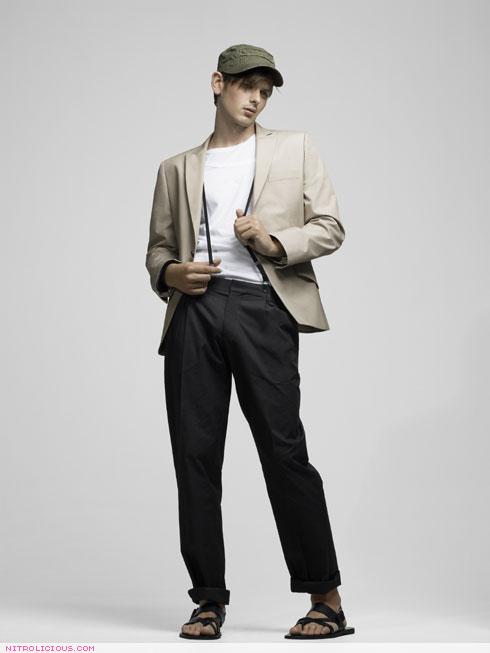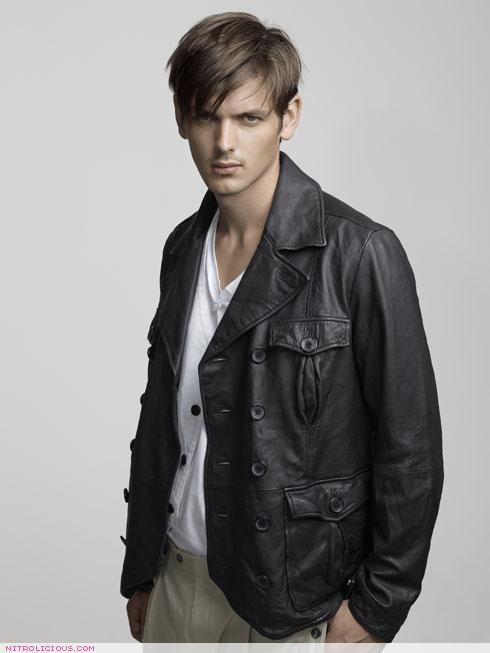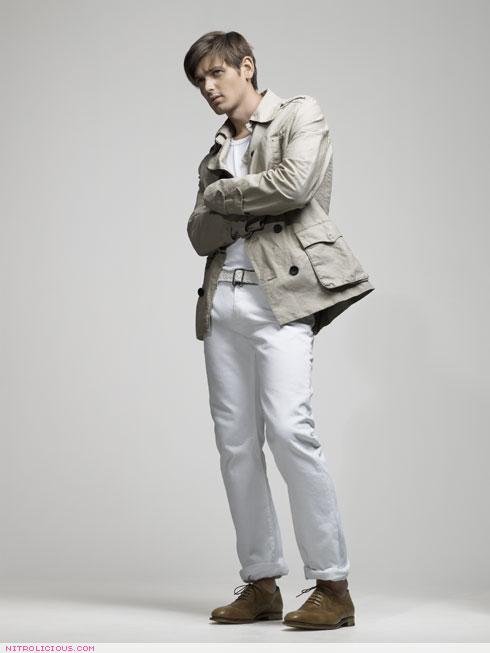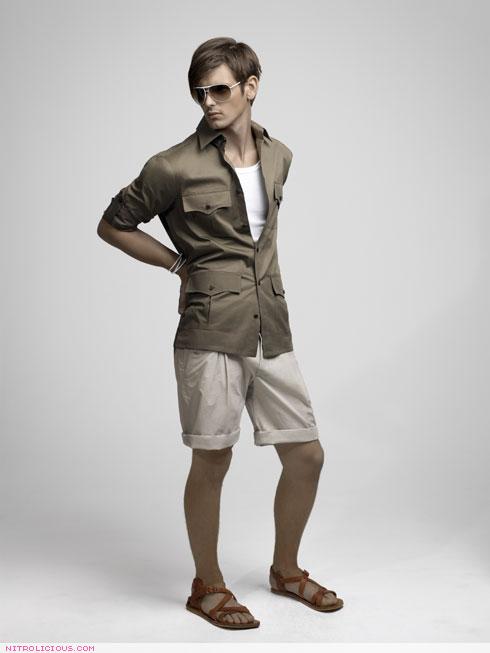 Tags: