Pictures taken from Swedish ELLE by Veronica (THANKS!!)
Thanks to Veronica, she was nice enuff to take pictures of the pieces that was featured in Swedish ELLE! Here I am working to bring you guys the latest and fastest updates, if you've seen it, you've seen it here FIRST haha!
This is more like it, not too "lady" but gurly, very chic! I luv the hearts, they are sooooo cute! Now I can't wait to see the accessories that's gonna be put out with this collection! This is for reals, I <3 H&M haha, ok that was corny, but peep the two pictures after the jump…
> UPDATE: Viktor & Rolf for H&M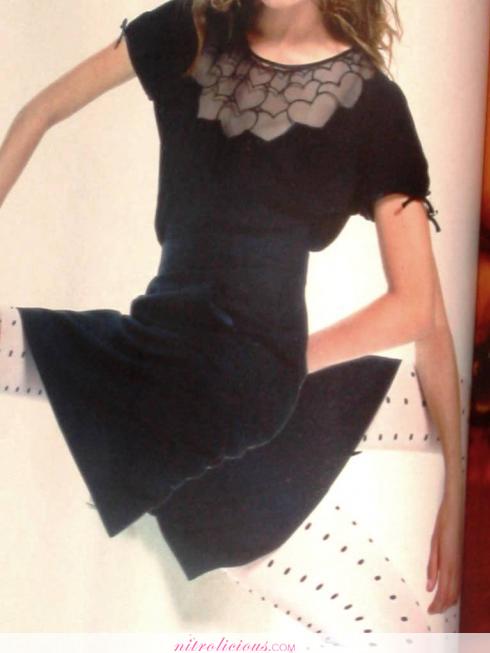 luv it!

luv it!
Tags: