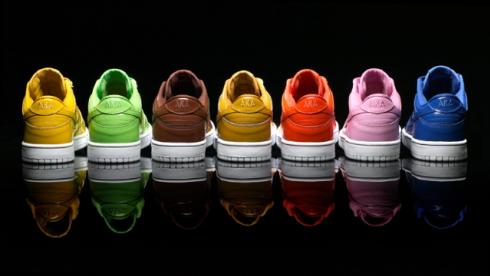 What these are all about…
The AKA wet looks are a set of seven different colorways that originated from the wet look spread in the AKA v.1 book. Nike iD only made 2 sets of the 7 all patent leather colorways, luckily CP working at nike got her hands on a pair of pink patents. One set is going to be on display at Alife NYC in the next couple days, shortly following the second set will be an ebay auction for a set of size 9's, the money will go to charity. It will also include special edition AKA copies signed books by the artist that participated.
DAMN! These are HOTNESS!!! I first spotted CP rockin' the all pink patents now, here's the full set of the wet look pack, definitely eye candy! I wish I can get my hands on a full pack! Watch out for the set of size 9s on ebay…coming soon. Also, peep ALIFE Rivington Club, they'll be having a set on display starting today!!
Charity Auction, May 10th — May 17th, 2006. To place a bid, visit eBay.
via AKA NYC
More pictures after the jump…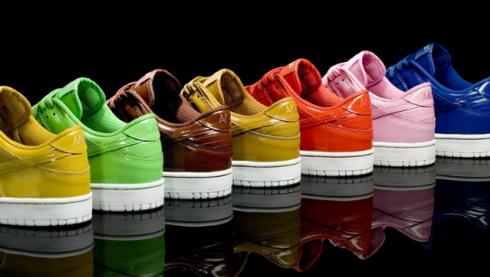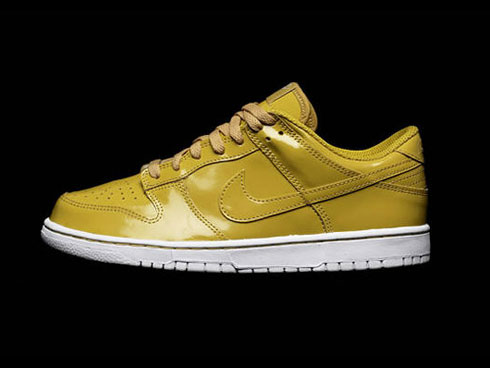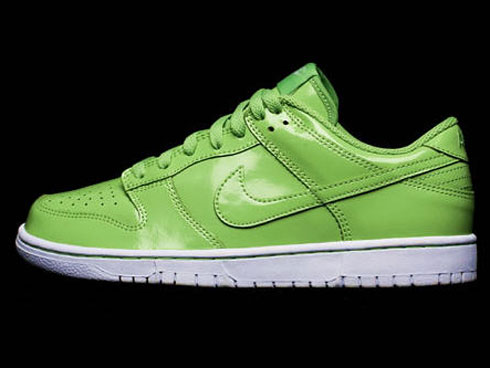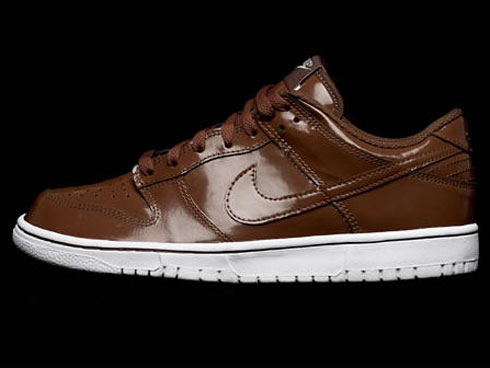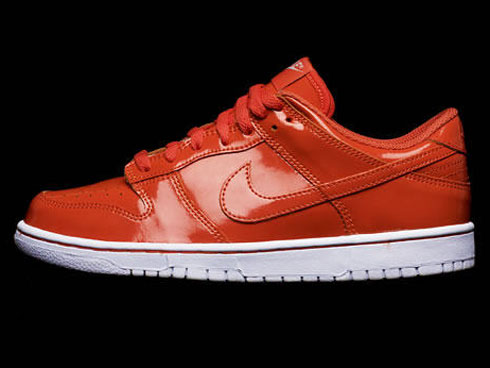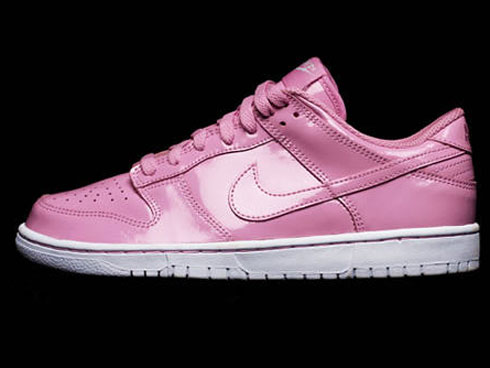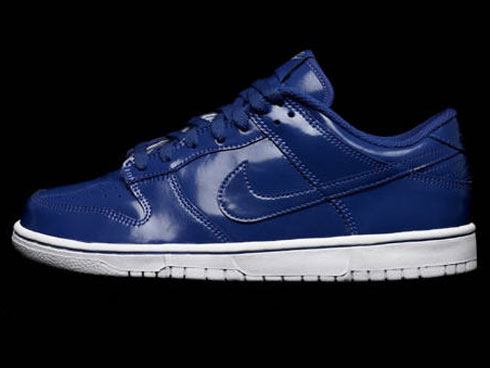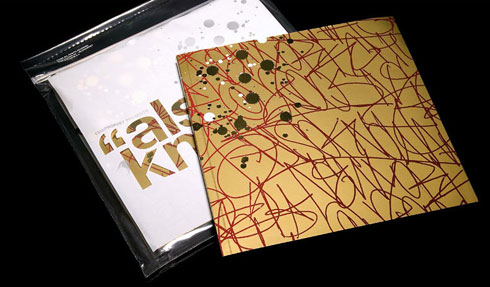 The highest bidder will win this exclusive collection along with all three colorways of ALSO KNOWN AS v1 (including the rare gold foil cover version limited to 250 copies worldwide) personally signed by contributing artists KAWS, FUTURA and REAS.
– info via ARC
Categories: kicks
Tags: