Beauty, we all love beauty products and I always look forward to seeing what MAC Cosmetics comes up with for collaborations! The newest collab is with Korean megastar Park Hye-Min – a.k.a. Pony featuring a celestially styled collection. "My collection with MAC is super meaningful to me in that I am able to bring K-beauty, Korean culture, and Asian beauty and culture to the global market," says Pony. The artist, influencer and entrepreneur is known worldwide for her masterful transformations, the collection is so pretty!
Also, new for September is The Art of Studio Fix, a new versatile Studio Fix Soft Matte Foundation Stick for makeup on-the-go! Check out the details below.
MAC Pony Park
Available September 21, 2019 online at www.nordstrom.com and Nordstrom store locations
Available September 23, 2019 online at www.maccosmetics.com and MAC store locations, 1.800.588.0070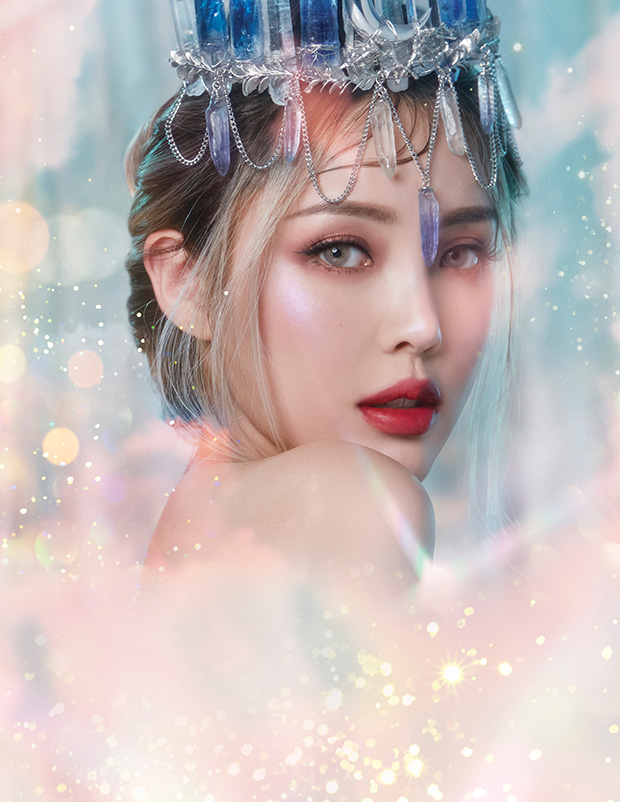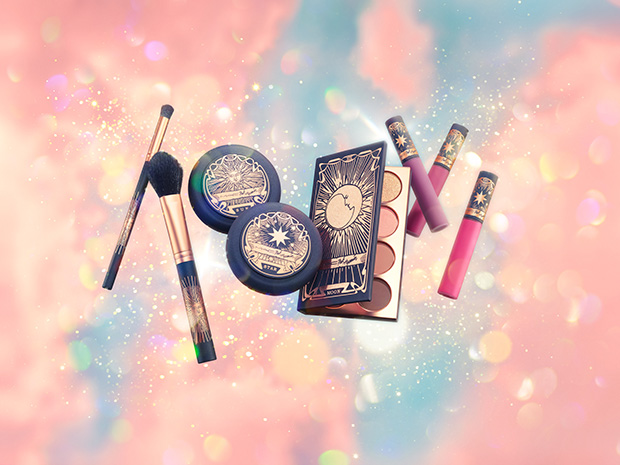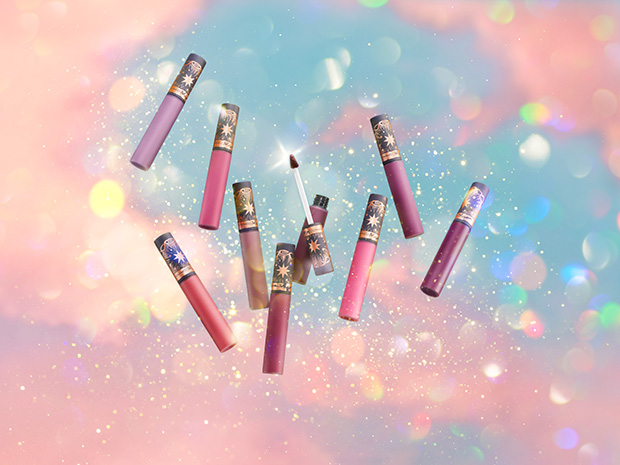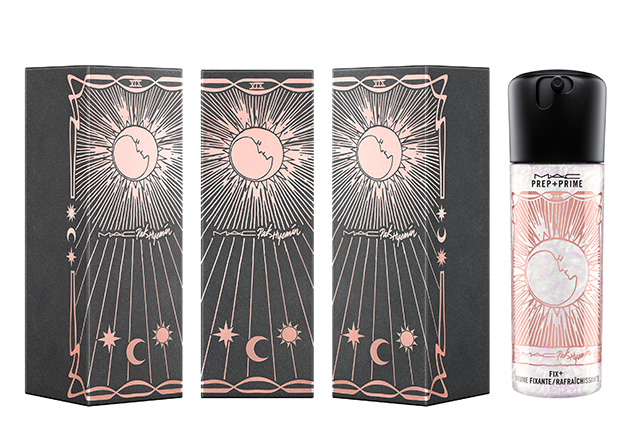 PREP + PRIME FIX+ | $30 USD
STAYSEALED multicoloured pearl shimmer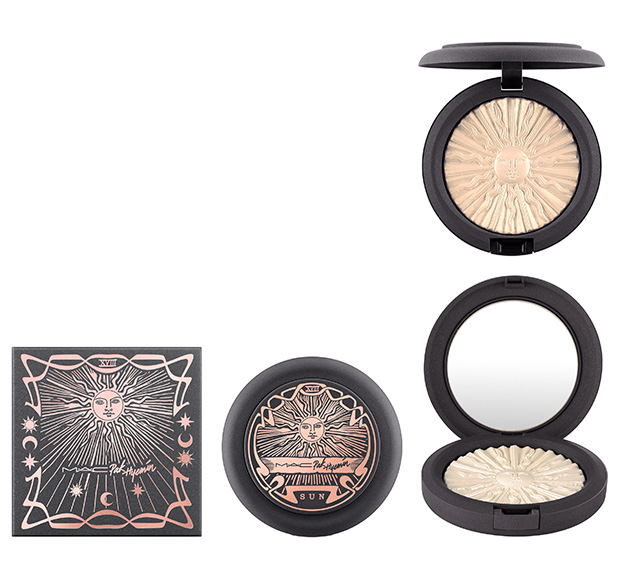 EXTRA DIMENSION SKINFINISH | $37 USD
SKY'S THE LIMIT very pale gold frost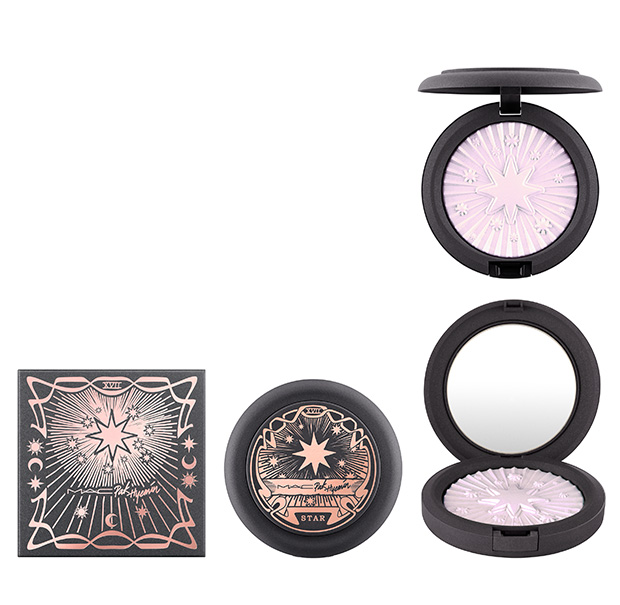 EXTRA DIMENSION SKINFINISH | $37 USD
COLD COMFORT frosty lavender blue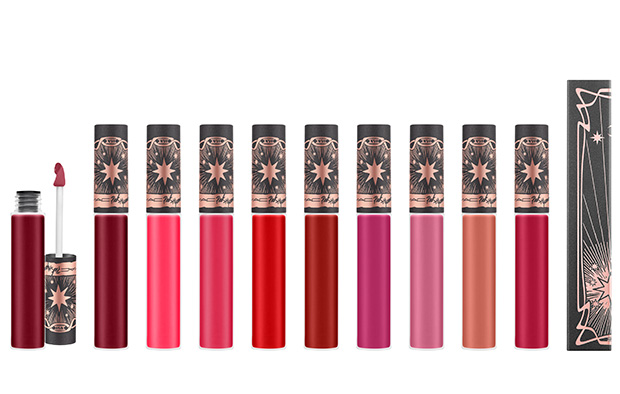 MATTE LIP MOUSSE | $20 USD
STONE'S THROW deep burgundy red
PRIVACY PLEASE bright pinky coral
CORDON BLEU bright warm pink
MY BETTER HALF intense vivid cool red
MOOT POINT deep warm claret red
LOVE IS BLIND bright cool fuchsia
BECK AND CALL bright cool mid-tone pink
ONE-HIT warm nude
OFF THE RECORD deep wine red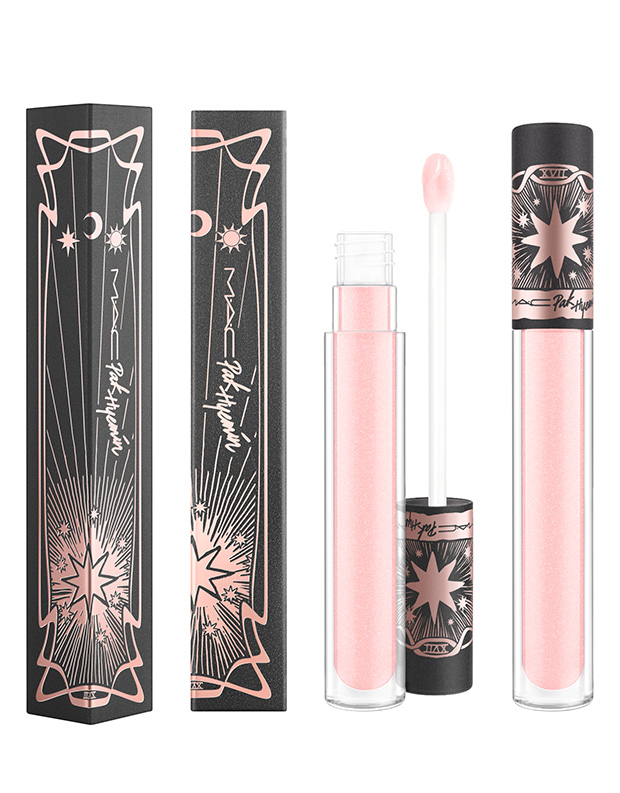 LIP GLOSS | $20 USD
PLENTY OF POUT PLUMPING LIP GLOSS sheer light pink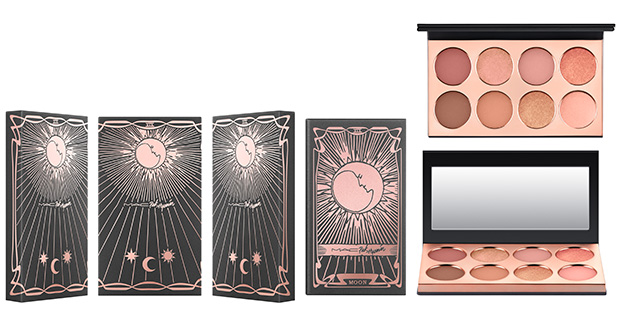 EYE SHADOW X 8 | $35 USD
BROWNIE POINTS pink with duochrome
LIE LOW soft golden peachy brown
LA-DI-DA bronze with red sparkles
LO AND BEHOLD muted reddish plum
ALL IN ALL gold brown with gold bronze shimmer
CARBON-COPY pink beige with icy shimmer
BLANCHE CLOUD NINE soft muted rosy brown
TOUCH WOOD red brown with soft pearl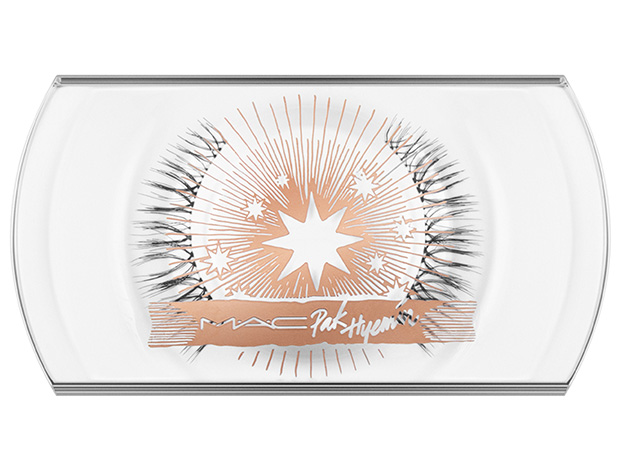 LASH KETU | $19 USD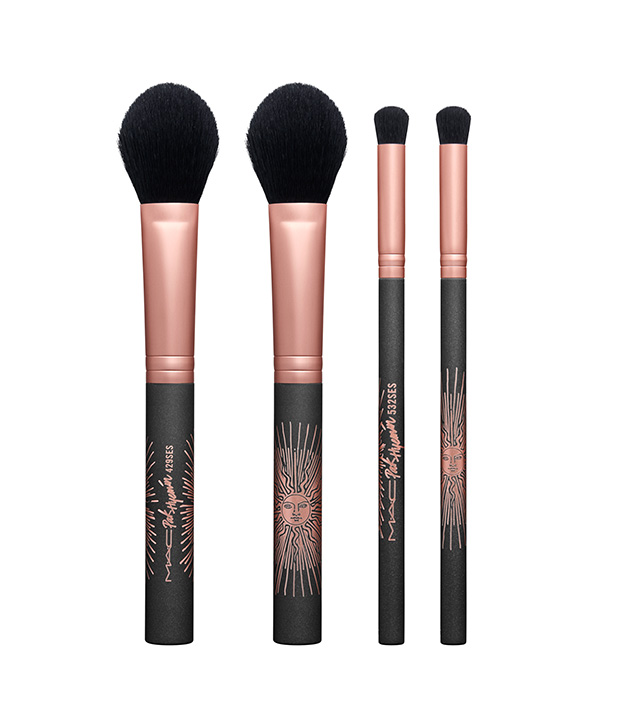 429SES FACE POWDER BRUSH | $58 USD
532SES DUO FIBRE EYE SHADER BRUSH | $35 USD
—
MAC The Art of Studio Fix
Available September 5, 2019 online at www.maccosmetics.com and all MAC locations, 1.800.588.0070.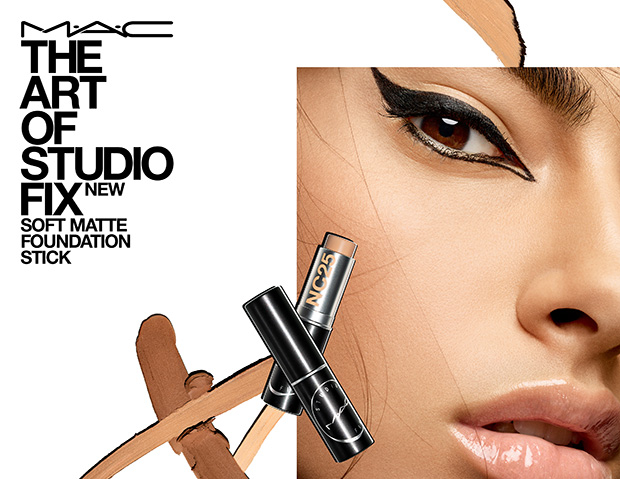 STUDIO FIX SOFT MATTE FOUNDATION STICK | $23.00 USD
NC13, NC15, NC16, NC17, NC18, NC20, NC25, NC27, NC30, NC35, NC37, NC38, NC40, NC42, NC44, NC45, NC50, NC55, NC60, NW13, NW15, NW18, NW20, NW22, NW25, NW30, NW35, NW43, NW45, NW47, NW50, NW55, NW60
STUDIO FIX FLUID SPF 15 | $31.00 USD
C3.5, C4, C4.5, C40, C45, C5, C55, C8, N4, N4.5, N4.75, N5, N6, N6.5, NC5, NC10, NC12, NC13, NC15, NC16, NC17, NC18, NC20, NC25, NC27, NC30, NC35, NC37, NC38, NC40, NC42, NC44, NC45, NC45.5, NC46, NC47, NC50, NC55, NC58, NC60, NW10, NW13, NW15, NW18, NW20, NW22, NW25, NW30, NW33, NW35, NW40, NW43, NW44, NW45, NW46, NW47, NW48, NW50. NW53, NW55, NC57, NW58, NW60
STUDIO FIX 24-HOUR CONCEALER | $23.00 USD
NC10, NC15, NC20, NC25, NC30, NC35, NC38, NC40, NC42, NC43, NC44, NC45, NC48, NC50, NC55, NW10, NW15, NW20, NW22, NW24, NW25, NW28, NW30, NW32, NW34, NW35, NW40, NW42, NW45, NW50, NW51, NW53, NW55
STUDIO FIX POWDER PLUS FOUNDATION | $31.00 USD
C2, C3, C3.5, C30, C35, C4, C4.5, C40, C5, C5.5, C6, C7, C8, N3, N4, N5, N9, NC10, NC15, NC20, NC25, NC30, NC35, NC40, NC41, NC42, NC43, NC43.5, NC44.5, NC45, NC46, NC47, NC50, NC55, NW10, NW13, NW15, NW18, NW20, NW22, NW25, NW30, NW33, NW35, NW40, NW43, NW44, NW45, NW46, NW48, NW50, NW55, NW58
STUDIO FIX BRUSHES
#170S Rounded Slant Brush | $35.00 USD
#182S Buffer Brush | $53.00 USD
#130S Short Duo Fibre Brush | $42.00 USD
Photos courtesy of MAC Cosmetics
Categories: beauty
Tags: macmac cosmetics