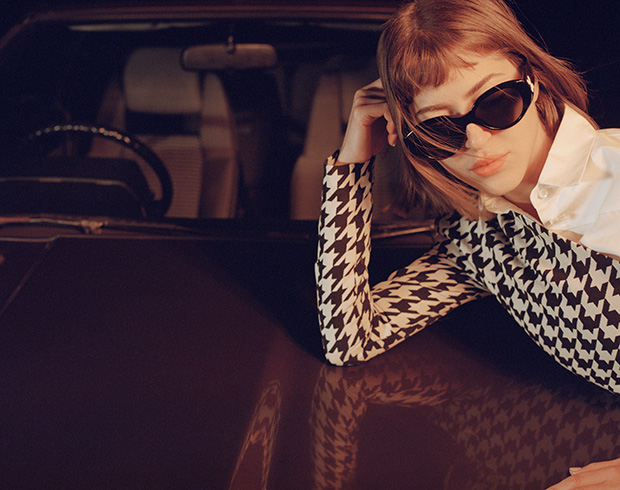 For those that follow me on my Instagram, already know that I am obsessed with my Off-White x Warby Parker "Large" Sunglasses that released last year. When I saw the news that Virgil Abloh is jumping back into the sunglasses market with Sunglass Hut, I was super excited! Virgil is no stranger to collaborations, he's got Nike, Jimmy Choo, IKEA, Warby Parker and more under his belt already.
The Off-White x Sunglass Hut unisex collection took inspiration from the 80s and consists of three styles which was first seen on Off-White's recent fall runway show in Paris. The styles are constructed of extra-thick acetate and features a mix of retro curves, clean and angular lines, surfaces that curve inward and lenses with different color variations. The sunglasses won't break the bank as well, each style retails for $179.
The Off-White x Sunglass Hut collection will launch online as an exclusive for sunglasshut.com on March 20th. Sales in stores both from Sunglass Hut and Off-White will follow from April 10th. In the UK, sales begin on March 26th. Check out the full collection below.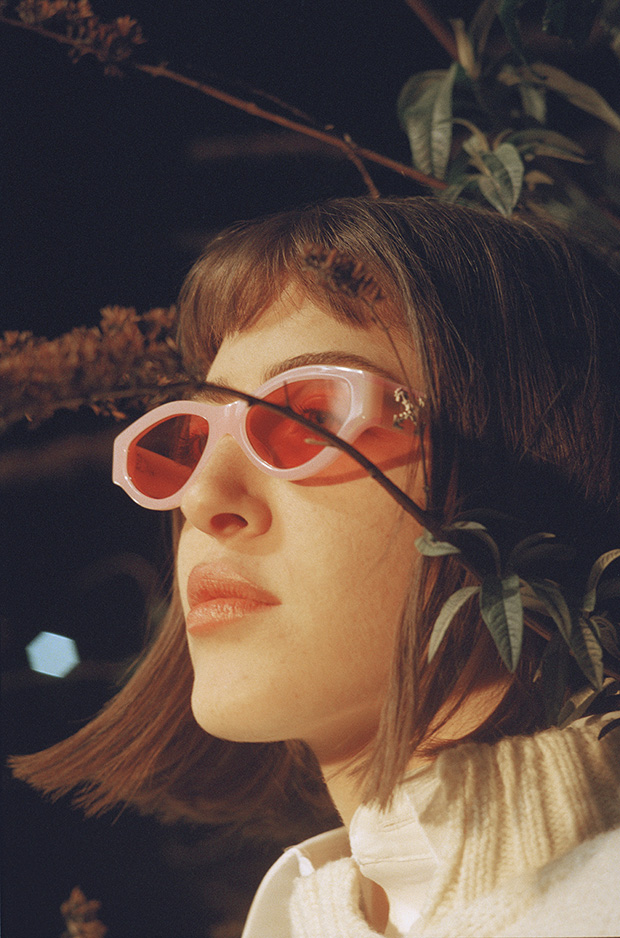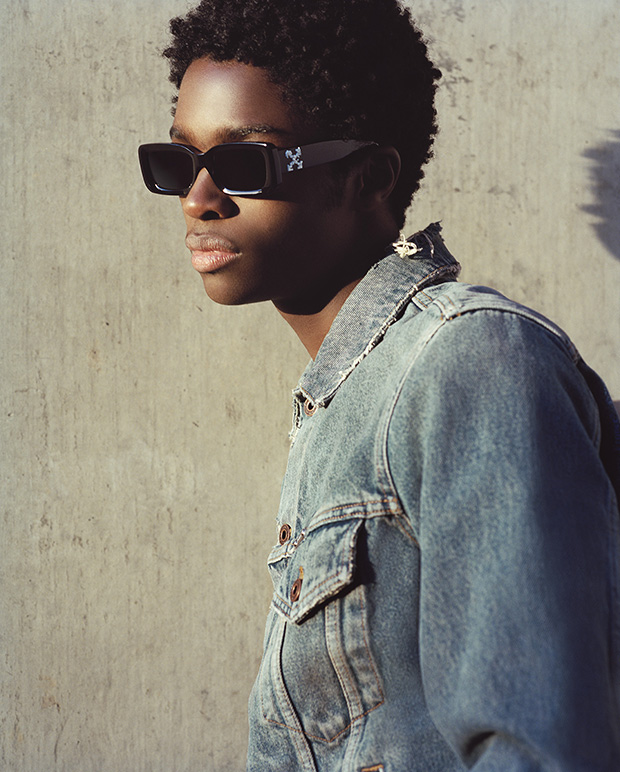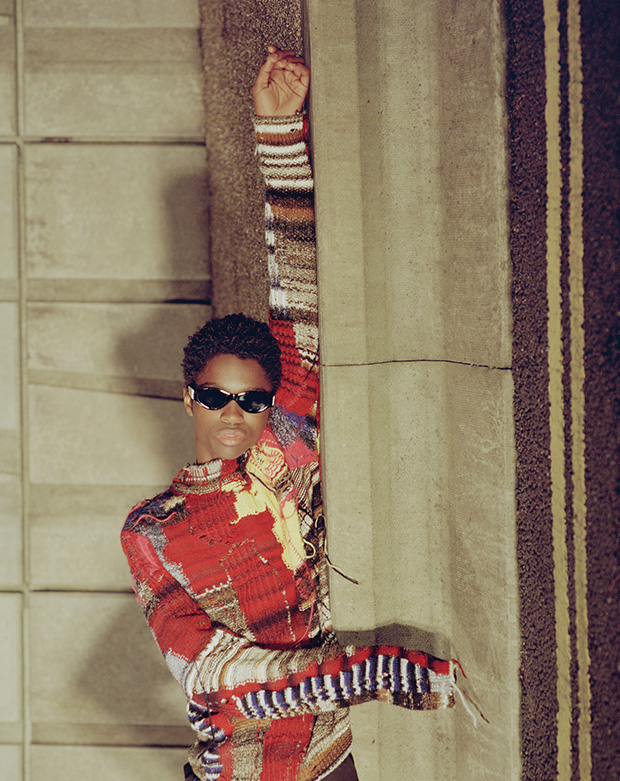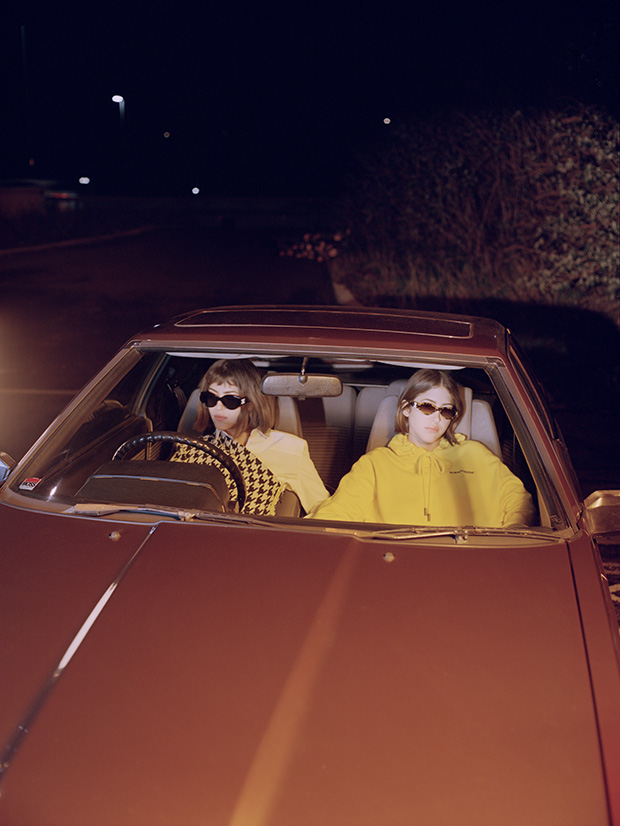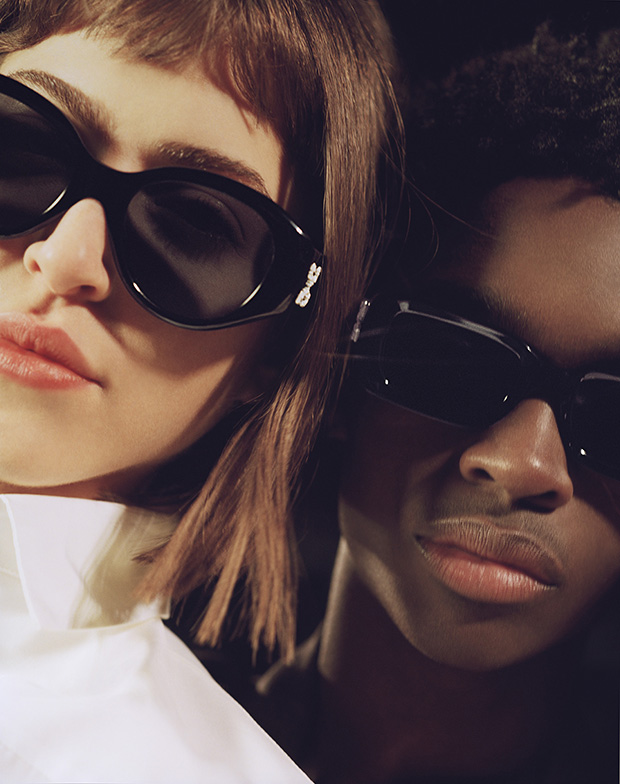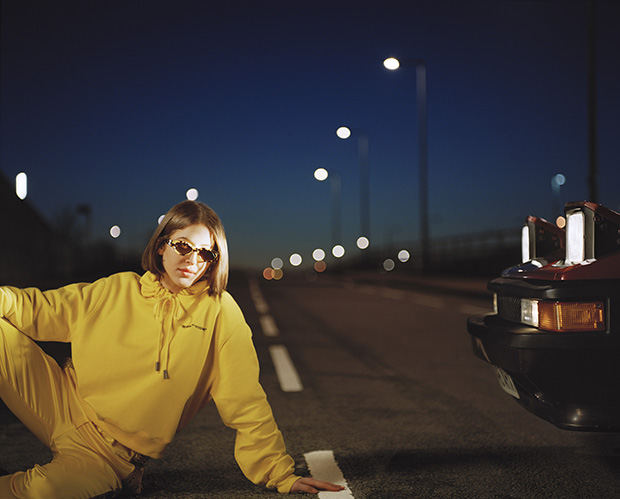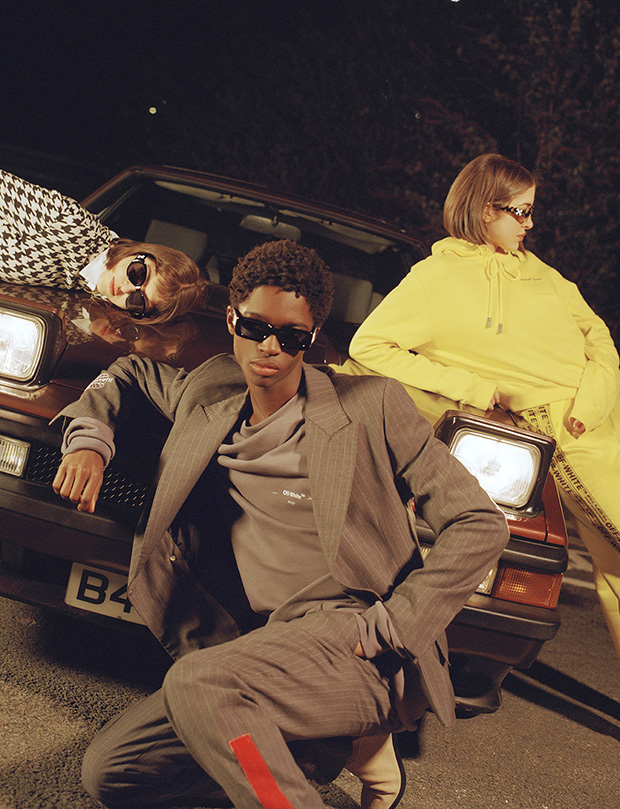 Categories: fashion
Tags: off-whitesunglass hut