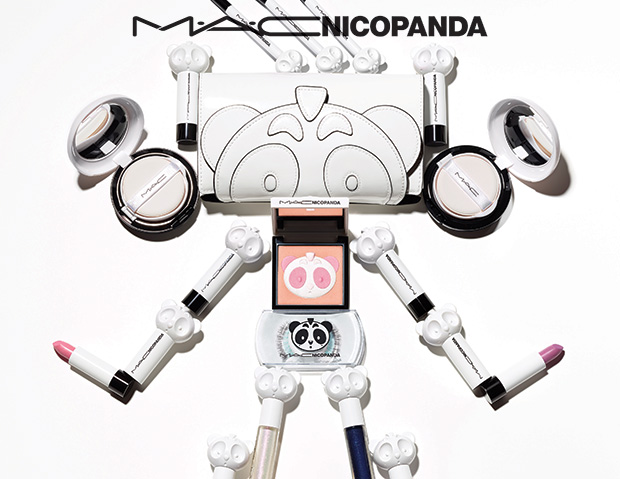 MAC is dropping some really fun products in March and April, I'm especially excited for the Nicopanda collaboration. How cute is it?! There are also two new collections: Liquidlast Liner and Supernatural Dazzle that will be in the permanent line. Lastly, the fun Hint Of Colour collection that will be available for a limited time featuring lip oils! Check below for more info.
MAC Nicopanda
Streetwear palettes get a whole new spin in the playful pastels of MAC Nicopanda. Created by fashion idol Nicola Formichetti, the irreverent New York-based brand bridges edgy punk and kawaii-cute funk. Experiment with three panda-imprinted eye and cheek palettes and Nicopanda-topped brushes – or go wild with graphic Nicopanda lashes and adornments. Available online April 5, 2018 and in-select stores April 11, 2018.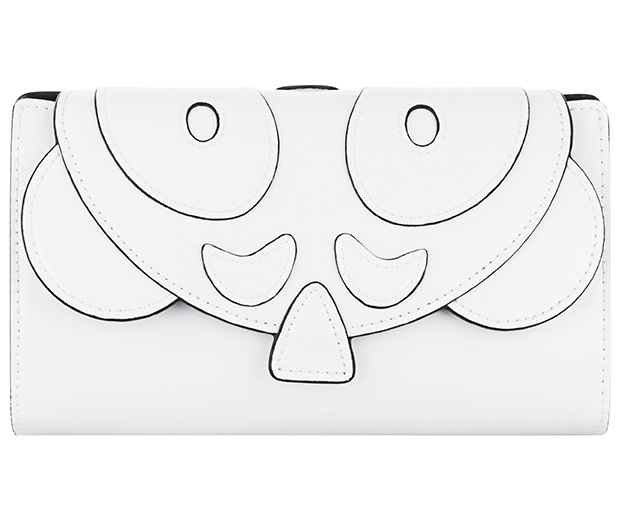 NICOPANDA BRUSH BAG | $52.50 US/$63.50 CAD
461 SES: blush highlighter brush
536 SES: large rounded eye shadow brush
531 SES: wide smudging brush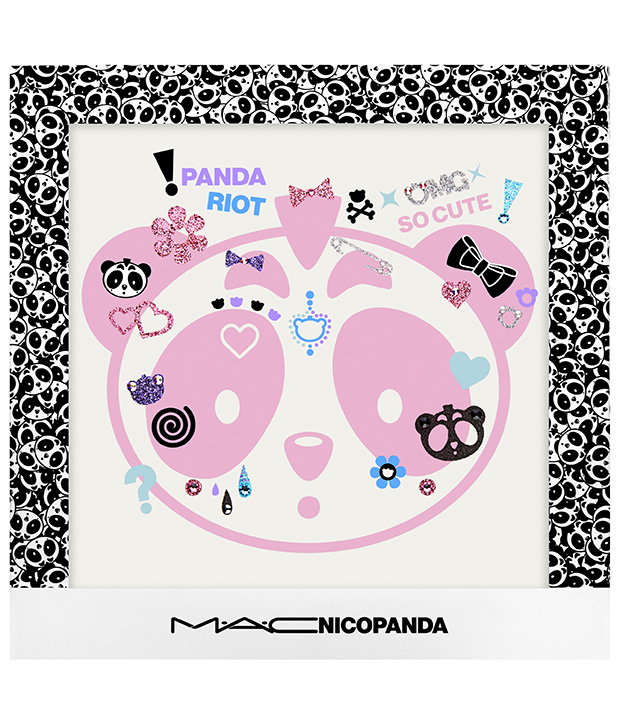 ADORNMENTS | $25.00 US/$28.00 CAD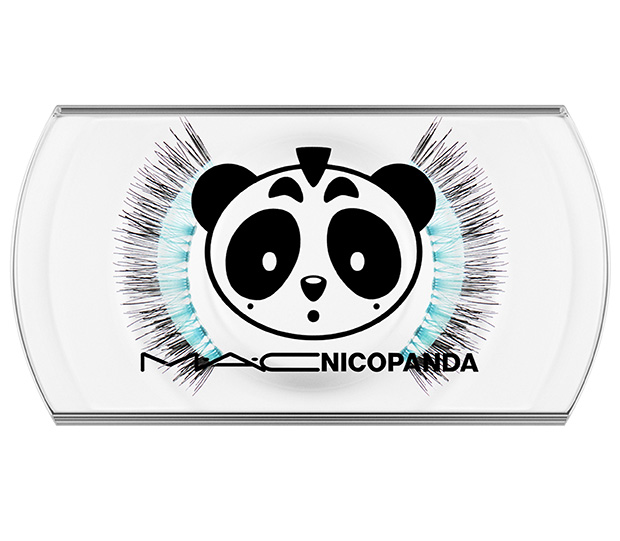 LASH | $17.00 US/$20.00 CAD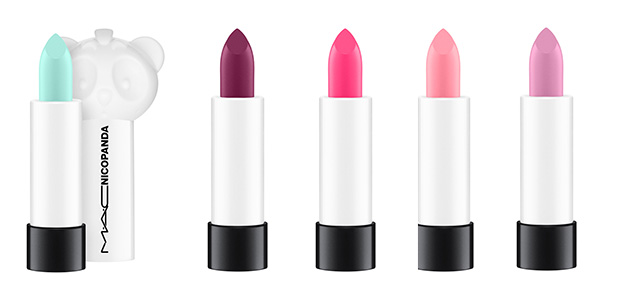 LIPSTICK | $18.50 US/$23.50 CAD
PINK-OFF: bubblegum pink (matte)
POP BABE: bright clean pink (matte)
KAWAII PARTY: matte lavender (matte)
GALACTIC MINT: clean seafoam green (matte)
TOUNG 'N' CHIC: deep plum (matte)
NICO KISS: dark black and navy (matte)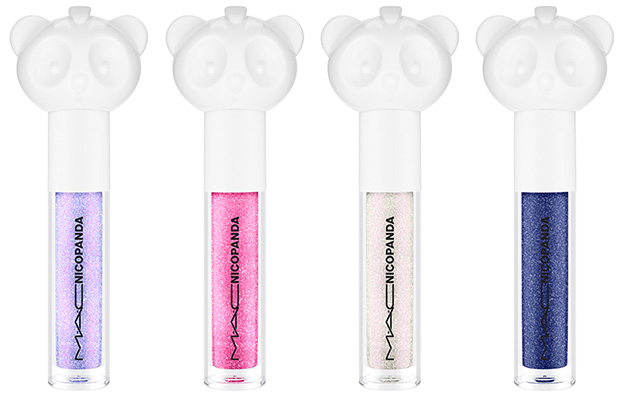 LIPGLASS | $18.00 US/$22.50 CAD
SUGAR COAT: clear glow with multicolour pearl
PANDA KISS: bright blue pink with blue and pink pearl
GLITTER PARADE: lavender with silver pearl
DREAMZ: blackened navy with pearl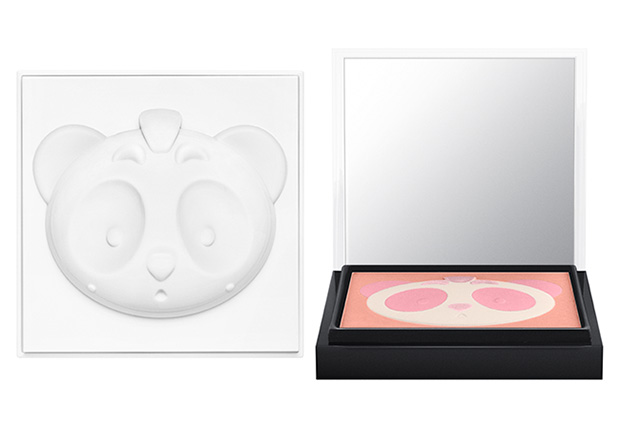 GLEAMER FACE POWDER/COLOUR ME NICO | $29.00 US/$34.50 CAD
WHITE: bright clean white (satin)
NUDE: warm beige (matte)
PINK: bright baby pink (matte)
FULL FACE KIT / PRIMAPANDA | $40.00 US/$50.00 CAD
PLUM SPARKLE POWDER BLUSH: deep plum with pearl (lustre)
POUT EYE SHADOW: lilac (frost)
MIDAS EYE SHADOW: cool grey with pink and silver pearl (lustre)
FREAKSHOW EYE SHADOW: cool grey violet (satin)
BLK EYE SHADOW: blackened berry (VLXP)
FULL FACE KIT / PREPPY PANDA | $40.00 US/$50.00 CAD
UNICORN DUST OR RUST POWDER BLUSH: lavender with silver pearl (lustre)
ATOMIC BLUSH EYE SHADOW: seafoam green with pearl (satin)
OTAKU EYE SHADOW: pastel purple with pink pearl (satin)
HARAJUKU BLU EYE SHADOW: royal purple with pearl (frost)
PANDA RIOT EYE SHADOW: navy blue with violet and blue pearl (lustre)
FULL FACE KIT / STAY CUTE | $40.00 US/$50.00 CAD
CHEEKY CHIC POWDER BLUSH: yummy pink with silver and gold pearl (lustre)
SNOW PANDA EYE SHADOW: bright white with pearl (satin)
SUPAH-PINK EYE SHADOW: light pink with silver pearl (lustre)
MISFIT EYE SHADOW: metallic grey (VLXP)
CYBER GOTH EYE SHADOW: intense black with rainbow pearl (lustre)
—
MAC Liquidlast Liner
A liner that combines long-lasting wear with a non-smudge, non-flake precision line. Available online and in-store March 8, 2018 in the permanent line.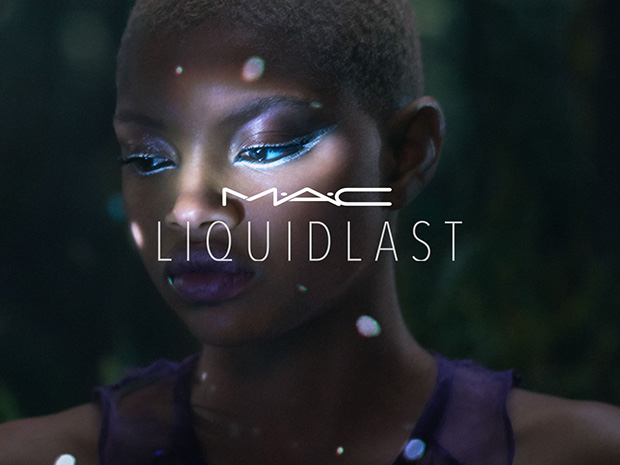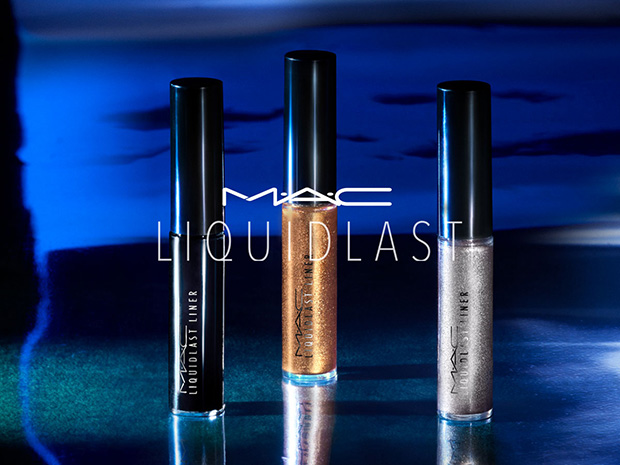 LIQUIDLAST LINER | $21.00 US/$25.00 CAD
Naked Blond: copper (pearl)
Late Night: blackened green (matte)
Coco Bar: chocolate brown (matte)
Keep It Current: deep oxblood (matte)
Rich & Robust: deep purple with magenta pearl (pearl)
Blue Me Over: bright teal (pearl)
Point Black: black (matte)
Wet Road: black with pearl (pearl)
Misty Me: bright silver (pearl)
—
MAC Supernatural Dazzle
Step out of the shadows and dare to dazzle. New and returning shades of glitter-infused Dazzleshadow and Dazzleglass let all your otherworldly charms come to light. Eyes and lips in diamond-like lustre and rich pigments shimmer with crystalline iridescence. Available online and in-store March 8, 2018 in the permanent line.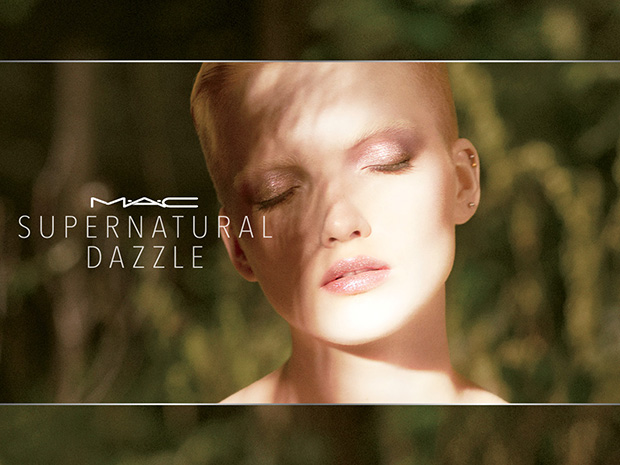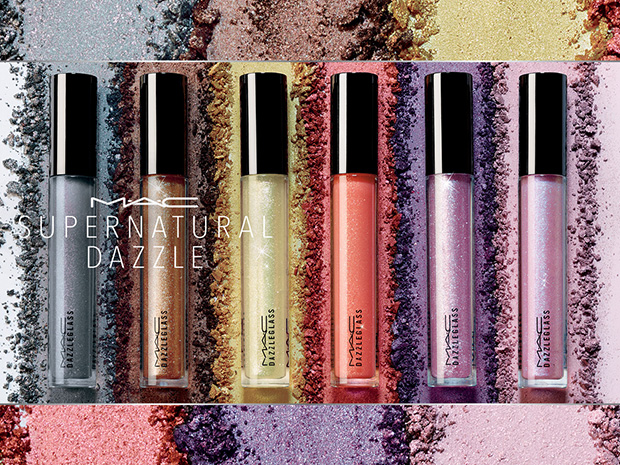 DAZZLEGLASS | $17.00 US/$21.00 CAD
Rags to Riches
Funtabulous
Pleasure Principle
Get Rich Quick
Goldyrocks
Via Veneto
Jingle Jangle
Dressed to Dazzle
Go For Gold
Prancin Dancin
Tangerine Tropica
Stop! Look!
Baby Sparks
Rollergirl [Cream]
Oh So Gilty
Shine De-Light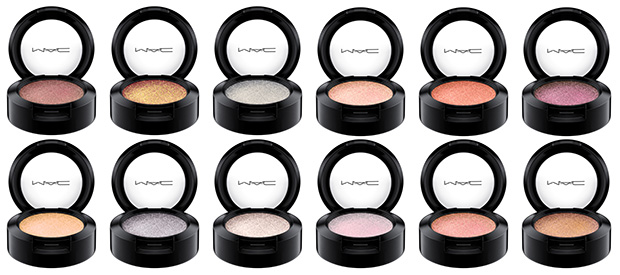 DAZZLESHADOW | $18.00 US/$22.50 CAD
It's All About Shine
Dazzle Style
Midnight Shine
Oh So Gilty
Shine De-Light
Dreamy Beams
Slow/Fast/Slow
I Like 2 Watch
She Sparkles
Let's Roll
Say It Isn't So
Last Dance
—
MAC Hint Of Colour
A little colour, a lot of feels! This lightweight gelled oil melts onto and conditions lips, flushing them with a delicate tint – just a hint! For free-spirited lips that let the real you shine through. Available online and in-store March 15, 2018 through April 2018.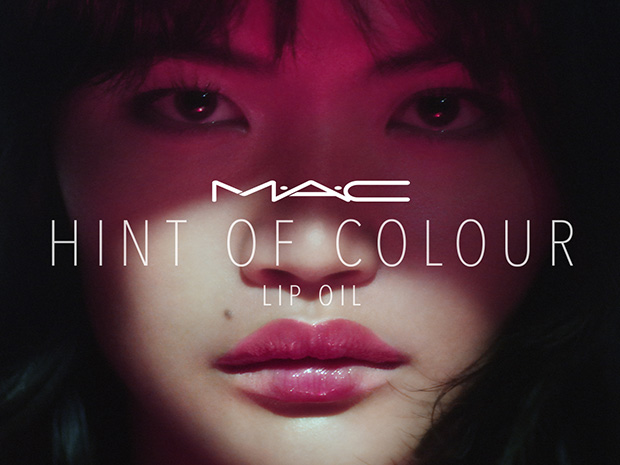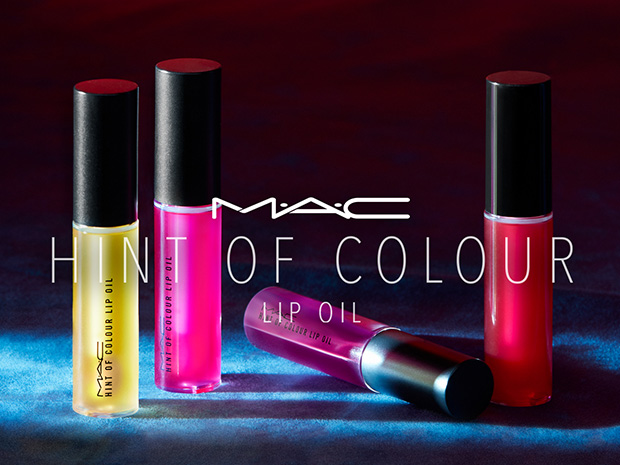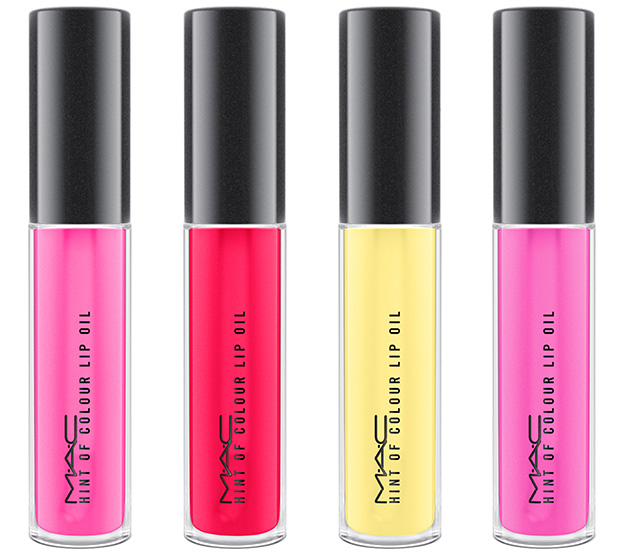 HINT OF COLOUR LIP OIL | $17.00 US/$20.00 CAD
DOLL TO DIVA: hot bubble gum pink
PALE PRINCESS: light lemon yellow
LA LA LOVE YOU: creamy magenta
CANDY DROP: bright grape purple
Photos courtesy of MAC Cosmetics
Categories: beauty
Tags: