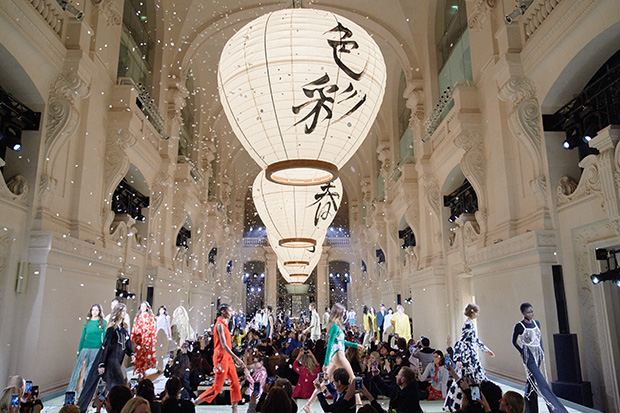 H&M has adapted the "see now, buy now" concept for a few seasons already, I personally really like that you can buy right after the runway show. The latest H&M Studio Spring/Summer 2018 collection was just debuted at Paris Fashion Week inspired by the grace and intrinsic minimalism of Japan at the Musée des Arts Décoratifs. How beautiful was the set?!
The H&M Studio collection is available for both womenswear and menswear featuring clean silhouettes, a relaxed vibe and a striking abstract print inspired by the Japanese writing system. I'm obsessed with the Cotton Cape ($149), super cute!
Shop the collection now at hm.com.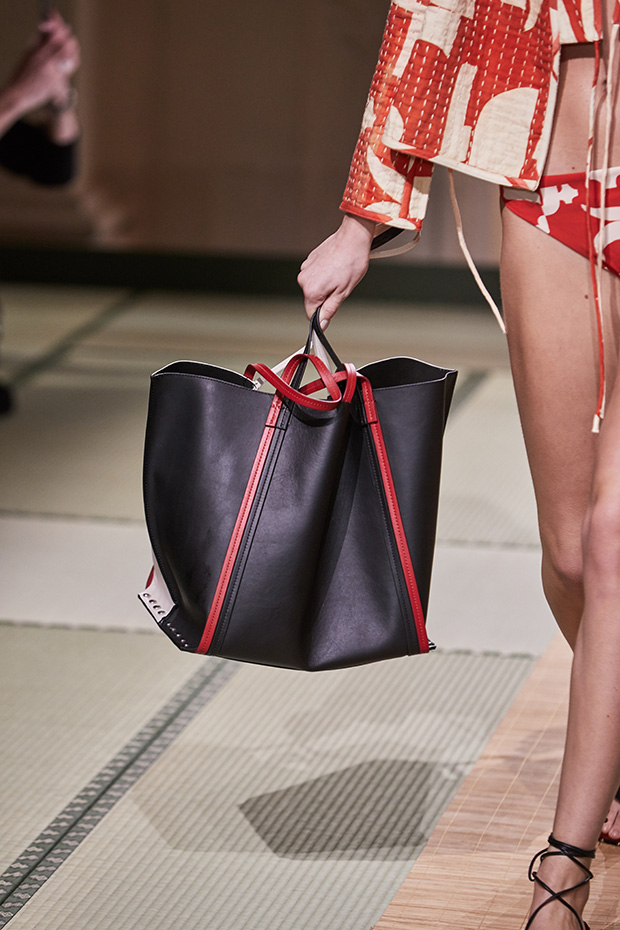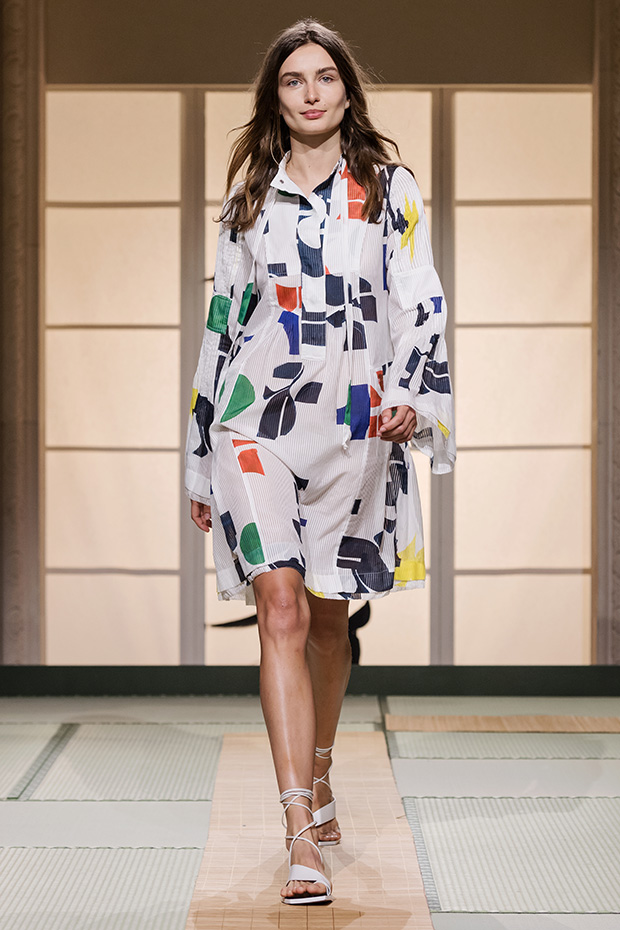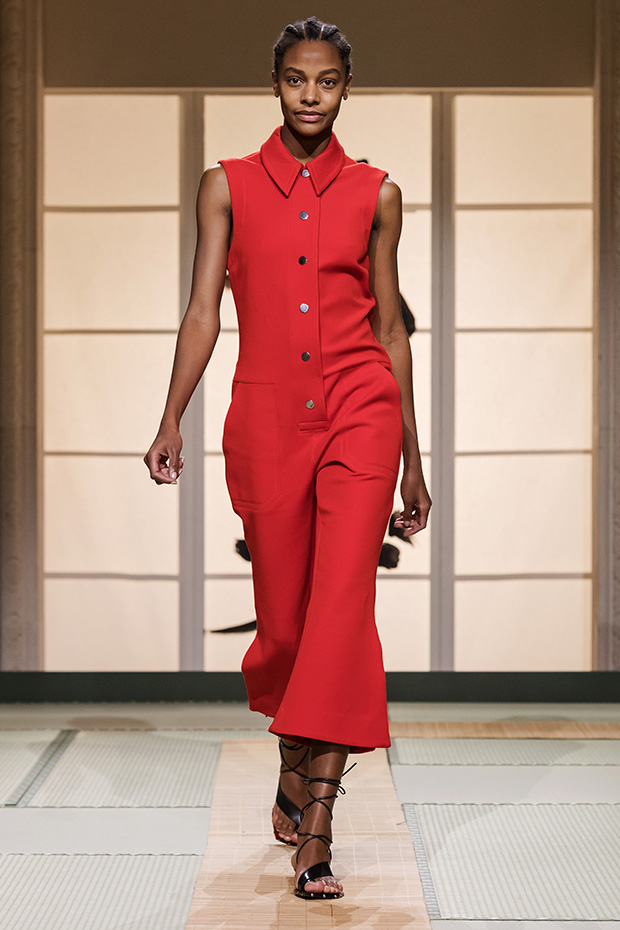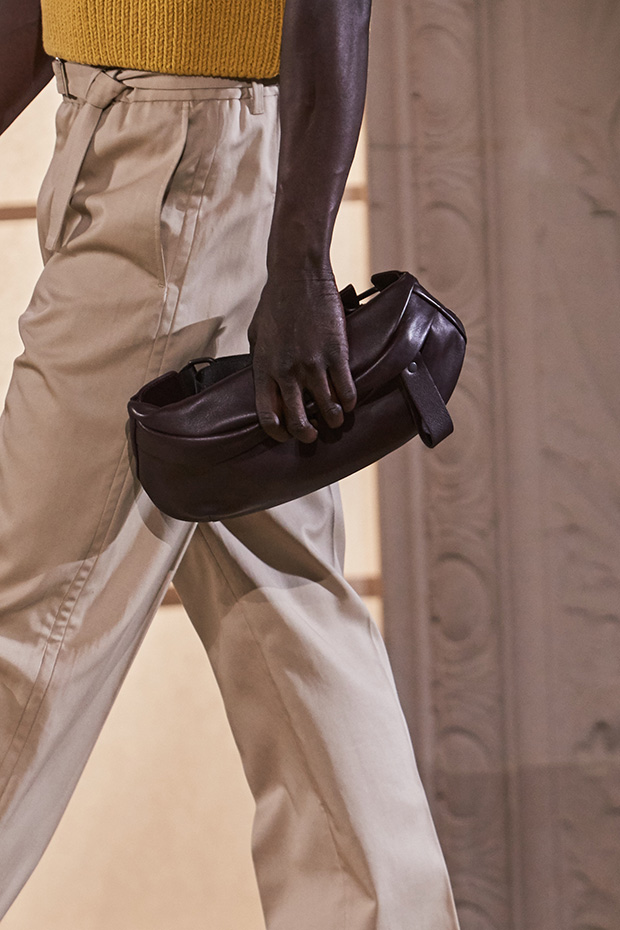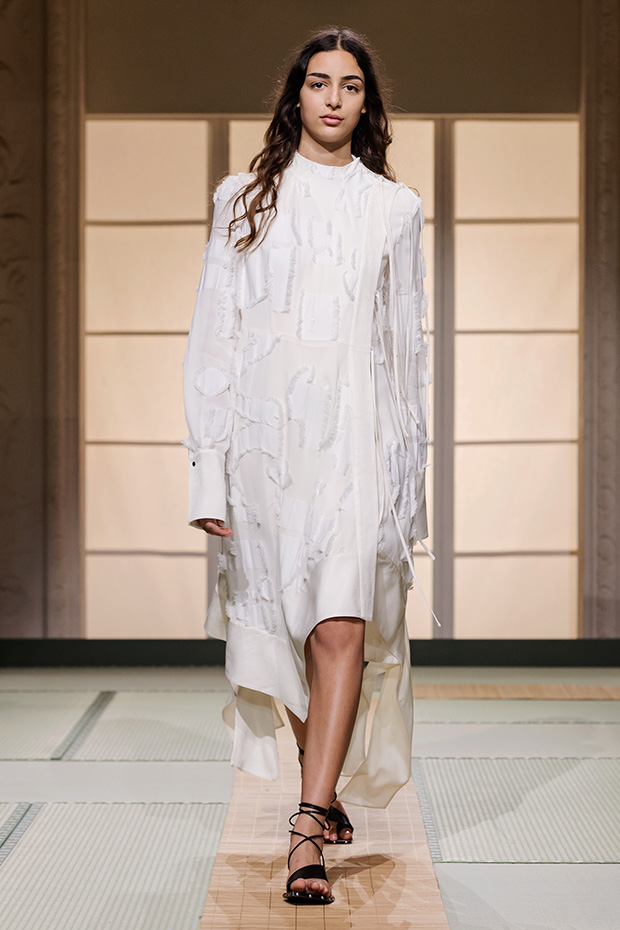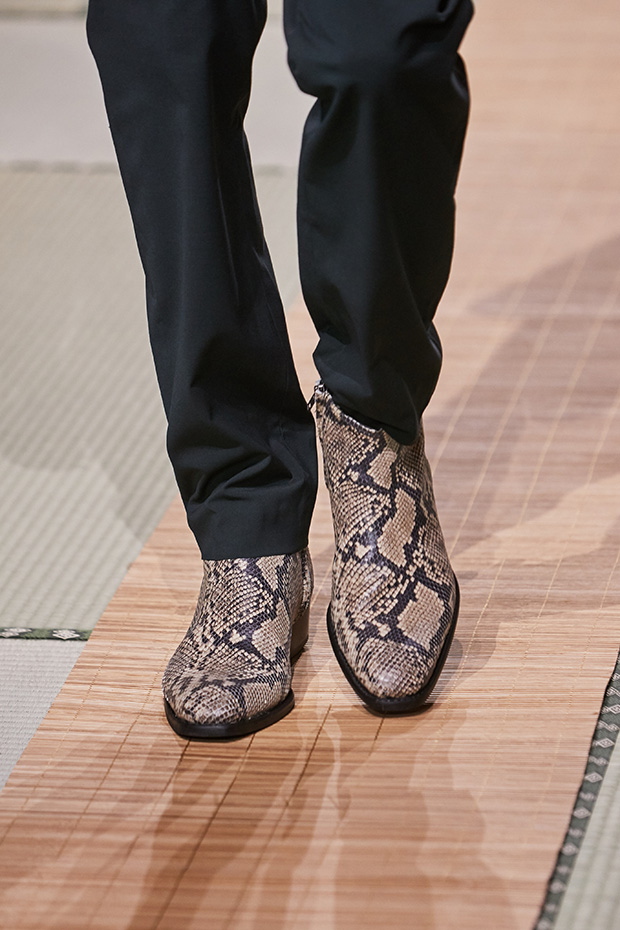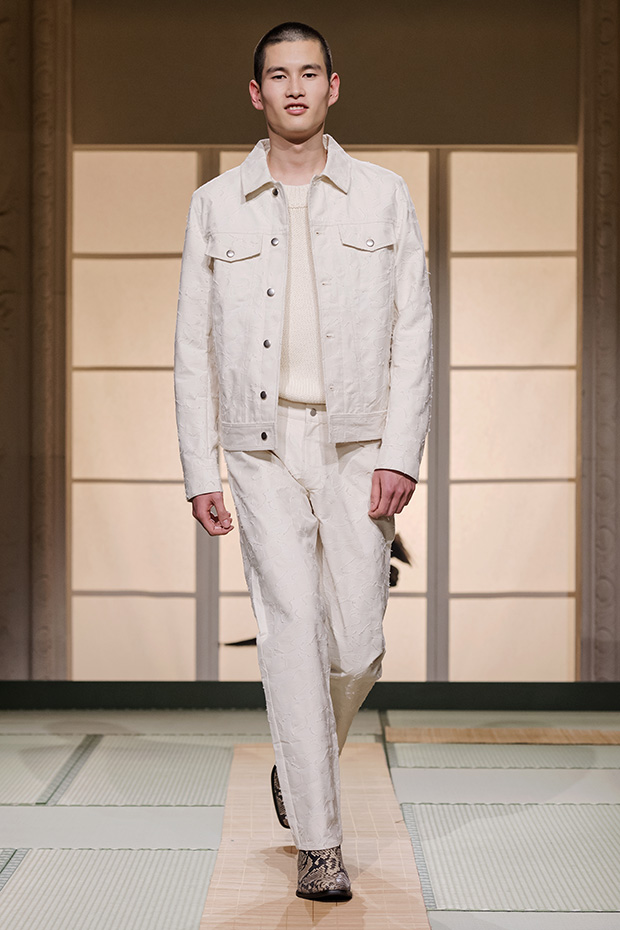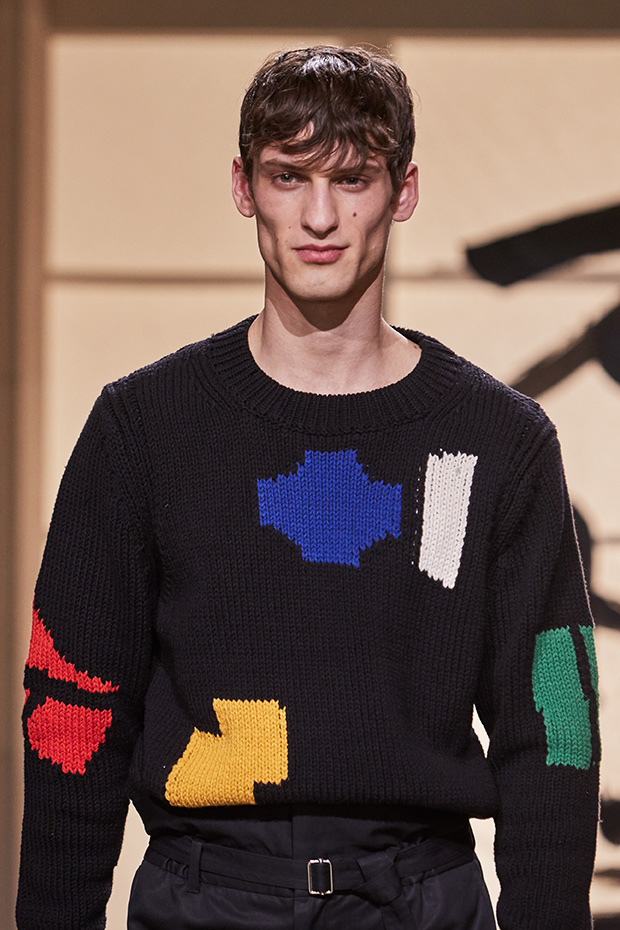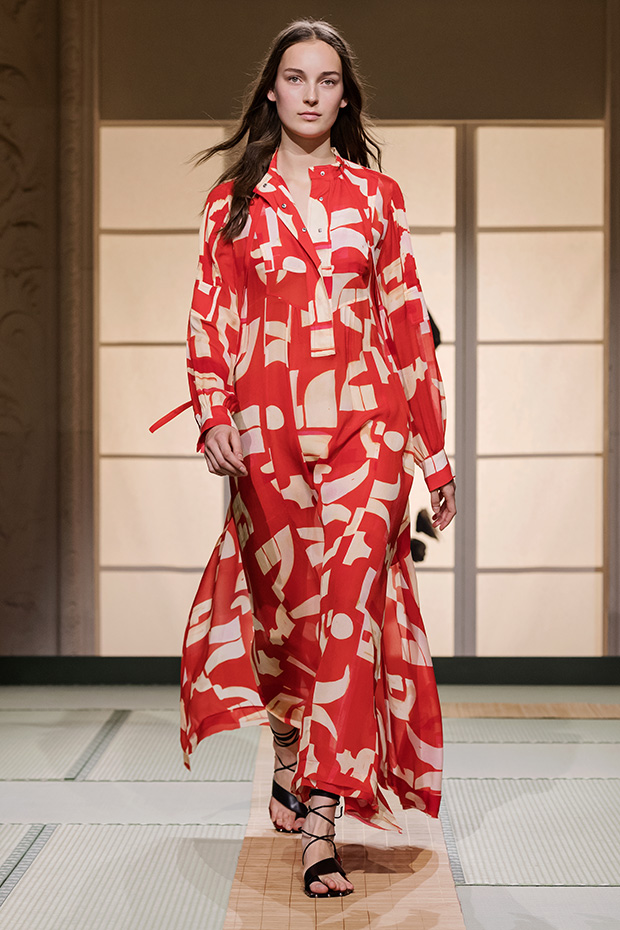 Tags: H&Mh&m studio