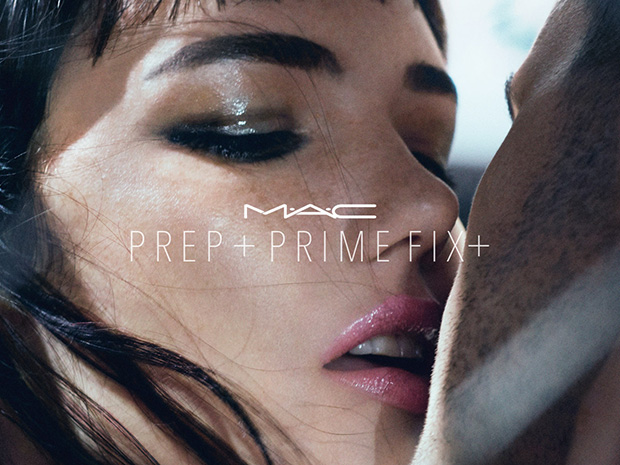 MAC Cosmetics announced two cult-favorite collections with a new twist to be added to their permanent lines. First up is the MAC Fix+, a hydrating mist, in four new permanent scents. The second is the MAC Studio Waterweight Concealer that hydrates and diffuses the appearance of imperfections. Shop the collections at maccosmetics.com and in-store starting on January 11th.
MAC Fix+
Our cult-favorite hydrating mist, Prep + Prime Fix+, takes on a delicious new twist in four permanent scents: Rose, Lavender, Coconut and our original Sugi Needle aroma. Water, vitamins and extracts give skin an instant boost o hydration while the lightweight prolonging formula sets makeup and refreshes your complexion. Sheer out foundation, intensify colour, improve and extend the wear of makeup, or moisturize and soothe tired skin with the holy grail of hydrating mists.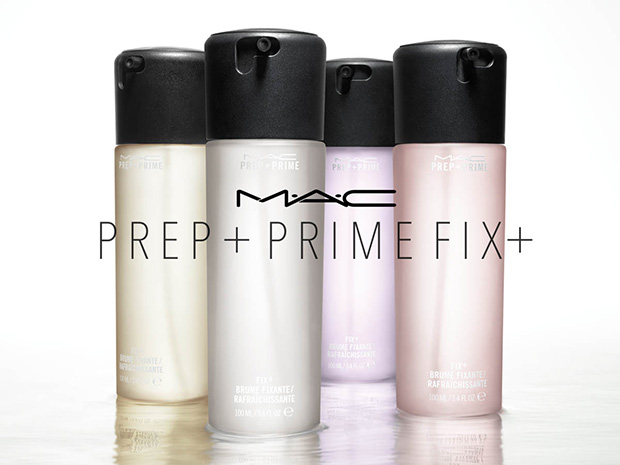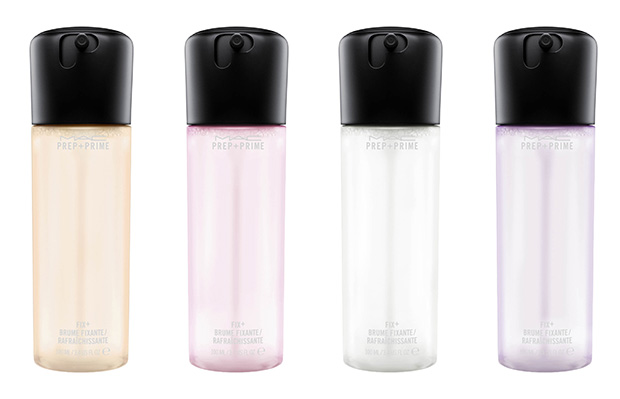 PREP + PRIME FIX+ | $26.00 US/$30.00 CAD
Rose
Lavender
Coconut
Original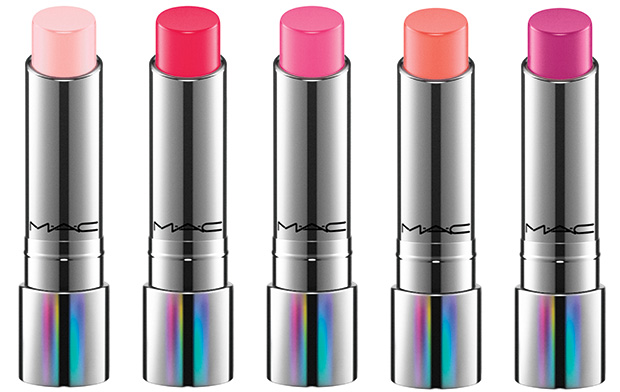 TENDERTALK LIP BALM | $20.00 US/$24.00 CAD
Candy Wrapped
Pretty Me Up
Play With Me
Teddy Pink
Side Dish
—
MAC Studio Waterweight Concealer
An ultra-fluid formula with medium-full buildable coverage and a natural finish. While it hydrates and gently diffuses the appearance of imperfections it also helps reduce the appearance of undereye circles, dark spots and discolouration.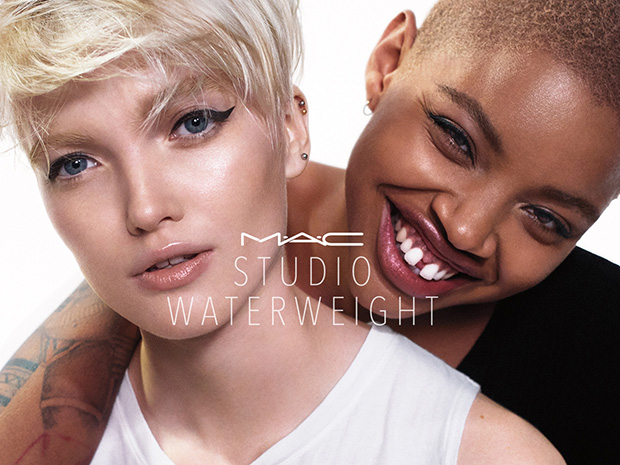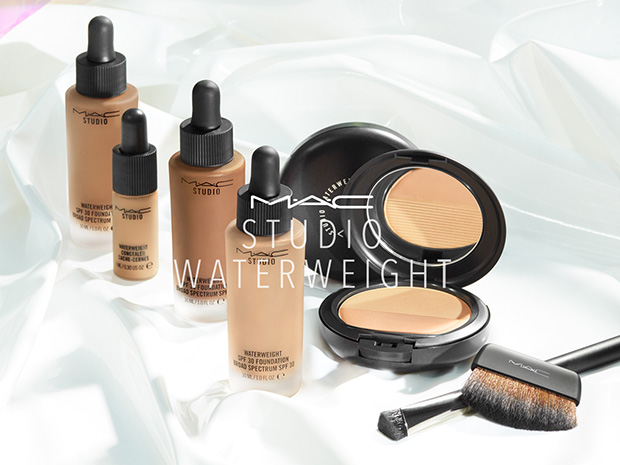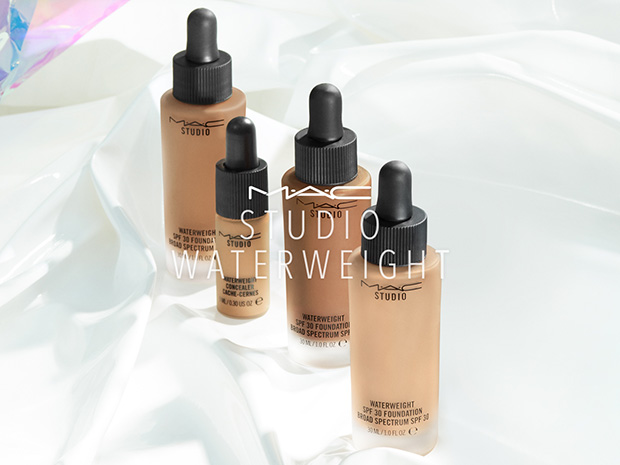 STUDIO WATERWEIGHT CONCEALER | $22.00 US/$26.00 CAD
NC15
NC20
NC25
NC30
NC35
NC42
NC45
NC50
NW15
NW20
NW25
NW30
NW35
NW40
NW45
NW50
STUDIO WATERWEIGHT POWDER/PRESSED | $36.00 US/$42.00 CAD
Extra Light
Light
Light Plus
Medium
Medium Plus
Medium Golden
Medium Dark
Medium Deep
Dark
Dark Deep
Dark Deepest
BRUSHES
106 Triangular Concealer Brush | $25.00 US/$30.00 CAD
196 Slanted Flat Top Foundation | $35.00 US/$42.00 CAD
Photos courtesy of MAC Cosmetics
Categories: beauty
Tags: beautymacmac cosmetics