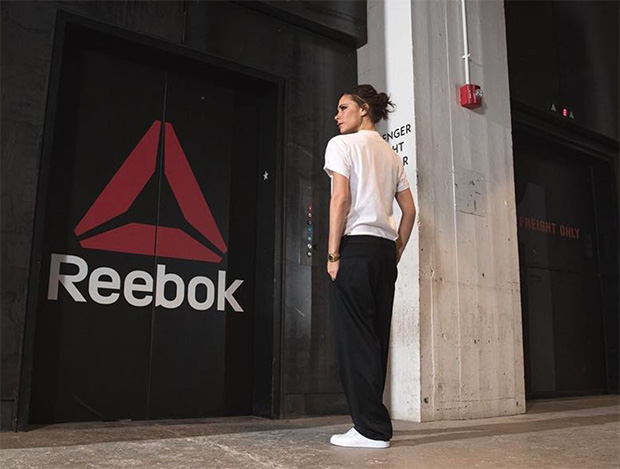 Reebok and Victoria Beckham announced a long-term partnership highlighted by the introduction of a bold new Reebok x Victoria Beckham collection. The collection will be introduced in late 2018 and be categorized in the Reebok Innovation Collective – a brand initiative that focuses on developing footwear and apparel that delivers the next generation of performance and expression, from conceptual runway designs to tech-driven products that fill retail shelves.
Beckham said, "I am incredibly excited to embark on this partnership built on shared values. I have always championed instilling confidence in women and Reebok is a brand that has been at the forefront of this same message for decades. To have the opportunity to challenge the traditional notions of fitness wear within a fashion context is something I have always wanted to do. I have long incorporated sportswear into my wardrobe and daily life and I am thrilled to be coming together with Reebok on such a dynamic proposition."
Excited to see what's to come of this partnership, stay tuned for more info. In the meantime you can visit Reebok.com/VictoriaBeckham to learn more.
Photo courtesy of Reebok
$54.0 BUY IT NOW 0hr 0mins

$58.64 BUY IT NOW 0hr 5mins

$74.95 BUY IT NOW 0hr 16mins

$58.64 BUY IT NOW 0hr 21mins

$58.64 BUY IT NOW 0hr 21mins

$58.64 BUY IT NOW 0hr 21mins

$58.64 BUY IT NOW 0hr 21mins

$58.64 BUY IT NOW 0hr 21mins
disclaimer
Categories: fashion
Tags: reebokvictoria beckham