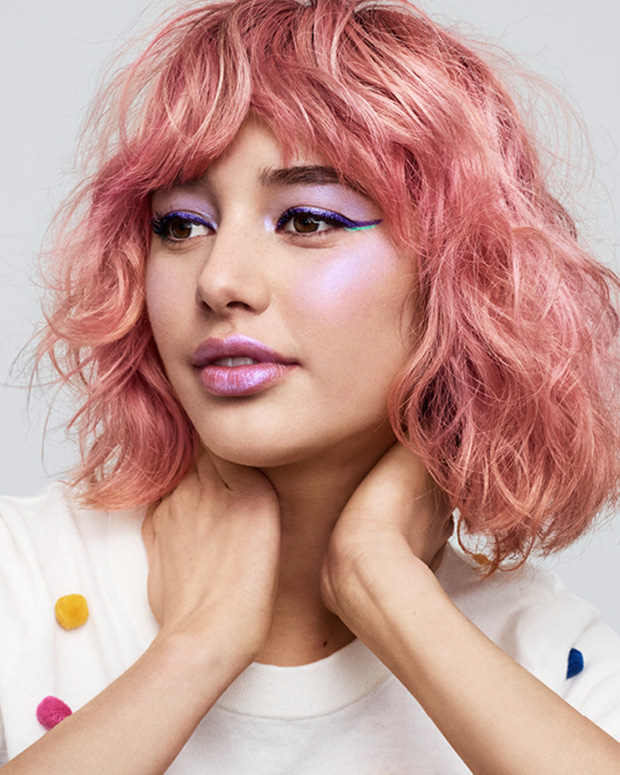 Super excited to share with you guys the newest Fall 2017 beauty products from Milk Makeup! The highlight of the new launch is the Blur Liquid Matte Foundation – their first ever full-coverage foundation and it's silicone-free and oil-free! And I'm really excited to check out the Dab + Blend Applicator, a gel applicator that allows makeup to glide right on, and has a non-porous surface that won't soak up and waste product, and most importantly easier to clean.
All new products are now available at milkmakeup.com, sephora.com, and urbanoutfitters.com. Check out the Fall 2017 collection below.
Holographic Highlighting Powder, $30
Space for your face. A holographic highlighter in pressed powder form for a prismatic, out-of-this-world effect.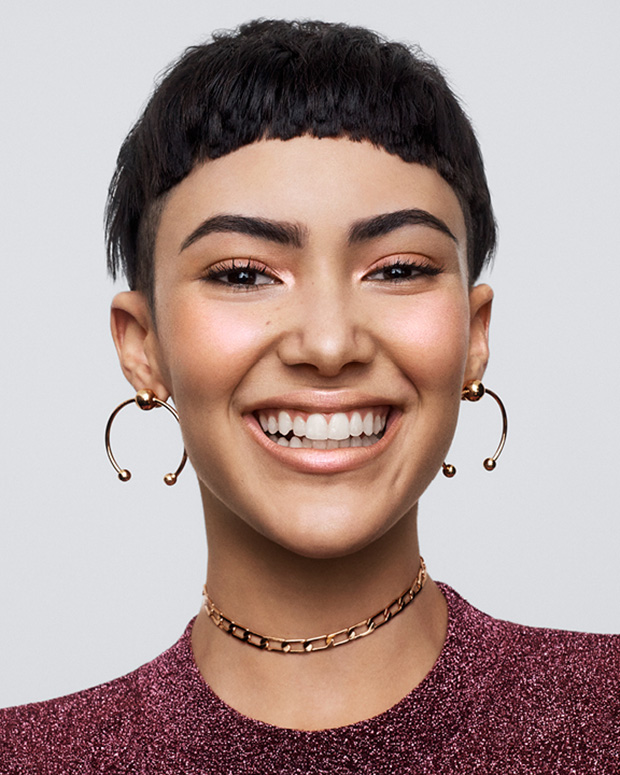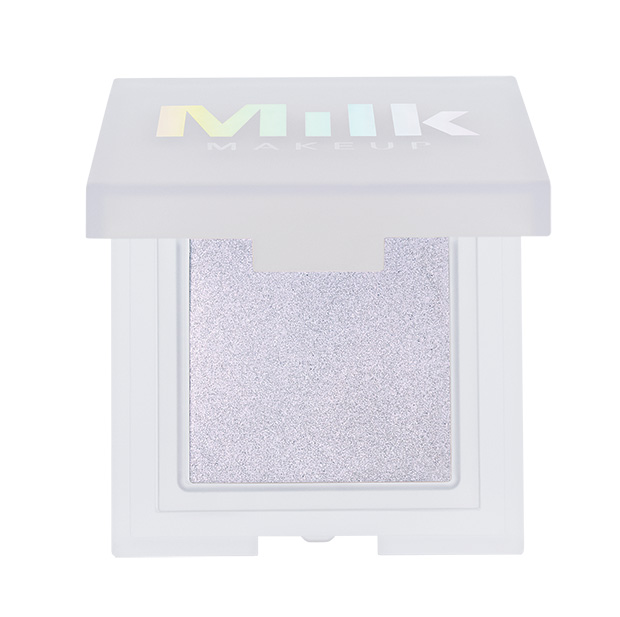 Mars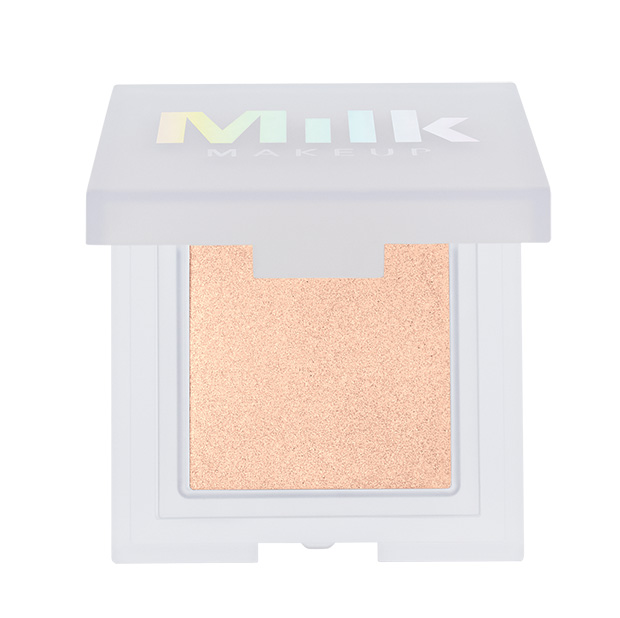 Supernova
Categories: beauty
Tags: beautymilk makeup