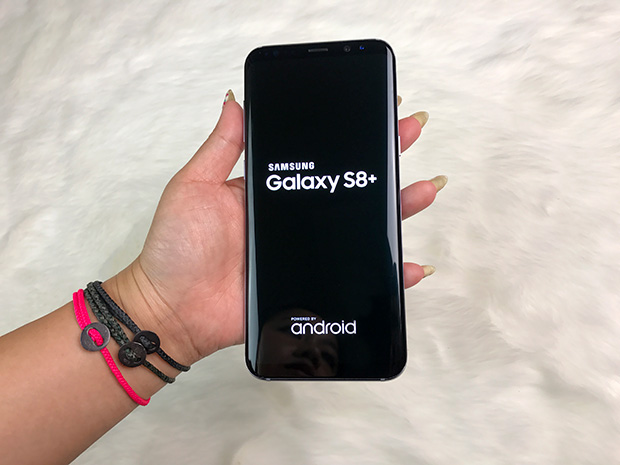 When I was invited to Samsung's press conference back in March for the new release of the Galaxy S8 and S8+ along with other gadgets, I was ecstatic! The new devices are really beautifully made especially with the infinity display. Samsung sent me a Galaxy S8+ to play with and I've been using the new phone for a week or so and I am really loving it.
It took awhile to get used to since there's quite a significant change from the S7 which was what I was using before I was upgraded to the S8+. I'm still not a big fan of the edge functions, so I immediately turn that off and it also saves battery life. I personally don't like using a case and it really does take away from the beauty of the phone, the grip is great, I haven't had any (knock on wood) issues with dropping it yet (hopefully never).
There's no physical button on the touch screen so it makes the phone look super clean and sleek, but it does take sometime to adjust to that. Also unlocking the phone with your fingerprint is now on the back side, that took some adjusting too but I quickly got used to it. You can also choose to unlock your phone with facial recognition or iris scanning, I tried but I still prefer the fingerprint.
The camera is by far one of the best! The Galaxy S8 and S8+ are equipped with an advanced 8MP F1.7 Smart autofocus front camera and 12MP F1.7 Dual Pixel rear camera for the best low-light, zoom and anti-blur photos with enhanced image processing. I watch lot of YouTube videos and stream on Netflix so the speed and quality is important and the phone holds up to my expectations.
One thing that's a bit inconvenient is the change of the charger to USB-C which means if I want an extra charger at the office, I'd need to purchase a new one. But the upside is the charge is faster and I think going forward a lot of the gadgets will be switching over to the new charger as well.
You can check out all the specs on samsung.com if you want to learn more about the phones. I personally really like it and am still using it.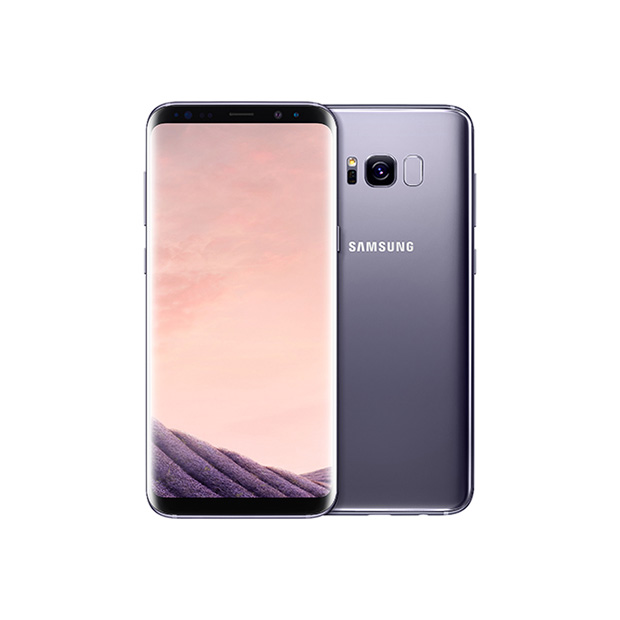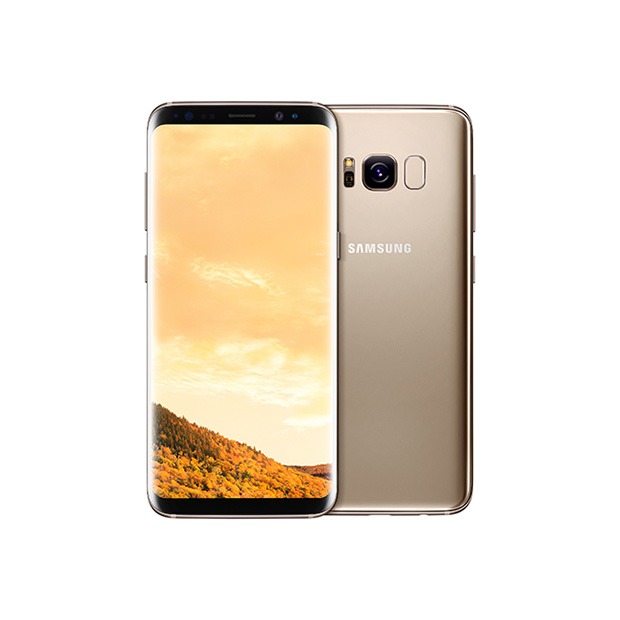 Save
Save
Categories: gadgets
Tags: samsung