How many of you guys wear clear or color contacts? I do! Every year I go for an eye exam (it's recommended!) to see if my prescription has changed and to check if my eyes are healthy. This year I was invited to LensCrafters, they have a dedicated doctor's office inside some of their locations and extensive equipment to check the eyes, for an exam and to try on their contacts. Happy to report that all is well with my eyes and they are healthy.
I normally don't wear my prescription eyeglasses out, only when I'm at home or on long flights. I wear clear or color contacts everyday so I was introduced to LensCrafters' daily disposable clear contacts and also Air Optix Color Colors during my eye exam. I love my color contacts so I'm trying for the first time, the Air Optix Colors in Honey! These are monthly contacts which is way better than the 1-year lenses that I used to wear, so much cleaner and feels really good on (hydration is key). Excited about it, I tried on the color at the doctor's office and loved it.
From all these years of wearing contacts, I've actually never tried daily contact lenses. After a few days of wearing daily disposables, it really changed the game. I save on contact solution and also it's super easy to just throw away after each day and best of all it's super hygienic. The daily disposables will come in handy when I travel to London later this month, I usually wear my contacts to the airport then remove them during flight, now I can just trash them!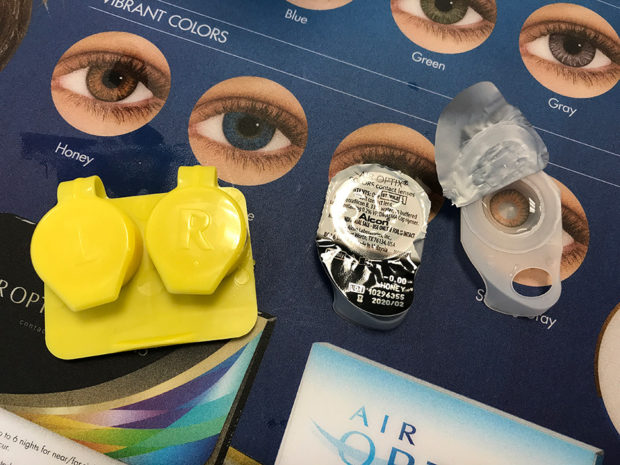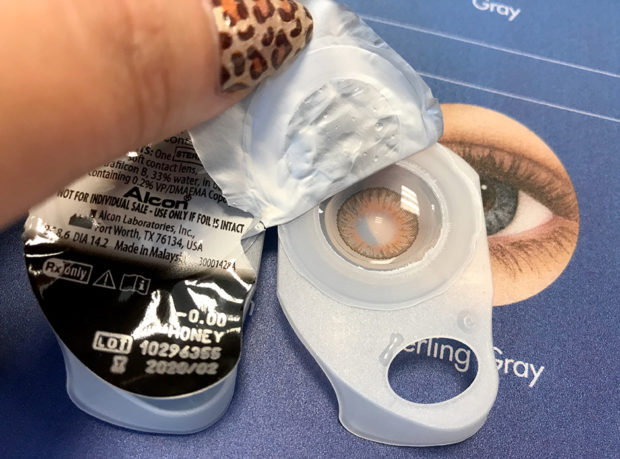 —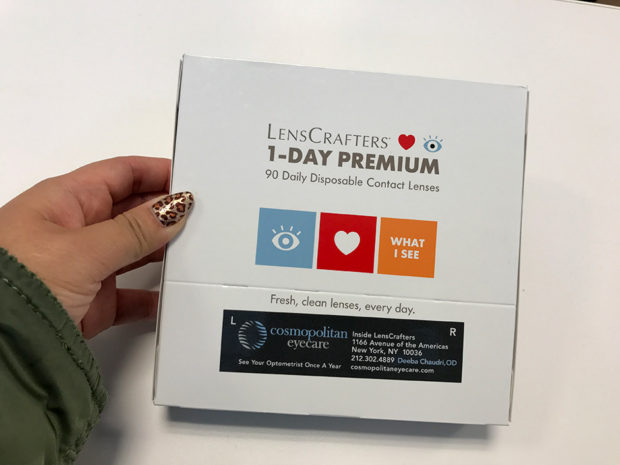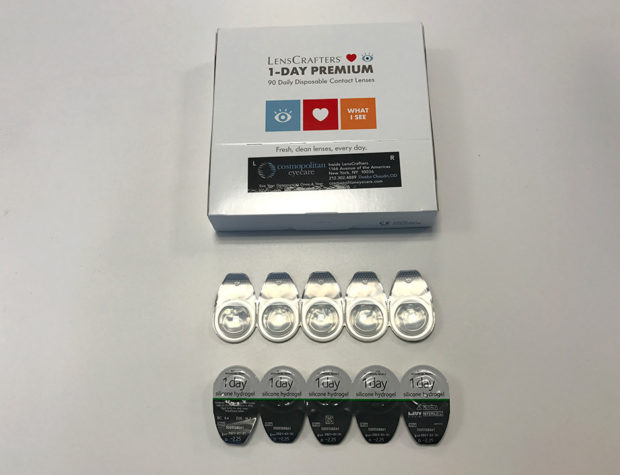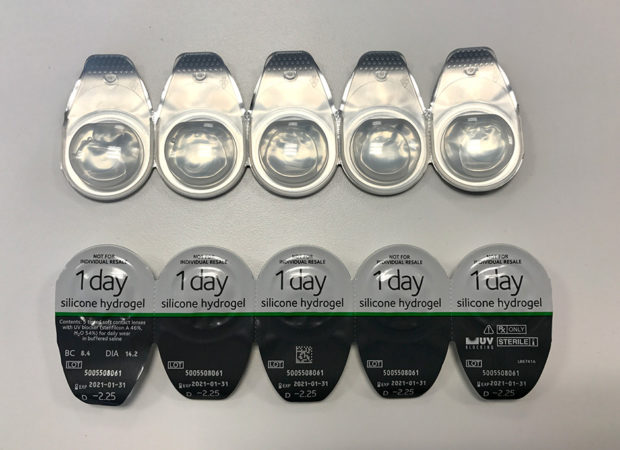 *Many eye care professionals and contact lens wearers feel that they offer the best of both worlds: They are convenient because no lens cleaning is required, and they are healthy because there is no day-to-day accumulation of lens deposits, and no overnight wear.
You can find out more about LensCrafters daily disposable contact lenses here: See.Good.Daily.
Disclosure: This post is in collaboration with LensCrafters but all views are my own.
Save
Save
Save
Save
Save
Save
Save
Save
Save
Save
Save
Save
Save
Categories: beauty
Tags: lenscrafters