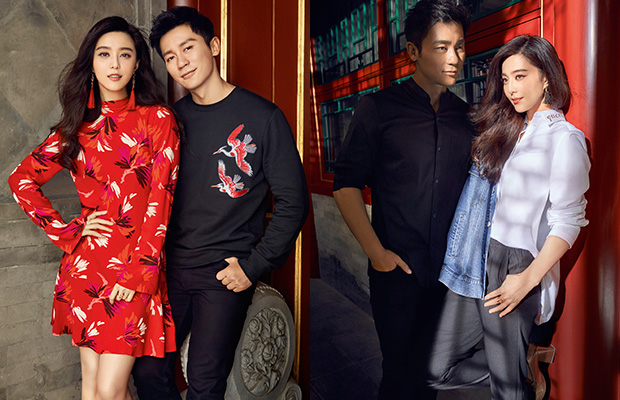 H&M unveils its 2017 Chinese New Year campaign featuring actor and actress, Li Chen and Fan Bingbing, photographed by iconic fashion photographer Chen Man. Chinese New Year is just 2 weeks away and I'm super excited for it! The collection is for the whole family: women, men and kids, it was inspired by oriental aesthetics with a contemporary twist and the campaign is a celebration of the Spring festival photographed at a Chinese courtyard in Beijing. Love Fan Bingbing, she's so pretty and the work of Chen Man is always amazing.
In celebration of the Lunar New Year, upon purchase of HKD/MOP $288 from January 12th at H&M, customers will receive one pack of exclusive H&M red packets (while stock lasts). The collection will be sold exclusively in 9 selected markets in Asia and it will be available in Hong Kong and Macau from January 12, 2017 in all stores.
Check out the full campaign and collection below. For the kids collection, visit minilicious.com.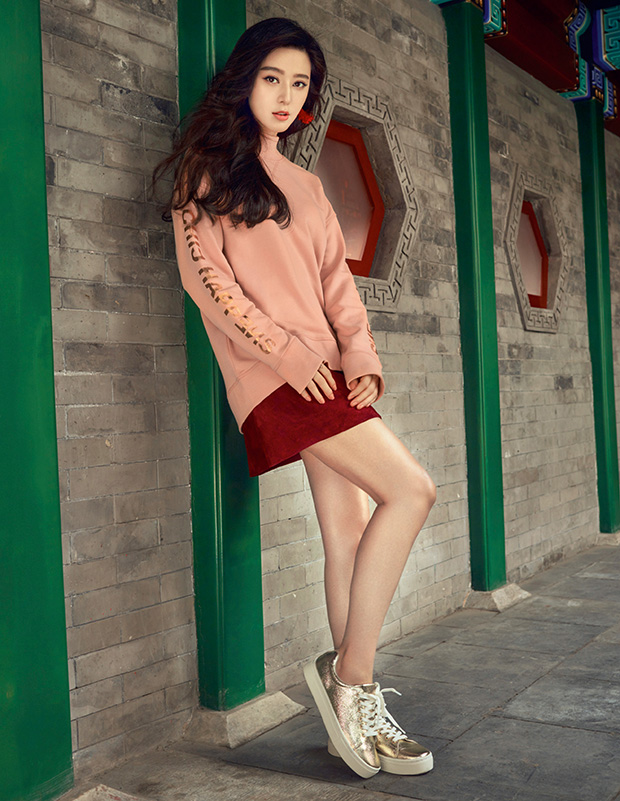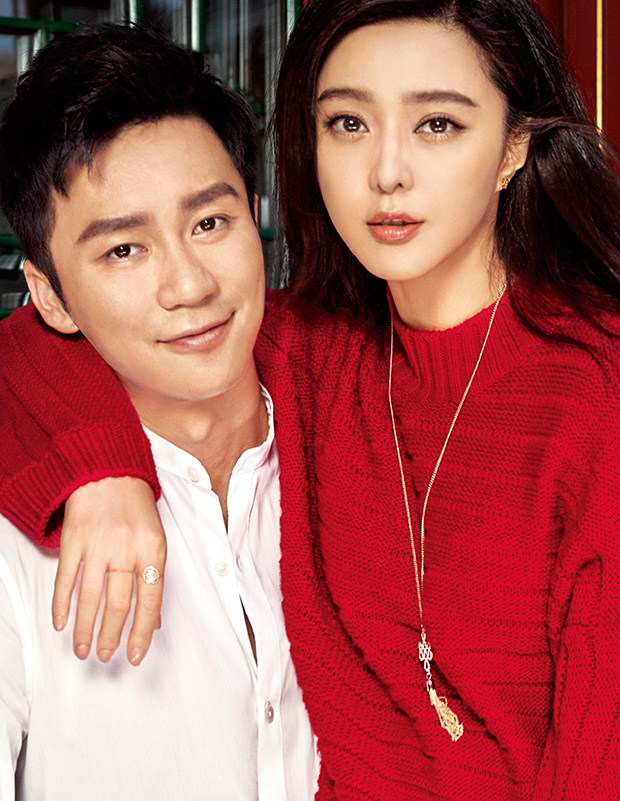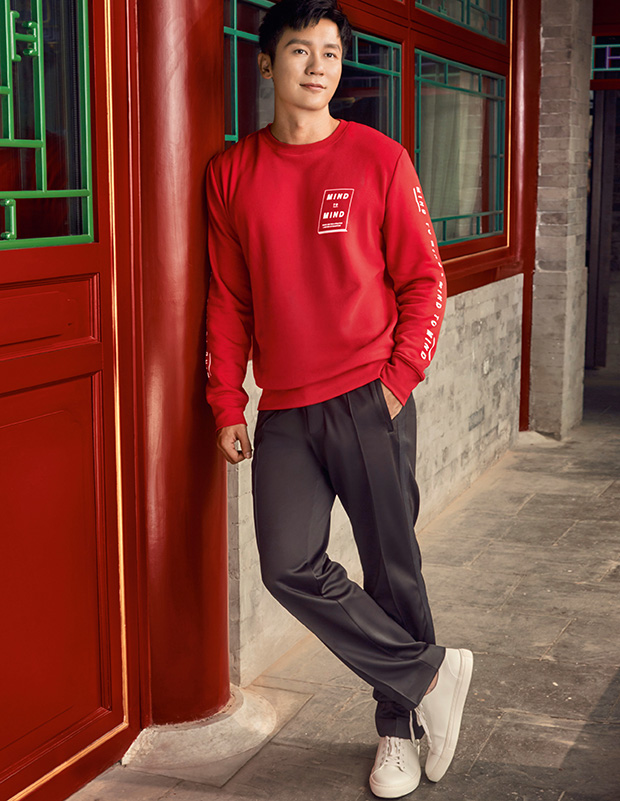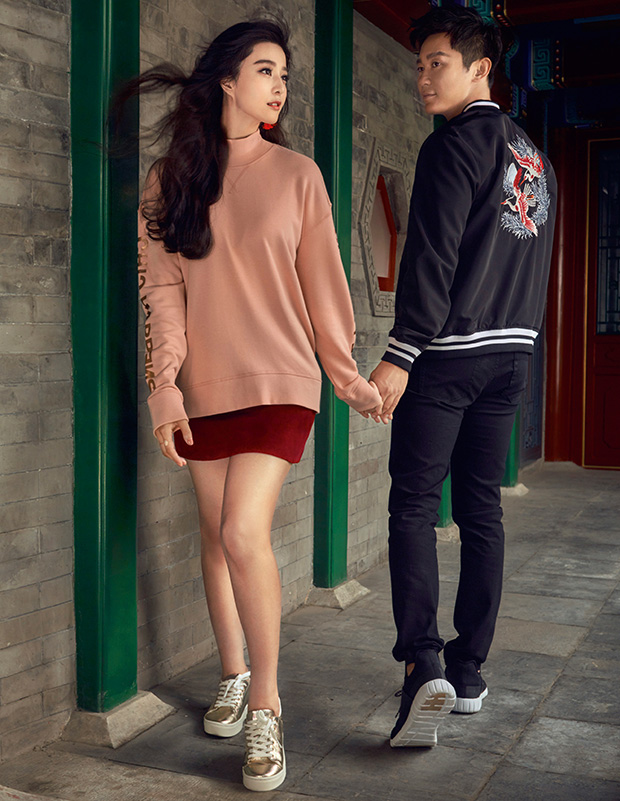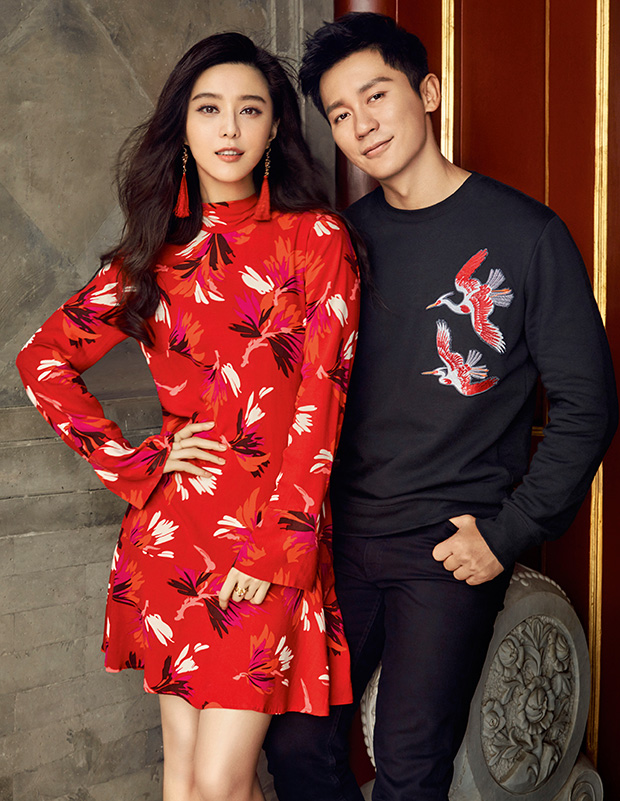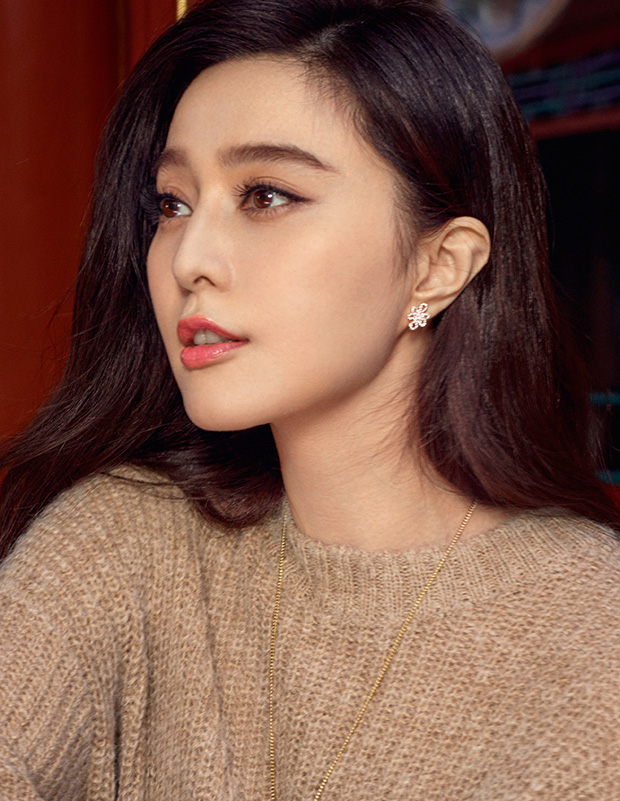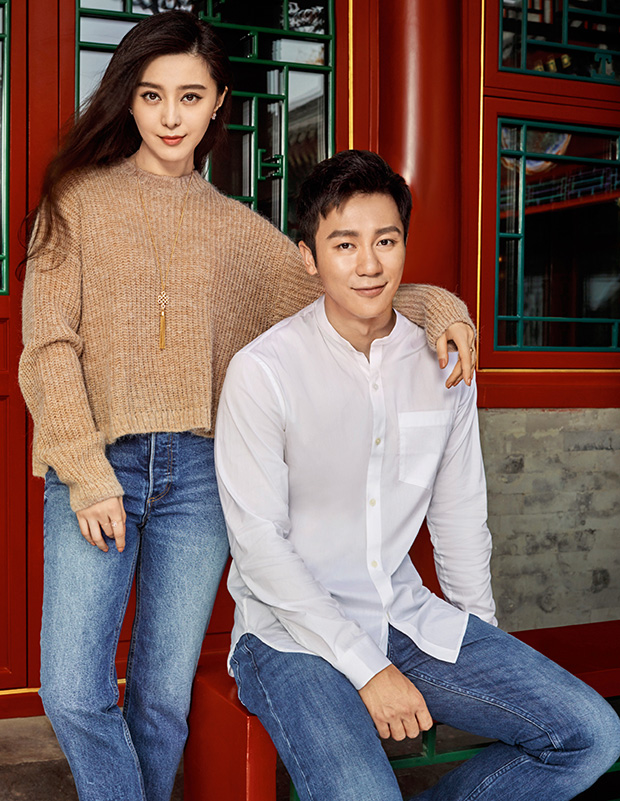 —
Categories: celebrities fashion h&m mens