mophie has partnered with acclaimed Chinese street artist, Hua Tunan, to design a limited edition powerstation in commemoration of Chinese New Year 2017, Year of the Rooster. Exclusively available at apple.com, mophie.com, and 80 Apple stores throughout Mainland China and Hong Kong. Chinese New Year lands on Saturday, January 28th this year. mophie never disappoints, beautifully executed- love the gold background choice as well.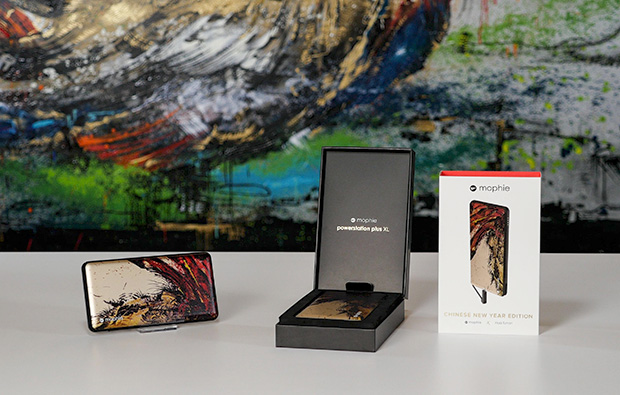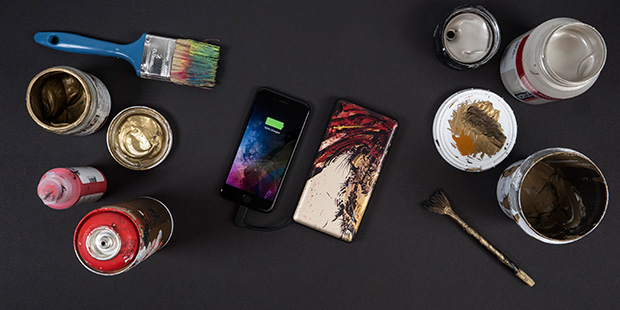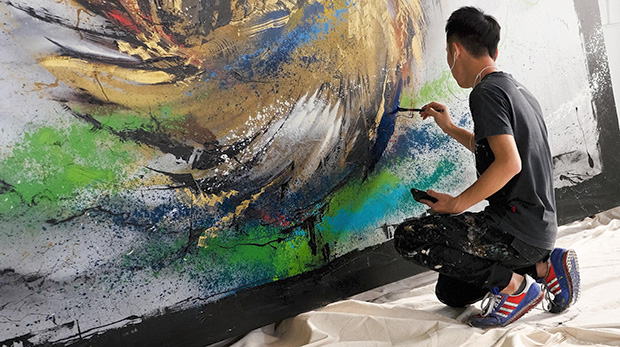 Hua previously worked with brands such as Louis Vuitton, Nike, Adidas, Jaguar and Disney. He specializes in traditional Chinese art and Western graffiti combined with his unique splash ink technique.
The mophie powerstation plus XL universal battery combines an advanced design, premium materials and built-in switch-tip cable to charge both Apple and micro USB devices. This 12,000mAh battery delivers an additional 48 hours* on an iPhone and can power a variety of other devices including power-hungry tablets. A second USB port lets you charge two devices at the same time. Charging on-the-go is now easier than ever.
Photos courtesy of mophie
Save
Save
Categories: gadgets
Tags: mophie