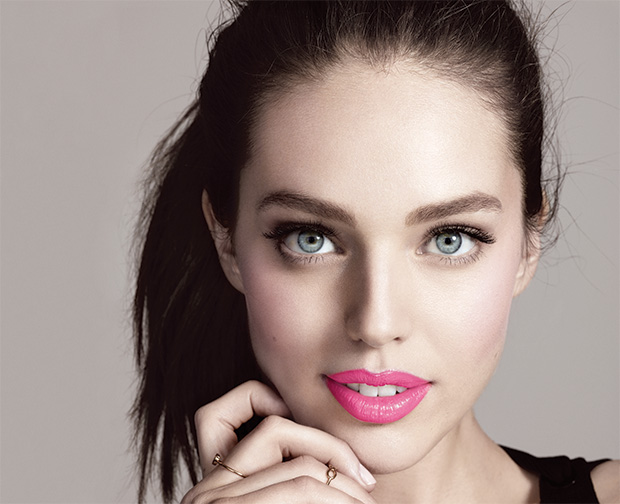 Who's over 2016 and ready for 2017? I'm not quite sure yet but Maybelline New York is ready to share their latest collection which is launching starting next month. The new collection will give you the tools to create the season's most coveted looks in 3 steps or less. Lots of great products launching that won't break your bank! Who's ready to get that pretty face on? See below for more info.
Baby Lips Crayon $6.99 (January 2017)
The newest addition to the always-collectable Baby Lips family is the Baby Lips Color Balm Crayon, our first oil balm for intense  moisture with a pop of bright, juicy color. The crayon combines  bold, saturated pigments with moisturizing oils that melt  seamlessly into lips for impactful color. In addition to intense  color, this balm-like crayon provides 12 hours of hydration. Baby  Lips Color Balm Crayon will be available shades ranging from blushed nudes to punchy purples.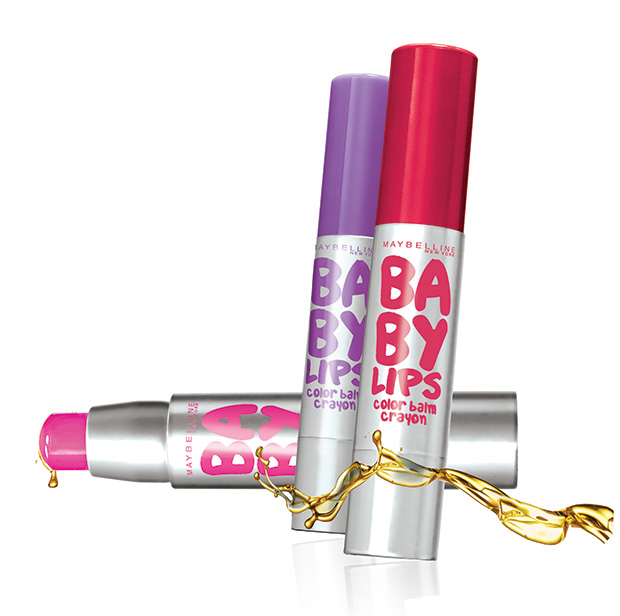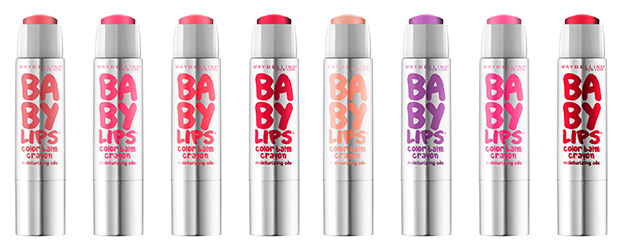 Available in 8 shades: Toasted Taupe, Blush Burst, Strawberry Pop, Creamy Coral, Refreshing Red, Sassy Scarlett, Pink Smooch & Playful Purple.
—
24K Nudes Palette $11.99 (January 2017)
The 24karat Nudes Palette is a collection of iridescent, silky texture that blends easily for soft, high pigmented color that lasts. All about gold, the new palette features 12 sultry, shimmering shadows ranging from light to dark with both matte and shimmery finishes for optimal customization.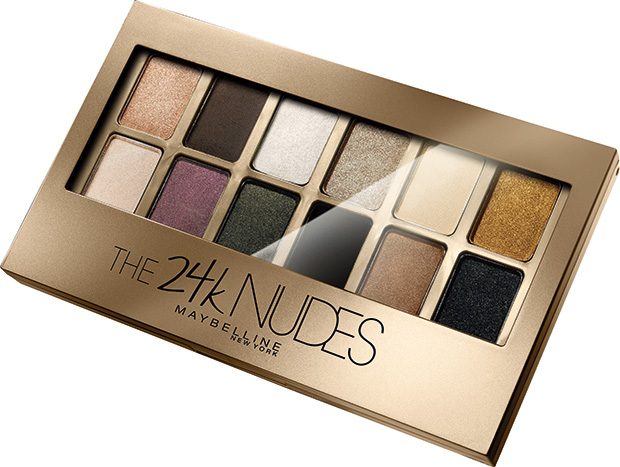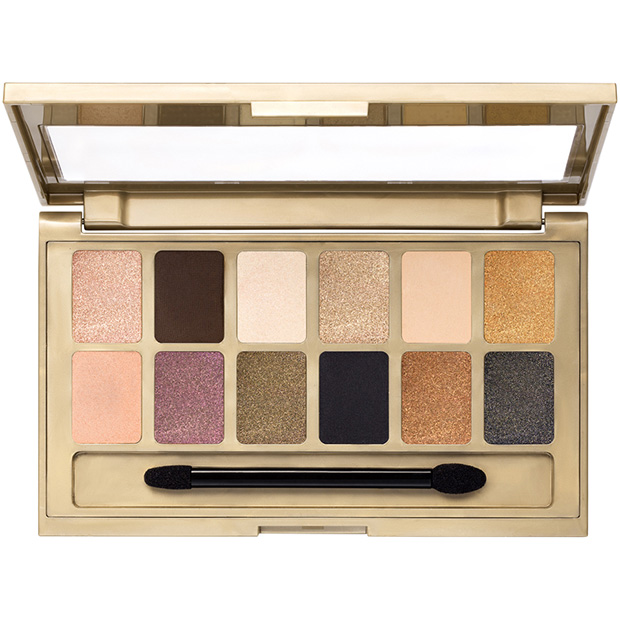 —
Colossal Big Shot Mascara $8.49 (January 2017)
Colossal Big Shot Mascara lifts and separates in just one coat for full and undeniable bold lashes. The fully-loaded brush contains five wells filled to the brim with wavy bristles to maximize the delivery of formula to lashes. The unique design of the bristles gathers more formula, boosting volume beyond belief. With this collagen-fueled formula, you will flaunt big, bossy lashes that won't smudge, clump or dry out!
Categories: beauty