I'm sure by now you guys have seen me roaming aroung with a little dino on my bag, in case you didn't know- that's Rexy The Coach Dino! Seriously my fave! I'm so glad Coach has decided to make Rexy a bigger star. For their holiday film, as well as holiday collateral and a gift guide, you'll be seeing a lot of Rexy The Coach Dino.
Coach welcomes Holiday 2016 with a light-hearted seasonal fantasy about its beloved dino mascot Rexy's adventures in the Coach workshop. In the spirited short film, she comes to life after-hours amongst Coach's colorful array of leather gifts (available in a special themed shop on Coach.com) before setting out into the wintry New York streets. The fun continues in a series of picture postcards on Coach's Instagram account, where Rexy cameos in selfies with a host of celebrity friends all over the world, including Emma Roberts, Chrissy Teigen, Kendall Jenner, and more friends and fans who will rendez-vous with Rexy all the way through the holiday season.
Check out the holiday gift guide and start shopping early on coach.com. There's 30% off now for Thanksgiving!
Kendall Jenner and Rexy The Coach Dino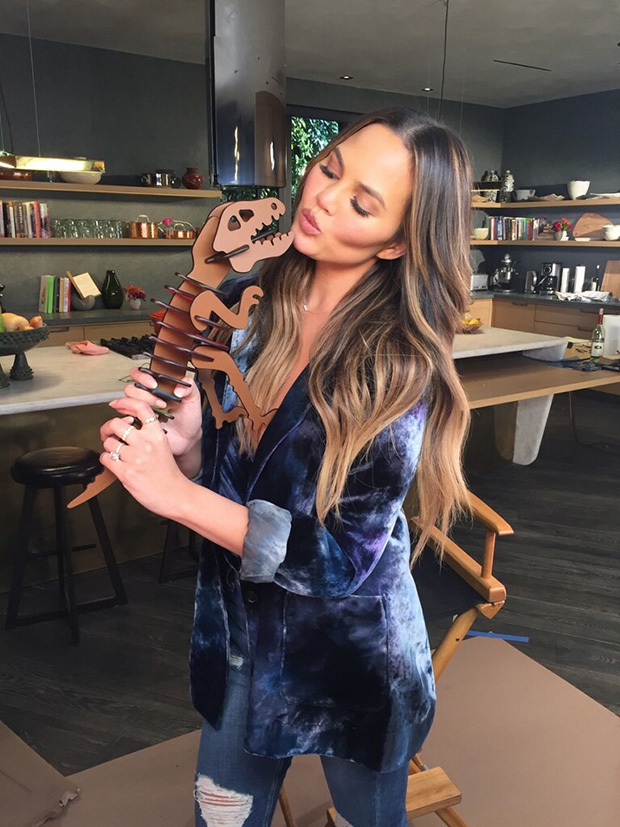 Chrissy Teigen and Rexy The Coach Dino
—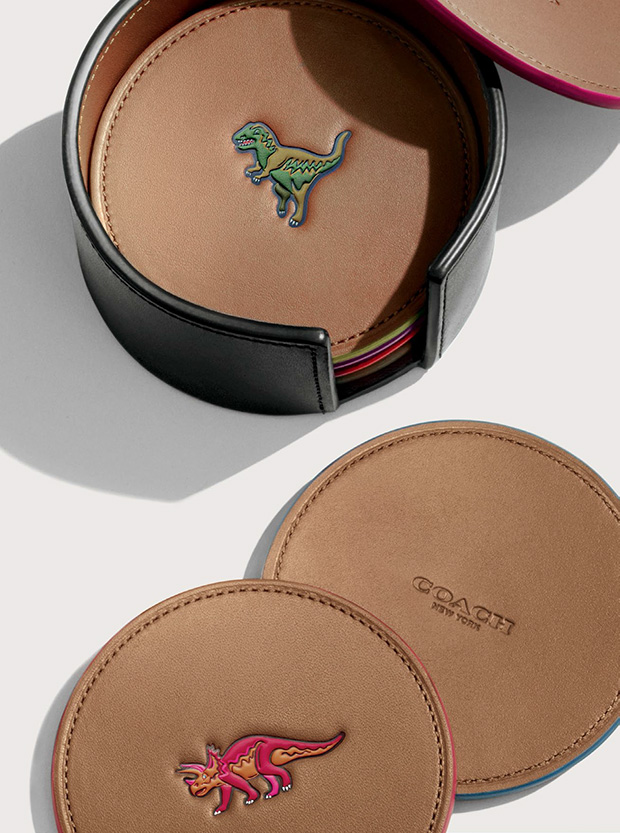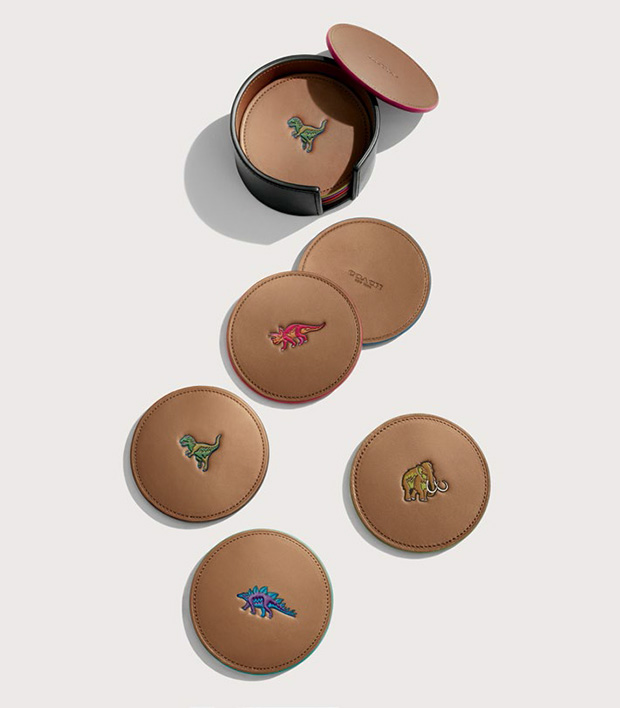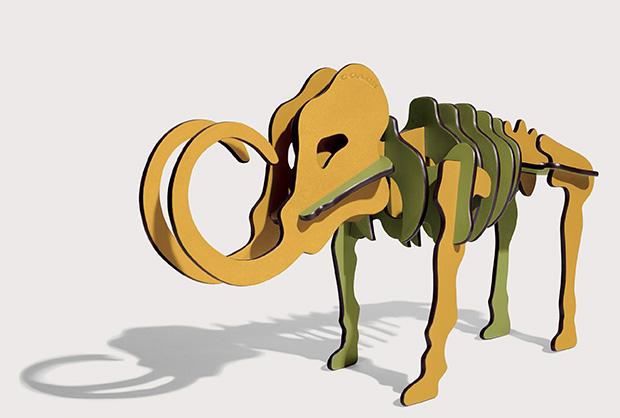 Categories: fashion handbags jewelry/accessories
Tags: coach