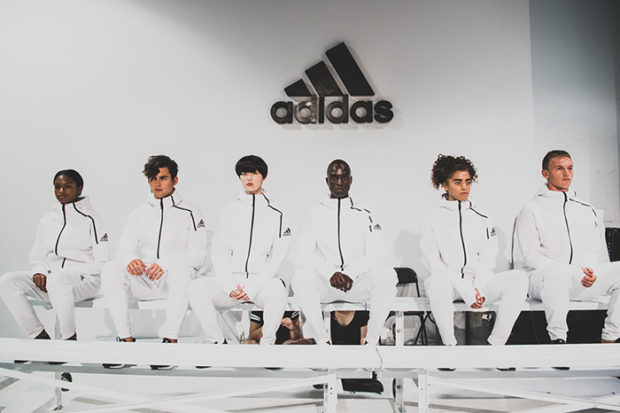 Last night's adidas' NYC event for the launch of its newest category, Athletics was pretty amazing. U.S. track star Tori Bowie, Andrew Wiggins of the Minnesota Timberwolves, Joakim Noah of the New York Knicks, junior tennis star Coco Shilin were there to help launch the collection along with musical performances by Metro Boomin and Fetty Wap. Select guests also received a customized white Z.N.E. hoodie and it's pretty awesome!
Athletics is a new apparel category that bridges the gap between athletes' style and their on-field performance, celebrating the untold stories of game day and capturing the journey before and after taking the field of play.
The hero piece from the adidas Athletics collection is the Z.N.E. Hoodie, a fresh take on traditional pre-game outwear, specifically engineered to remove distractions and maximize athletes' focus in the make-or-break period before they compete. The Z.N.E. hoodies launch on September 7th in white, ice blue, collegiate navy, black, and olive cargo for men and white, black, blue, red, vapour steel and collegiate navy for women for $100 at adidas stores, adidas.com, Champs, Kith, Dick's Sporting Goods, Macy's and select boutique retailers.
Check out photos from last night's launch event and the adidas Athletics campaign featuring Aaron Rodgers, Ana Ivanovic, DeAndre Hopkins, Gareth Bale, James Harden and Morgan Brian, among others.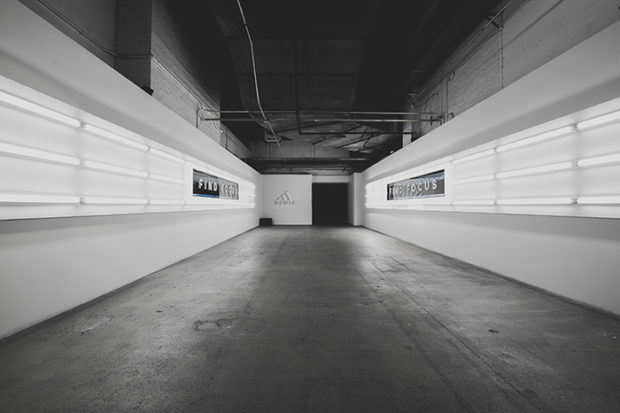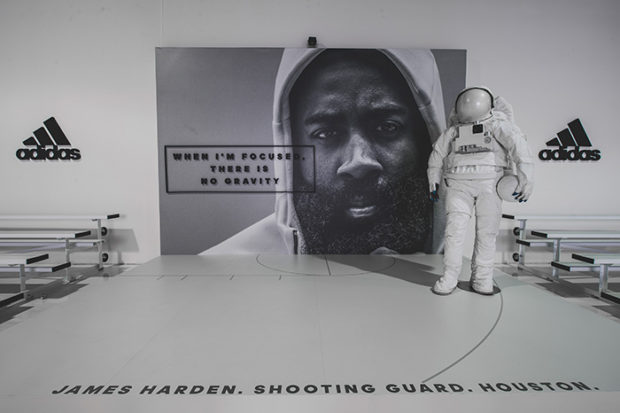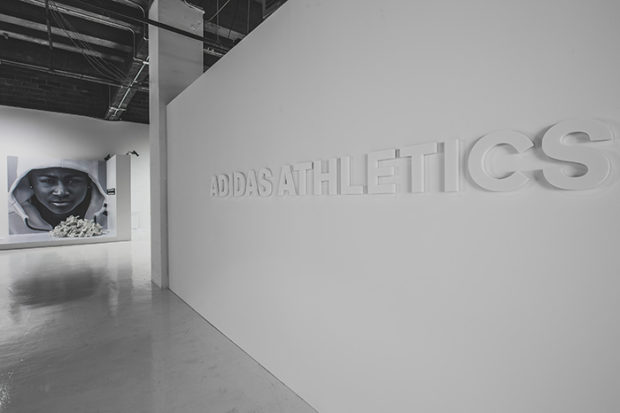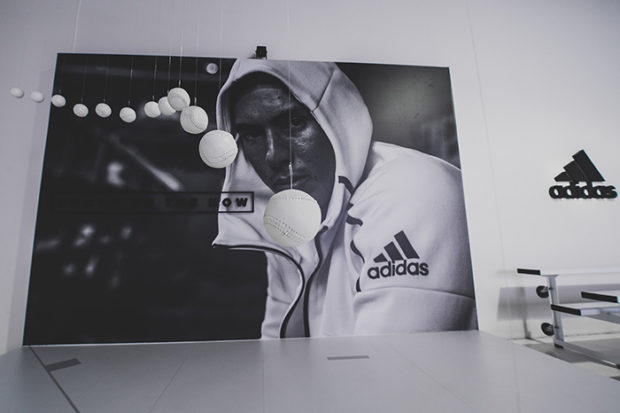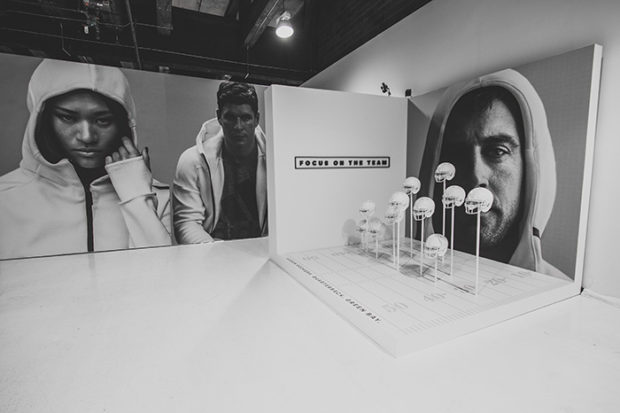 Categories: celebrities entertainment/events fashion mens streetwear