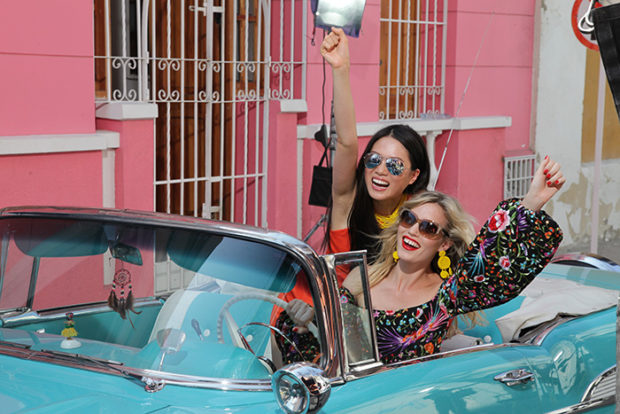 Sunglass Hut launched its latest SHADES OF YOU campaign with Georgia May Jagger, Global Brand Ambassador, along with friends Brandon Lewis and Vanessa Lee. The campaign celebrates every shade under the sun whether you're going to the beach with friends or just hitting the streets exploring. There's a pair of shades for all occasions.
"We shot the Sunglass Hut summer campaign in Colombia, which was really exciting since I've never been there. The crew and I got to explore the sights, which acted as a beautiful backdrop to all the fabulous new sunglasses this season," said Georgia May Jagger, Sunglass Hut's Global Brand Ambassador.
The campaign was photographed by Mariano Vivanco and styled by Victoria Young. The campaign features Georgia, Brandon and Vanessa snapping selfies before a stunning sunset, jumping into a pool in their party clothes, breaking it down at the tiki bar after party, and chilling out on a peaceful sailboat. The instants of their personalities expressed in this campaign are: Instant Chill, Instant Wild, Instant Joker, Instant Go!, Instant Unforgettable, Instant Rockstar.
Check out the full campaign and the behind-the-scenes photos below! Summer loving, super fun campaign and be sure to shop the sunglass styles on sunglasshut.com.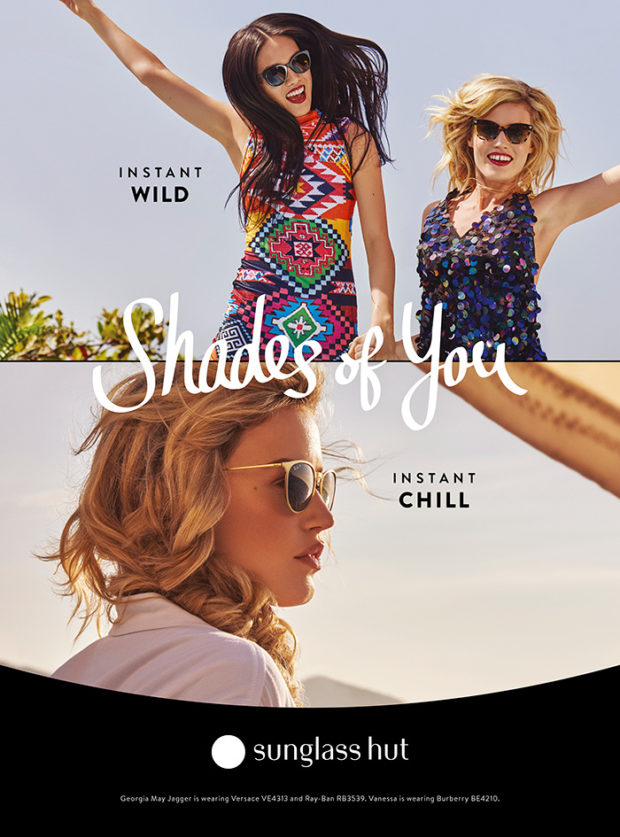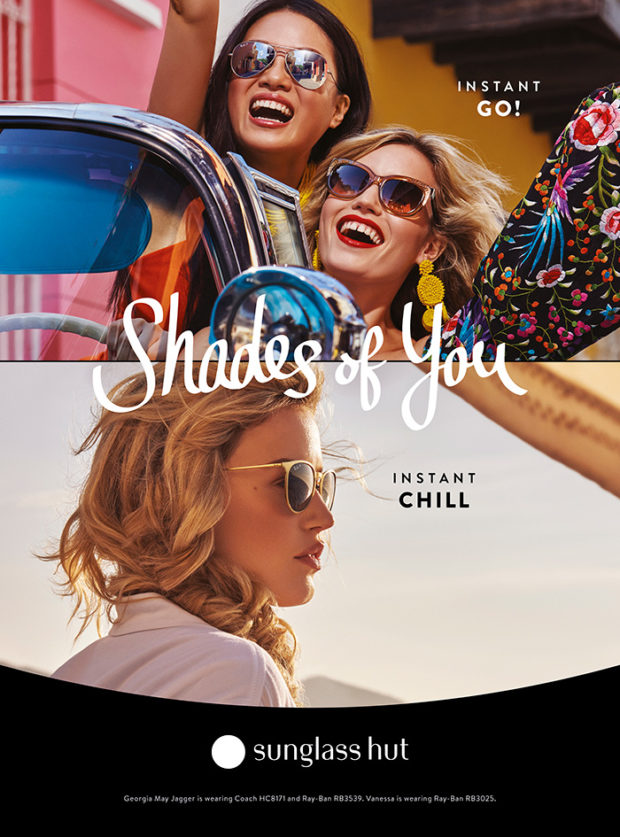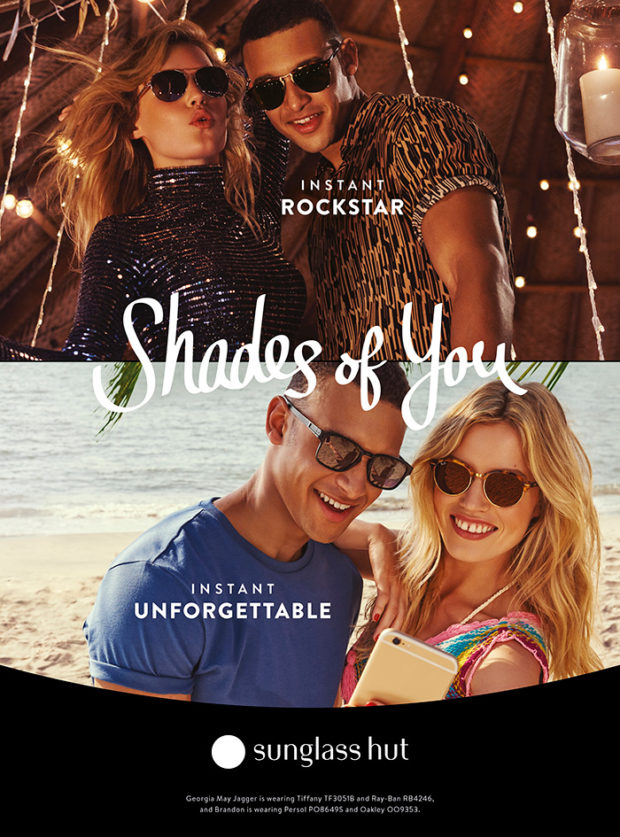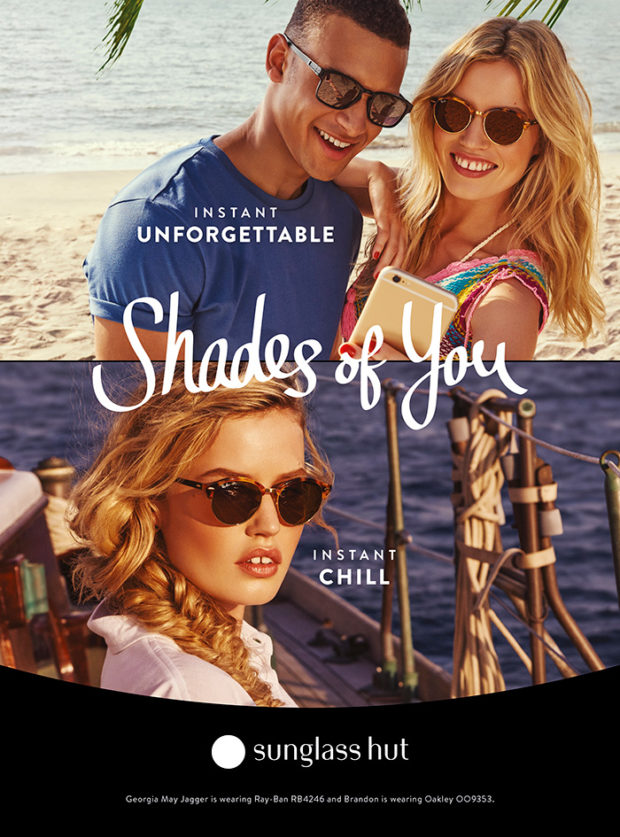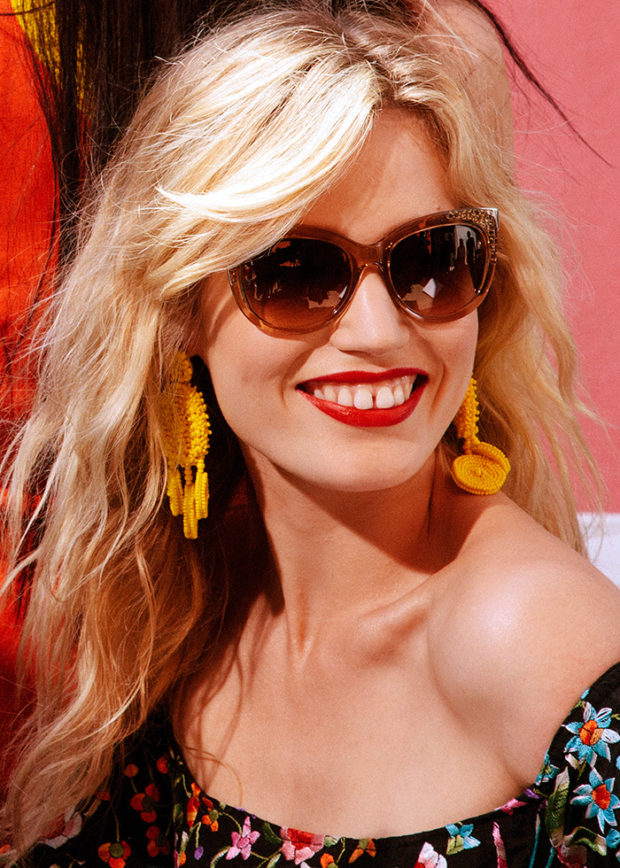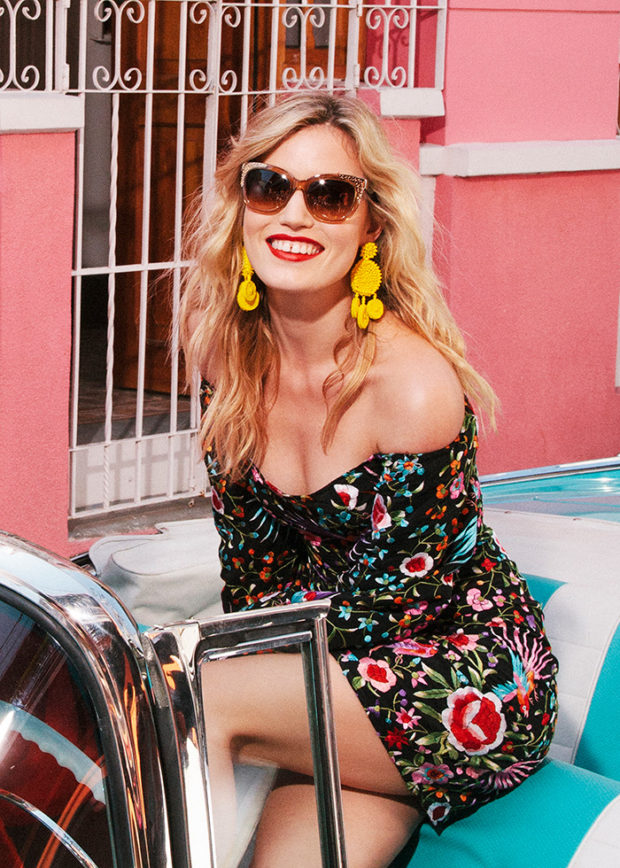 Categories: celebrities fashion sunglasses