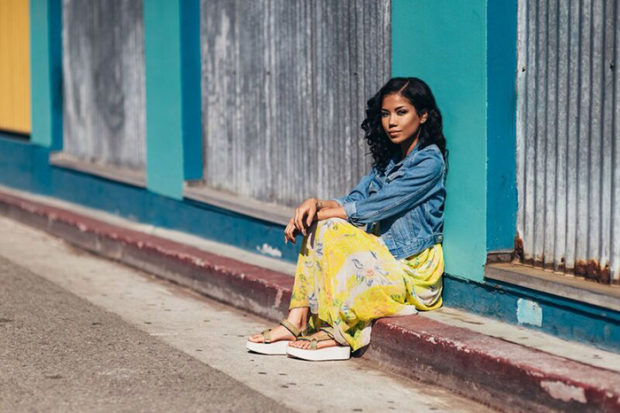 Summer's heating up and it's time to let our feet breathe and get some sun! Jhené Aiko and Teva has partnered up the release the brand's first celebrity collaboration collection. The Jhené Aiko x Teva Collection consists of three new women's sandals titled Original Universal, Hurricane XLT, Universal Flatform inspired by nature.
Jhené states, "through this collaboration with Teva, I was able to shape my journey and story into a new creative outlet that, just like my style, is comfortable and easy-going. This collection is an offering to my fans and friends and is meant to show you that you can do anything in Teva sandals."
The Jhené Aiko x Teva Collection ranges from $60- $70 and is now available at teva.com.
The designs feature woven upper straps accented with a Hawaiian inspired pattern, found on the friendship bracelets that Jhené and her siblings exchanged while growing up. Founded on the premise of the love for travel, adventure, and self-discovery, the Jhené Aiko x Teva collection emphasizes the free-spirited and daring lifestyle in the perfect cross section of fashion and function.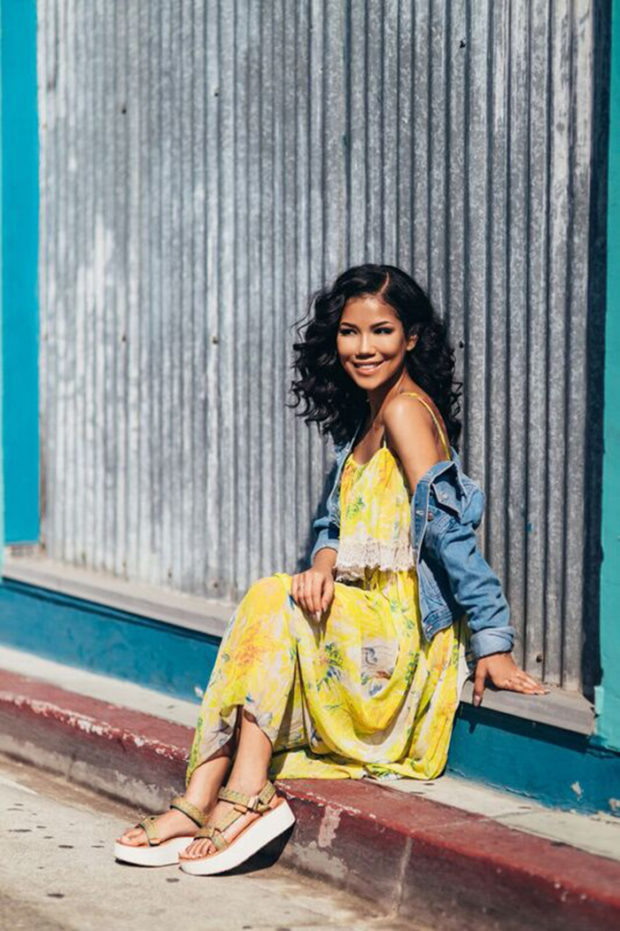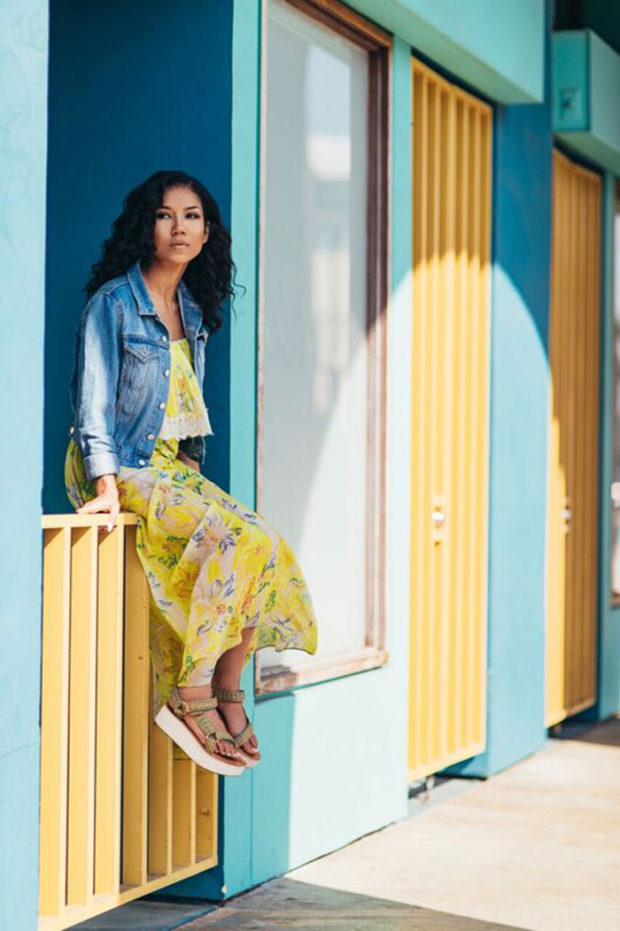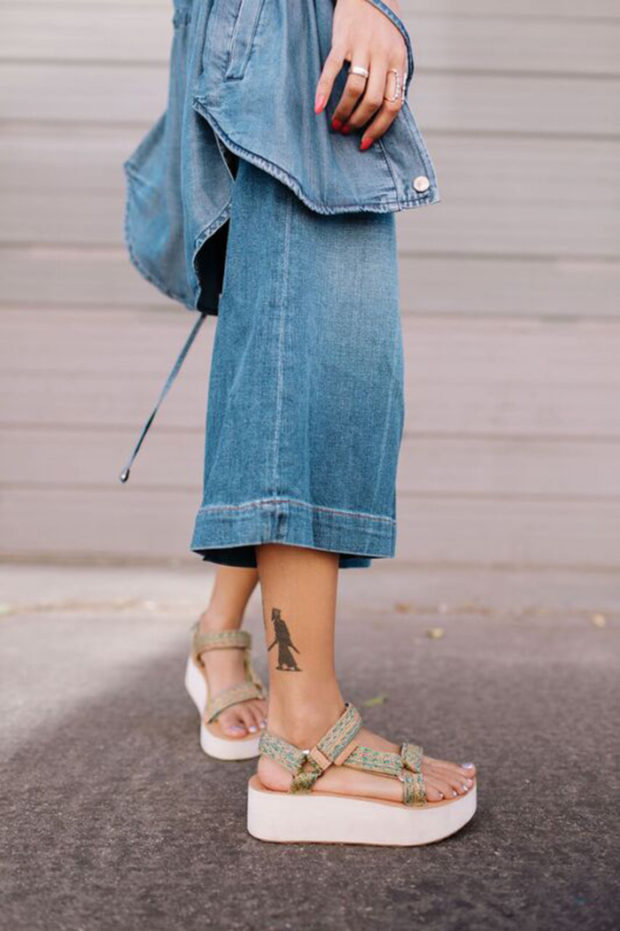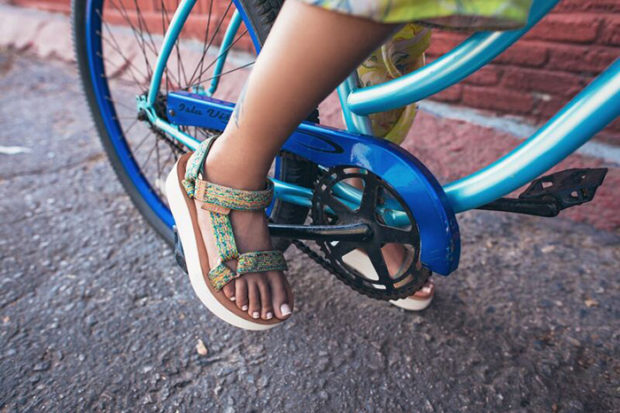 Categories: celebrities fashion shoes
Tags: Jhene AikoTeva