When I was first introduced to Lancôme's newest Juicy Shaker Lip Oil collection, I was smitten already. Not only is the bottle shaped like a cocktail shaker, each shade also tastes and smells like candy! The story behind the collection is really cute too, Juicy Shaker fuses two iconic Lancôme products concocted by Lancome's Makeup Creative Director, Lisa Eldridge, The Shaker and Juicy Tubes. Raise your hands if you remember Juicy Tubes, I was such a fan!
Lupita Nyong'o and Lily Collins are the face of the Juicy Shaker collection, love it! Be sure to watch the campaign videos, they're so addictive and super cute!
Give a few quick shakes like a cocktail shaker to blend the oil and pigment for that perfect shine. The lip cushion applicator is like a super soft sponge, you can dab it on or roll it on, however you like. The formula is lightweight and you can even mix colors together for the perfect color you want.
The Lancôme Juicy Shaker comes in 20 shades: 17 permanent and 3 limited edition shades. Each shade retails for $12 and will be available starting on April 11th at Lancôme counters nationwide and lancome-usa.com. If you're anxious to try it, selfridges.com already has them in stock!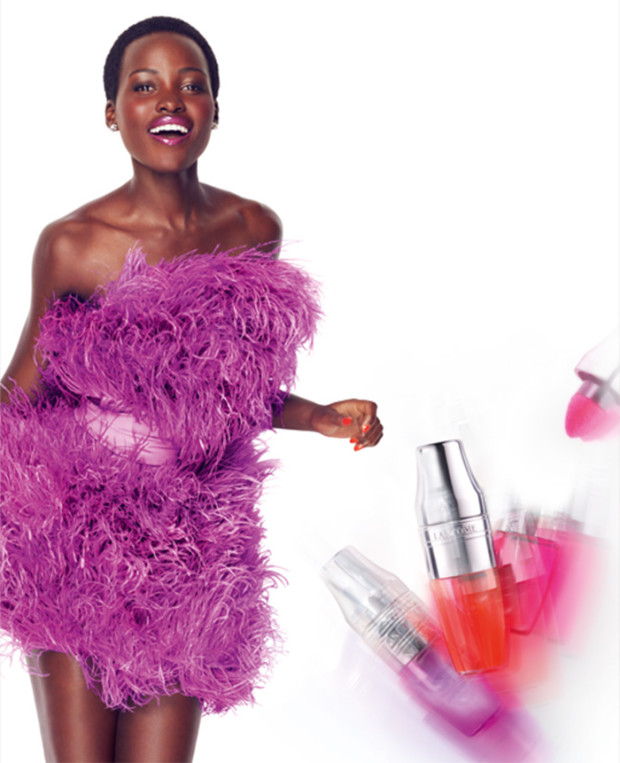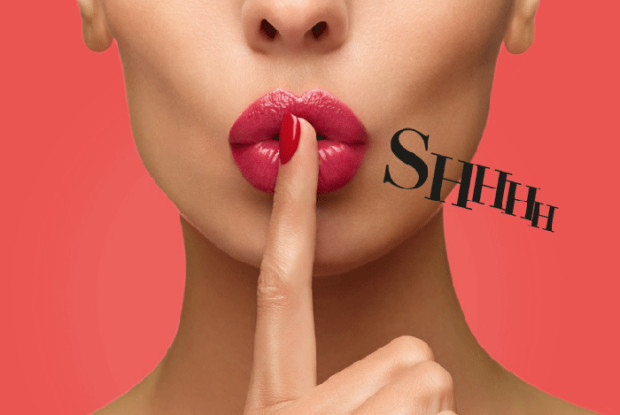 Categories: beauty celebrities