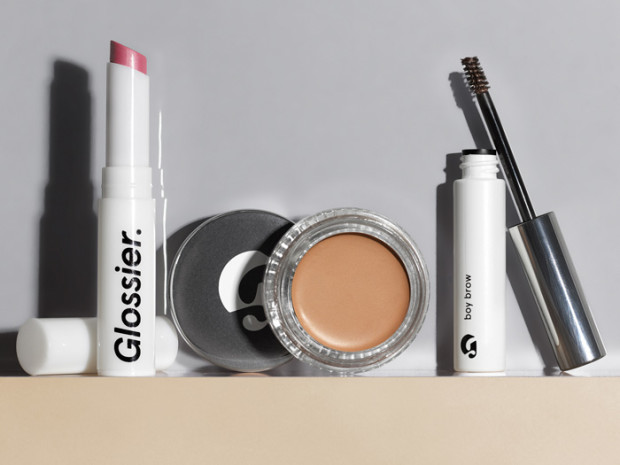 How fun! Glossier just made its debut into makeup with the launch of the Phase 2 Set, available exclusively on Glossier.com. The Phase 2 Set includes three makeup staples (concealer, brows, lipstick), the set retails for $50 or you can buy each item individually.
Read more about each item below.
Stretch Concealer (New!) – $18
A new type of concealer that looks and moves just like your real skin thanks to elastic micro waxes and nourishing oils for a dewy finish. Swirl and gently pat onto moisturized skin. Add more for extra coverage—it's buildable.
5 Shades – Light, Medium, Dark, Deep, and Rich—designed to match seamlessly to our Perfecting Skin Tint shade range by the same names. If you're Medium in the Perfecting Skin Tint, you'll be Medium in Stretch Concealer.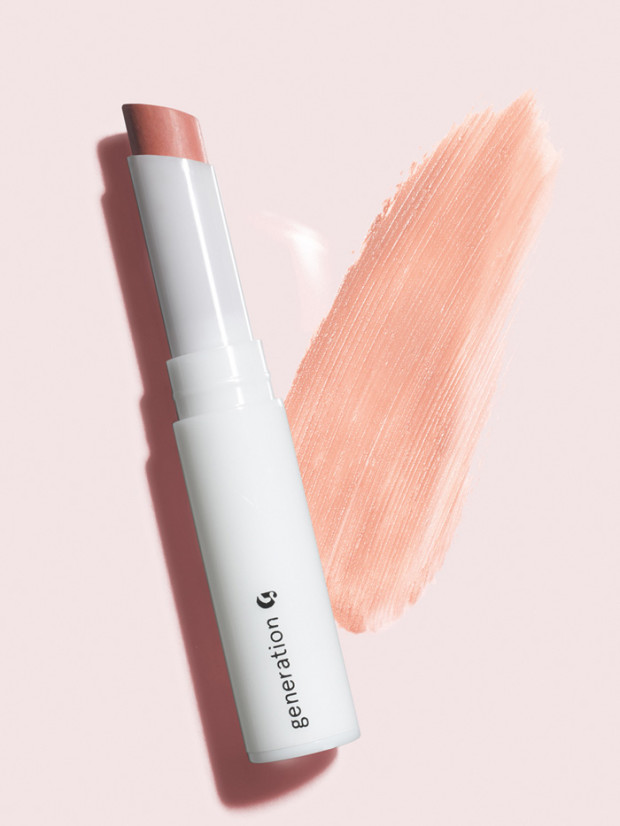 Generation G (New!) – $18
Sheer, matte, lived-in lip color—no blotting, no liner necessary. Looks like a stain, wears and applies like a lip balm; simply swipe onto naked lips for a diffused, sheer wash of color. In four staple shades that won't just sit in your drawer.
4 Shades:
Two that give subtle enhancement to your natural lip tone:
Cake — a warm peachy nude (Emily wore this to her wedding)
Like — a powdery pink blush
And two with more vivid color payoff:
Crush — hot raspberry
Jam — a grape stain
Boy Brow – $16
Our Phase 2 sneak peek that became an instant best-seller—the only brow product you need to thicken, fill in, and groom all at once. Apply in short, upward strokes for a soft, flexible hold that won't crunch or flake.
3 shades – Blond, Brown, and Black
Photos courtesy of Glossier
Categories: beauty
Tags: glossier