If you didn't know that dad hats are back in trend, now you know. Rihanna, Kim Kardashian West, Kanye West, North West, Kylie Jenner are a few big names that were spotted rockin' dad hats and lookin' good in them.
I'm a fan of the look and have been blessed by my friends in the industry with some of the dopest styles. I'm wearing the Anti Social Social Club 'I Miss You' Dad Hat (c/o ASSC) in the picture above. You can see another look of me here. I'll be wearing a lot more since it's been raining like hell in NYC! Frizzy, messy hair solution ha!
Want to cop some dad hats? Check out my round-up below!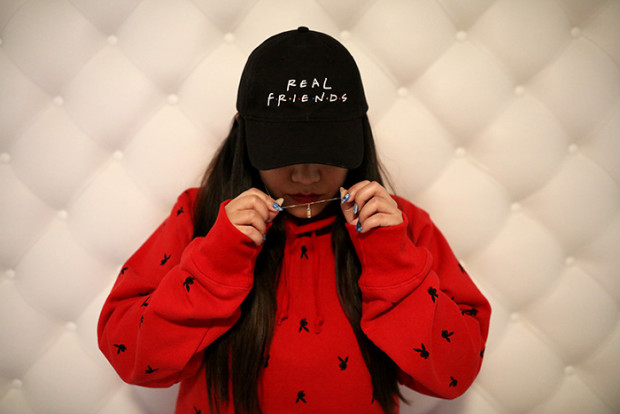 Me rockin' the GBTF "Real Friends" Dad Hat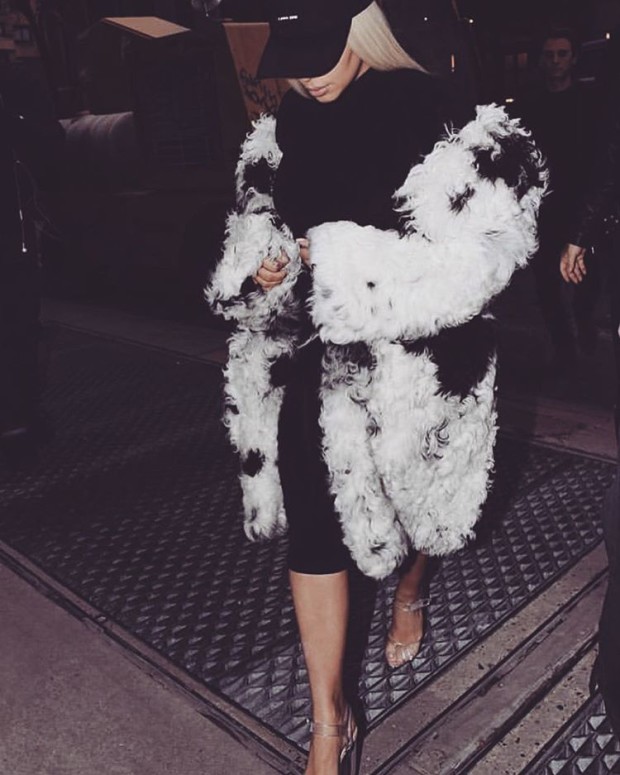 Kim Kardashian West rockin' Anti Social Social Club 'I Miss You' Dad Hat via @kimkardashian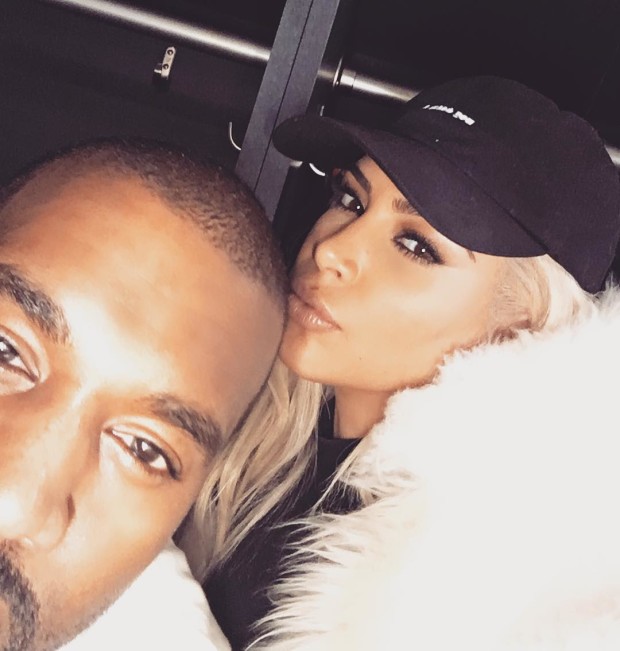 Kim Kardashian West rockin' Anti Social Social Club 'I Miss You' Dad Hat via @kimkardashian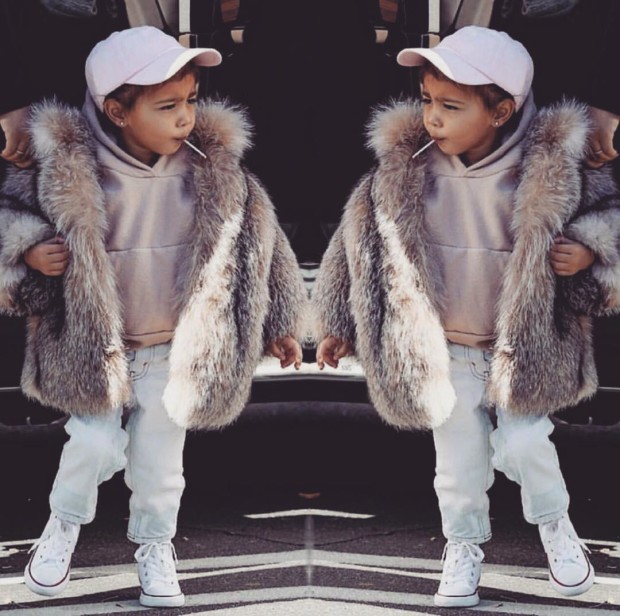 North West rockin' a pink dad hat via @kimkardashian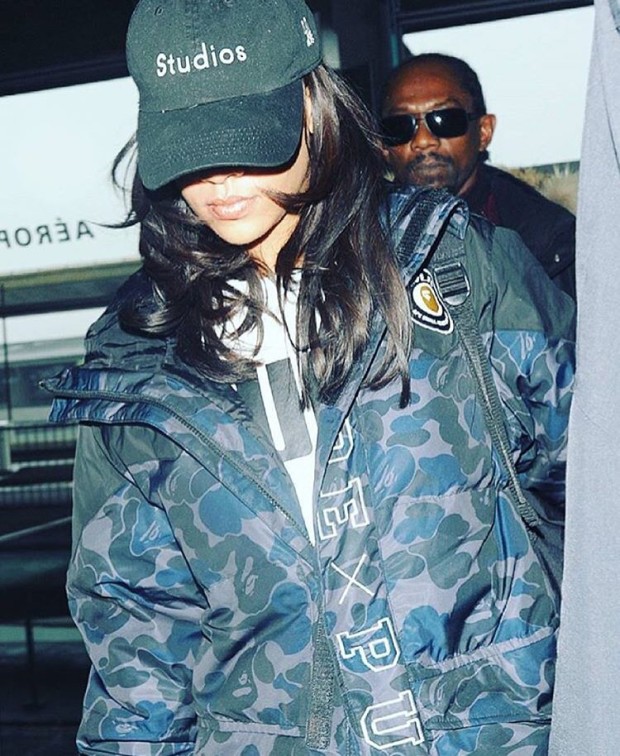 Rihanna rockin' 40ozNY 'Studios' Dad Hat via @40oz_van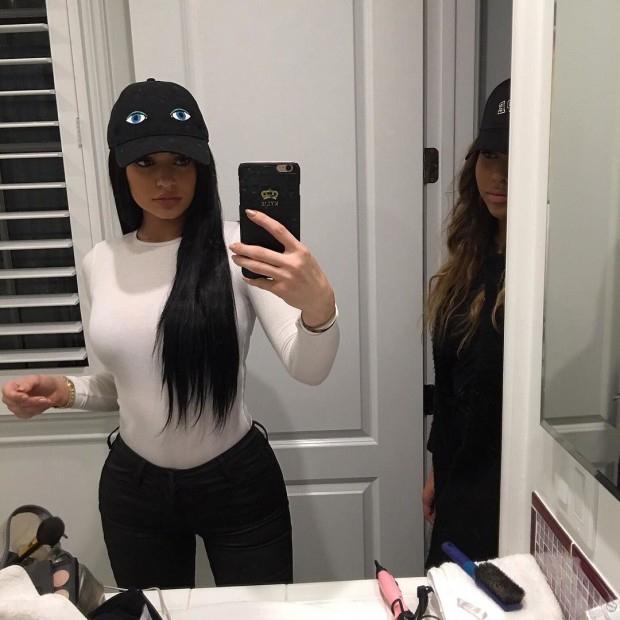 Kylie Jenner rockin' Eyes Dad Hat via @kyliejenner
Categories: fashion jewelry/accessories shopping streetwear
Tags: dad hat