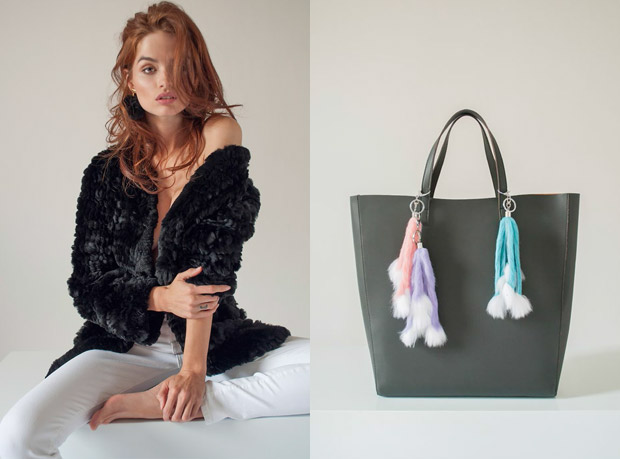 Adrienne Landau's Spring 2016 collection features a lineup of whimsical and playful handbags, apparel and accessories. The collection re-introduces pom-poms in grey and white mink fringed wraps, as well as the fur bolero in an even shorter length.
Featured items include an oversized cardigan, a reinterpretation of a pullover sweatshirt in knitted rabbit fur, a fox pom-pom vest, fur heart key-ring, and a leather tote made in collaboration with the legendary Buxton leather goods.
"I also wanted to add a soft element of glam rock, which is why I added a new biker vest and biker jacket", says Landau. Check out the full collection below, its super cute!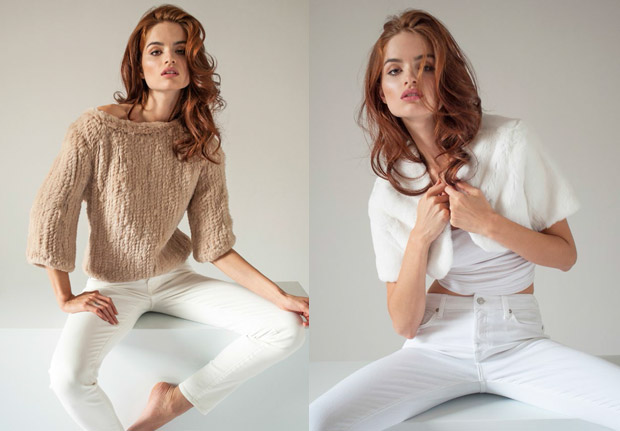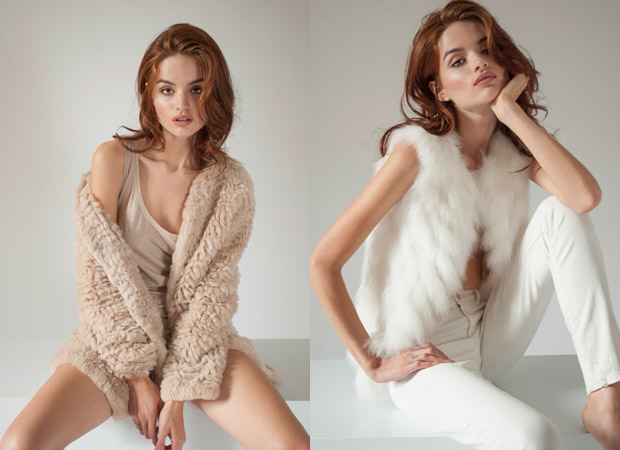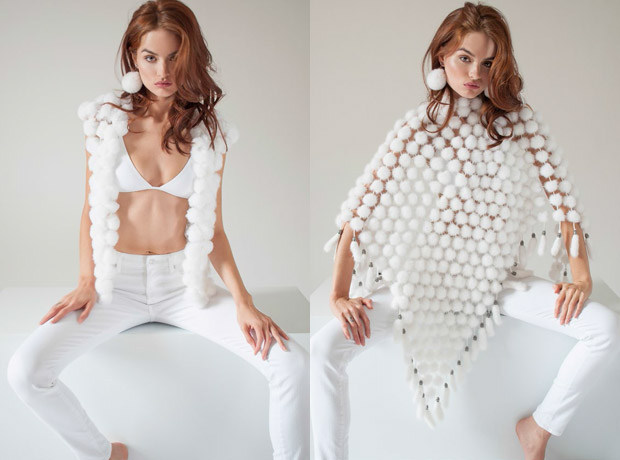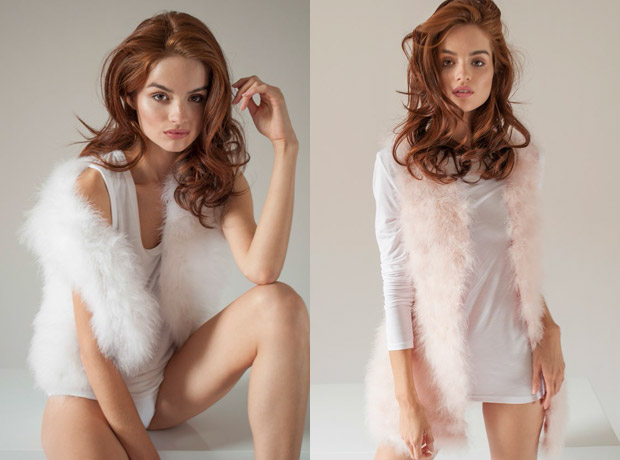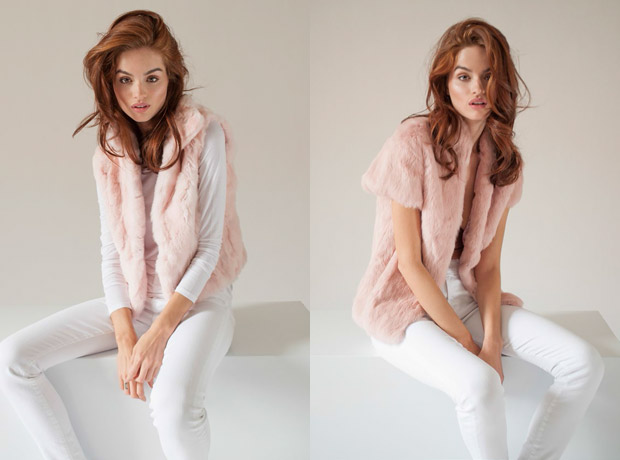 Tags: adrienne landau