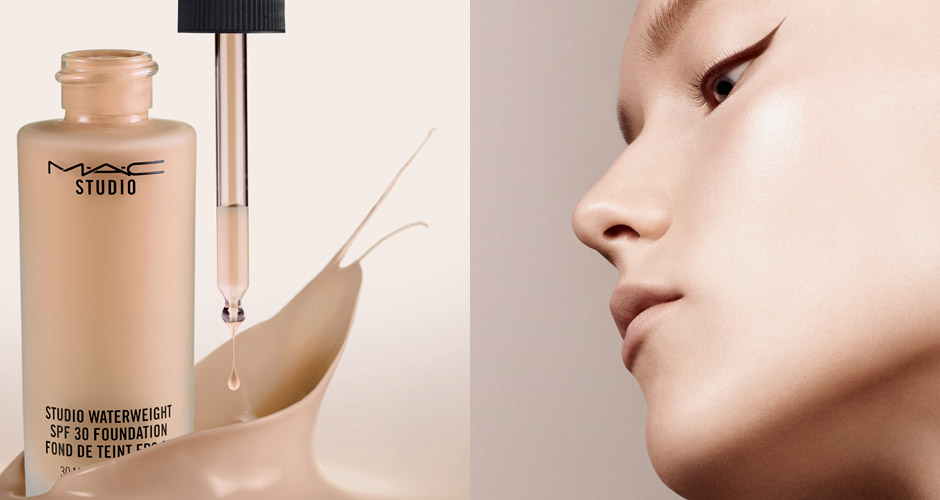 MAC Cosmetics introduces the MAC Studio Waterweight SPF 30 Foundation, its latest product into the Studio lineup that will blow the competition out of the water. The innovative foundation delivers color in an ultra-fluid, elegantly thin, elastic gel serum formula while providing stay-true color and sheer medium buildable coverage.
Along with softly blurring imperfections such as pores and fine lines, the Moisture-Fusion Complex works to provide immediate all-day hydration, leaving skin feeling soft, supple, and silky smooth to the touch.
The MAC Cosmetics Studio Waterweight SPF 30 Foundation will be added into the permanent line, is available now on maccosmetics.com and will be available in-store beginning September 10th.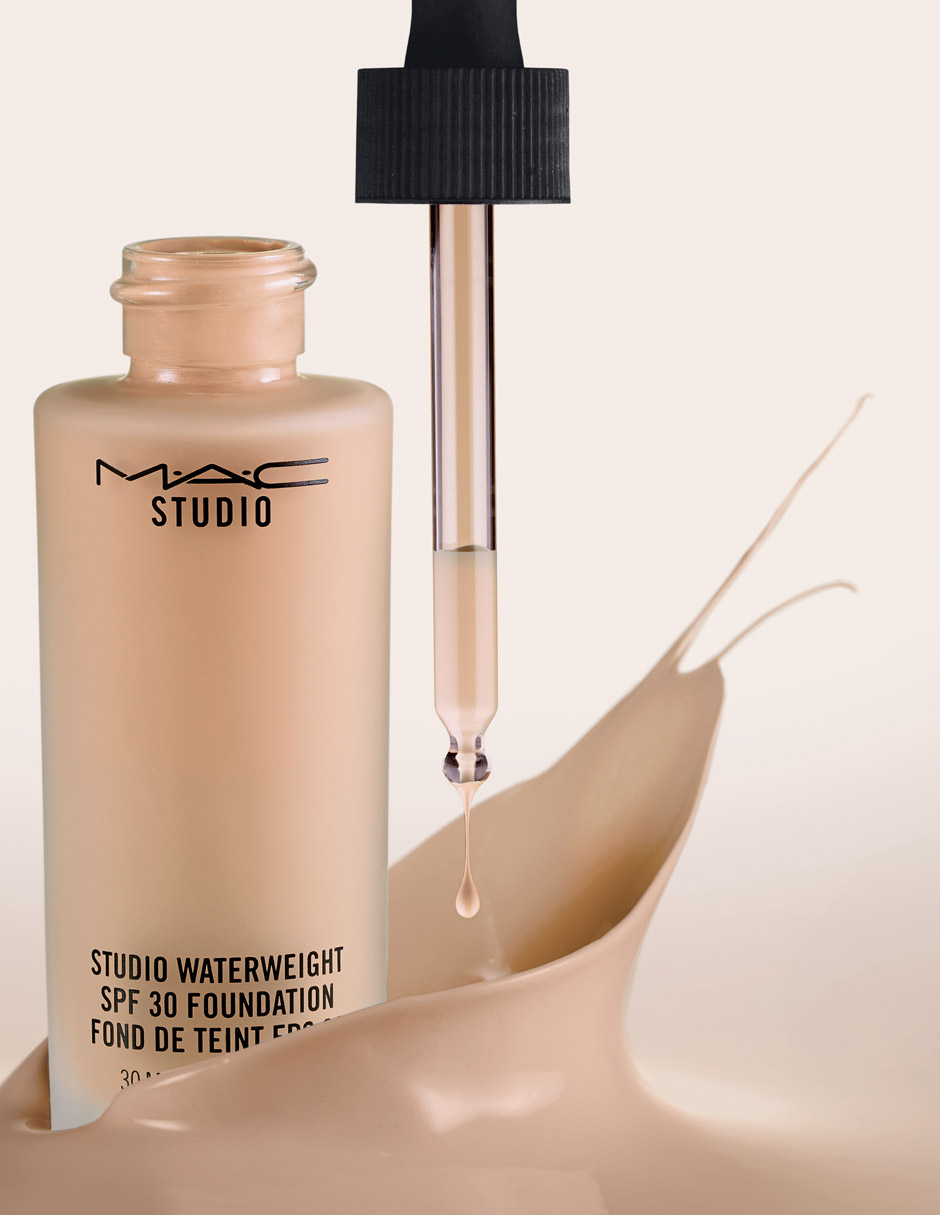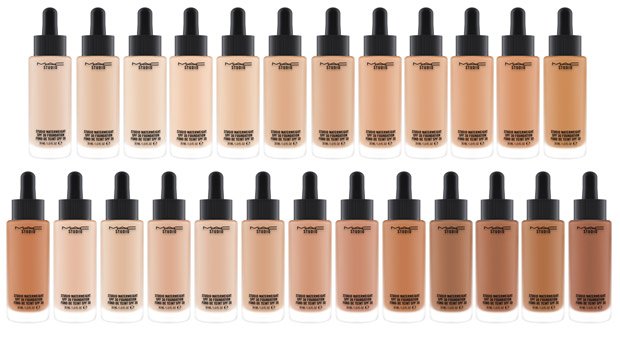 MAC Studio Waterweight SPF 30 Foundation
N 12
N 18
NC 15
NC 20
NC 25
NC 30
NC 35
NC 37
NC 40
NC 42
NC 44
NC 45
NC 50
NW 13
NW 15
NW 18
NW 20
NW 22
NW 25
NW 30
NW 35
NW 43
NW 45
NW 47
NW 50
Photos courtesy of MAC Cosmetics
$15.97 BUY IT NOW 5hr 32mins

$9.99 BUY IT NOW 6hr 46mins

$19.8 BUY IT NOW 9hr 52mins

$29.99 BUY IT NOW 13hr 47mins

$15.99 BUY IT NOW 23hr 50mins

$44.9 BUY IT NOW 18hr 48mins

$15.0 BUY IT NOW 1hr 27mins

$14.0 BUY IT NOW 3hr 47mins
disclaimer
Categories: beauty
Tags: macmac cosmetics