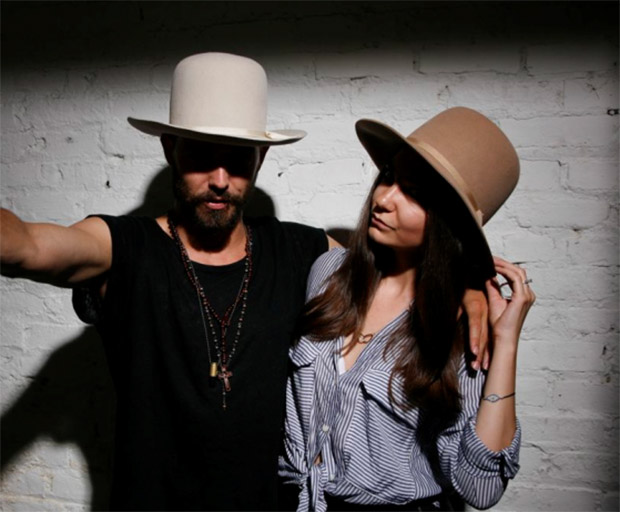 New York-based men's luxury and resort wear label, Palmiers du Mal, teams up with South African master milliner, Albertus Swanepoel, to launch an exclusive hat release. The Palmiers du Mal x Albertus Swanepoel sueded felt hat will accompany the brand's Resort '16 and Spring '16 collections and is available in two distinct colorways: alabaster and camel. This unique offering is a unisex piece designed to easily take the wearer from warm to cool climates, and from remote locales to the concrete jungle.
"We've been huge fans of Albertus' work for years, and finally had the opportunity to collaborate with him to create a shape that is global and timeless, yet still retains the louche indulgence of the Palmiers du Mal man: fit for traveling from luxury villas to pebble beaches with virgin waters and beyond," explains Creative Director Shane Fonner.
The limited-edition Palmiers du Mal x Albertus Swanepoel sueded felt hat retails for $375 USD and is available now exclusively at palmiersdumal.com and the Villa Lena in Tuscany.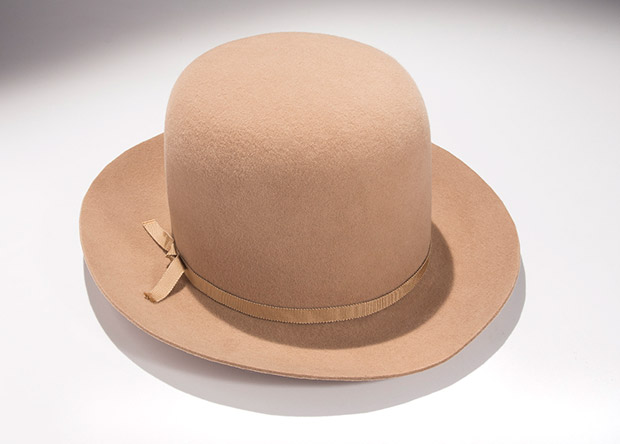 Photos courtesy of Palmiers du Mal
Categories: fashion jewelry/accessories
Tags: