Samsung releases the new Galaxy Tab S2, its thinnest, lightest, and ultra-fast tablet created using the same technology as the brand's award-winning televisions and large-screen smartphones. The Galaxy Tab S2 was designed with a Super AMOLD display, which delivers vivid, deep, and rich colors to bring digital content to life, includes expandable memory options, and has a vast array of features packed into the world's thinnest and lightest metal frame of its size.
Users will have no problem taking this new tablet on the go. The Galaxy Tab S2 weighs about 9.4 oz and is 16-percent thinner than its predecessor. Storage options are available from the standard 32 GB to the spacious 128 GB so users can easily take all of their apps, photos and videos wherever they go. The new tablet also boasts a octa-core processor for blazing fast speed when managing multiple apps and streaming video content, multi-window and pop-up window to allow two apps to run simultaneously on the same screen, and a fingerprint scanner for advanced security.
Size, storage, colors and price:
WiFi only: 9.7-inch, 32GB (MSRP: $499.99) and 8.0-inch (MSRP: $399.99).
Color options: Black, White and Gold.
WiFi and LTE: 9.7-inch, 32GB. Color options: Black – AT&T, Sprint, US Cellular, T-Mobile; White – Verizon. Carriers will confirm specific pricing and availability.
The Galaxy Tab S2 is available for pre-order starting today and will be available at select U.S. retailers and carriers beginning September 3rd.
"We set out to make the Galaxy Tab S2 the most powerful tablet we've ever created," said Gary Riding, senior vice president, Mobile Computing at Samsung Electronics America. "The Tab S2 seamlessly integrates with the Samsung device family and simplifies the connected lifestyle of our consumers. It also reflects our commitment to listen to and learn from consumer feedback, giving Samsung users even more of what they love."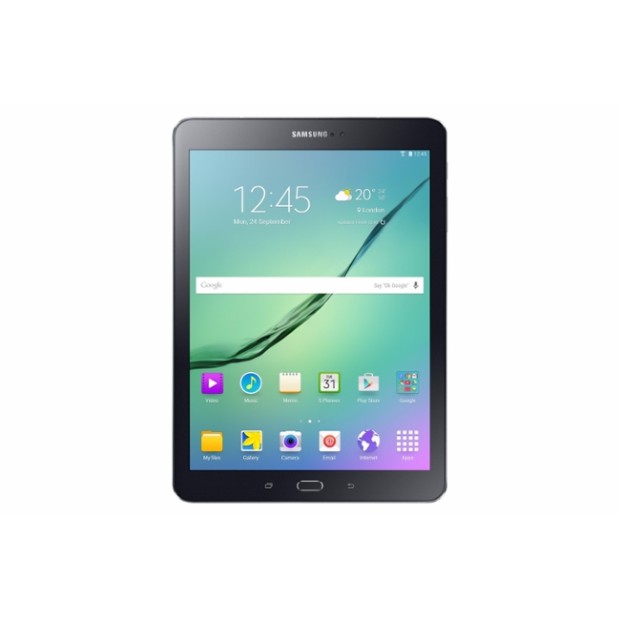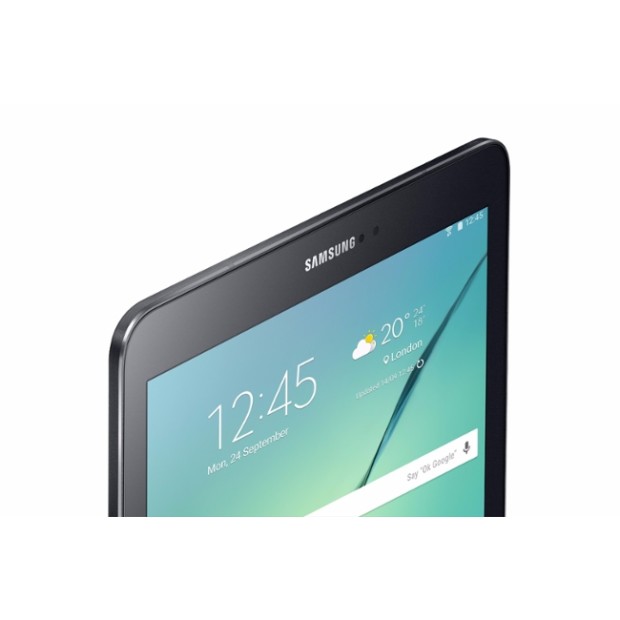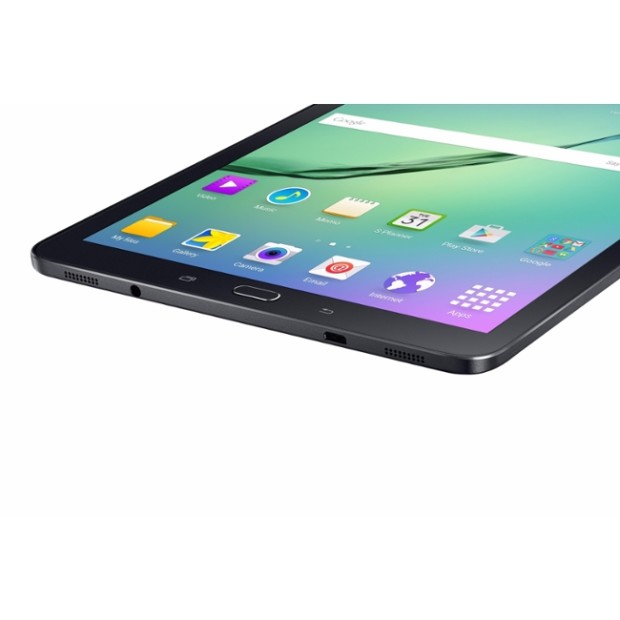 Categories: gadgets