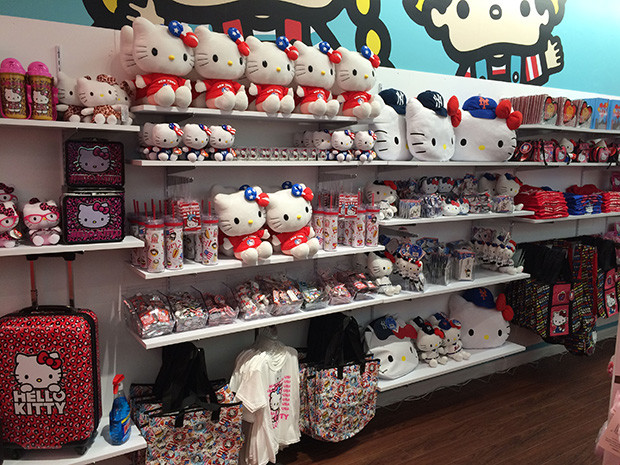 For all the Hello Kitty fans out there, Sanrio just announced the unveiling of two stores in New York. The first is a pop-up shop that will run through the holiday season, located in the heart of Times Square at 1565 Broadway. The second is a permanent store located in The Shops at SkyView Center in Flushing, Queens.
The Times Square store features a 1,100-square-foot shopping space and SkyView Center store 1,500-square-foot, both adorned with bold character graphics, and colorful exteriors that provide a peek into the exciting world of Sanrio.
To celebrate the opening, the Sanrio Times Square will be hosting a Pop-Up Opening Party! on August 17 from 9am-1am. Fans can meet Hello Kitty herself and receive a free gift with purchase, while supplies last. The first 100 customers at the party will score complimentary goodie bags.
Sanrio will also host a grand opening party at The Shops at SkyView Center on August 16 from 10am-8pm. Guests will be treated to Hello Kitty appearances and giveaways including Hello Kitty crowns, temporary tattoos and balloons. There will also be free gifts with purchase, while supplies last.
More photos and info after the jump…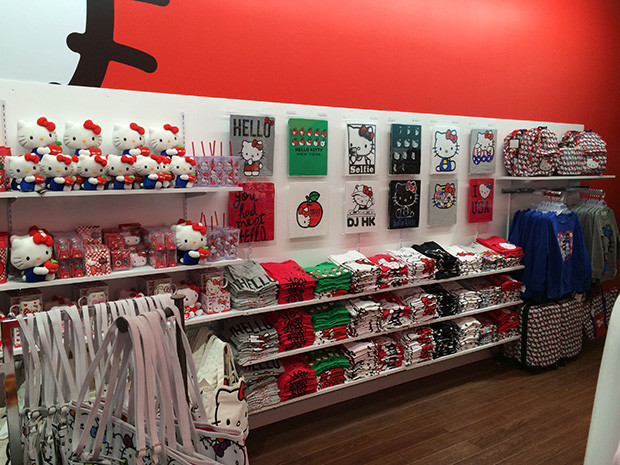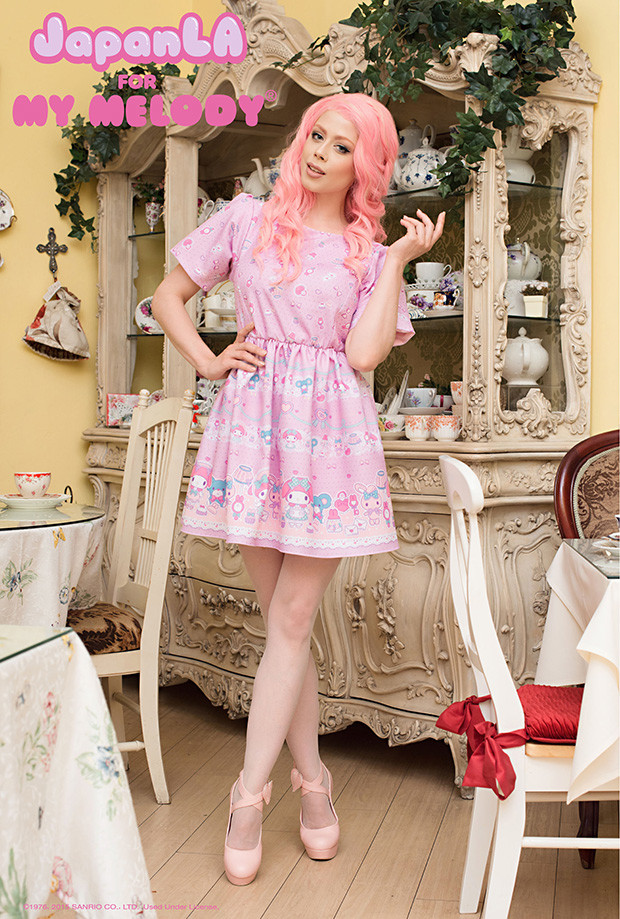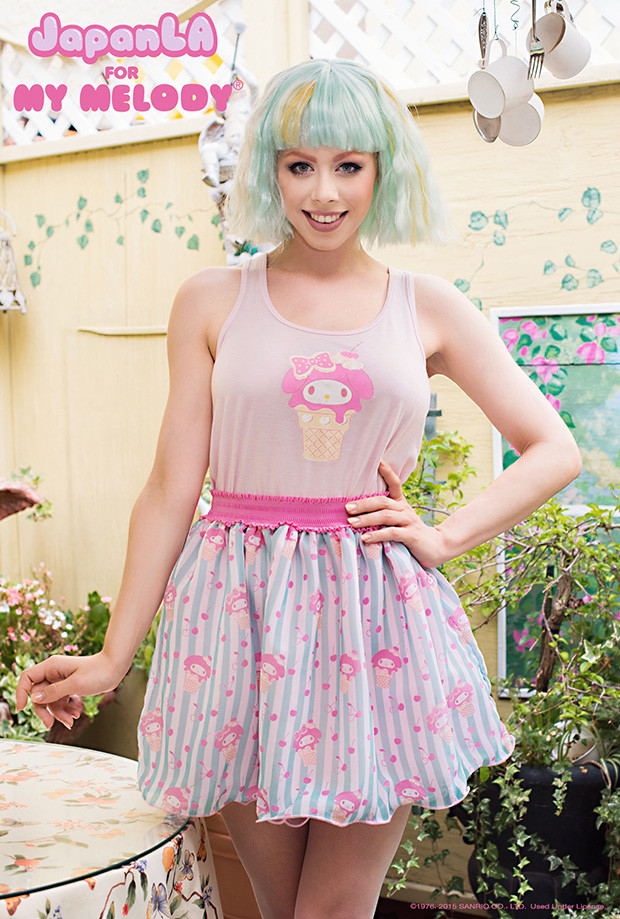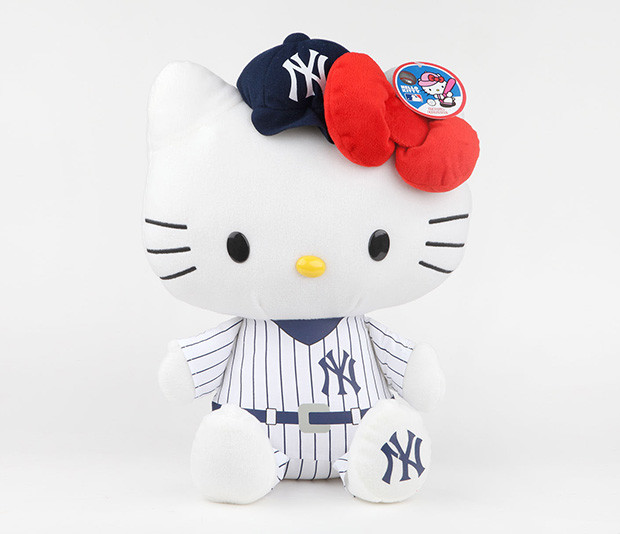 The Times Square store will be home to an extensive assortment of merchandise, many exclusive to this location including:
Sportswear from the JapanLA My Melody® collection – a special collaboration between Sanrio and L.A. pop-culture retailer JapanLA to fete My Melody's 40th anniversary this year
Hello Kitty NY Mets and Hello Kitty NY Yankees merchandise from the Sanrio and Major League Baseball collaboration
New York themed t-shirts & sportswear exclusive to the Times Square location
The The Shops at SkyView Center store will carry an array of original and exclusive items showcasing various Sanrio characters including:
Hello Kitty NY Mets merchandise from the Sanrio and MLB collaboration
New products featuring Kirimichan™, a salmon fillet that is one of the newest characters from Tokyo
Stationery, sportswear, accessories, back-to-school supplies, home décor, luggage, jewelry and more will round out the offering featuring Hello Kitty and her friends
Photos courtesy of Sanrio
Categories: fashion shopping toys/design
Tags: hello kittysanrio