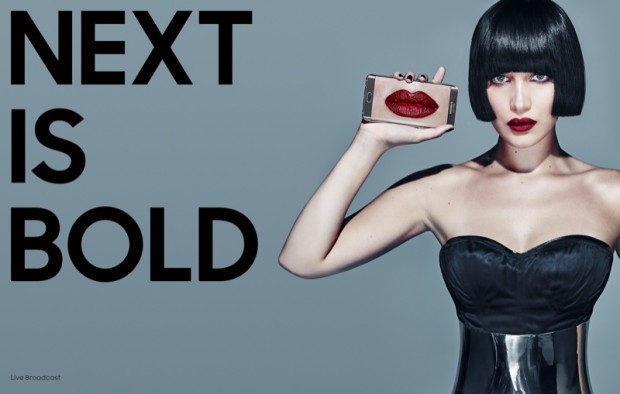 Yesterday Samsung announced the launch of the bold and beautiful Samsung Galaxy S6 edge+ and Galaxy Note5 along with a lineup of new accessories and collaborators (more on that later). At the Samsung Unpacked event, Bella Haddid and Steven Klein were in attendance to celebrate the launch of the new Samsung Fall 2015 Lookbook.
The new lookbook features high fashion shots starring Bella Haddid and Xiao Wen Ju photographed by renowned photographer Steven Klein. V Agency's Stephen Gan was the Creative Director for the shoot.
"Some people think of technology as impersonal, but it is actually highly personal and emotional. Technology, like Samsung's, connects people like never before. It's this sense of connection that inspired us to highlight the range of emotions that even something as simple as a text message, photo or phone call can evoke," says Steven Klein.
Thoughts about the shoot?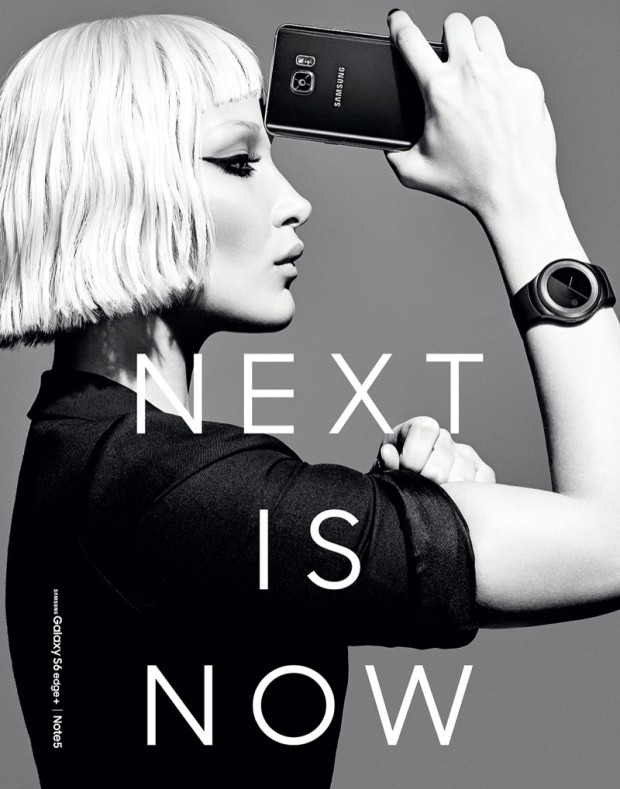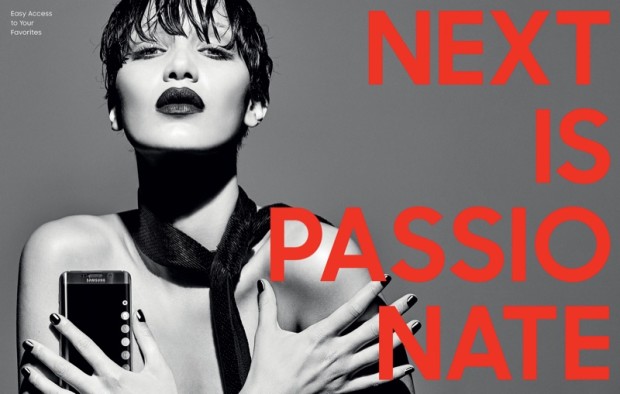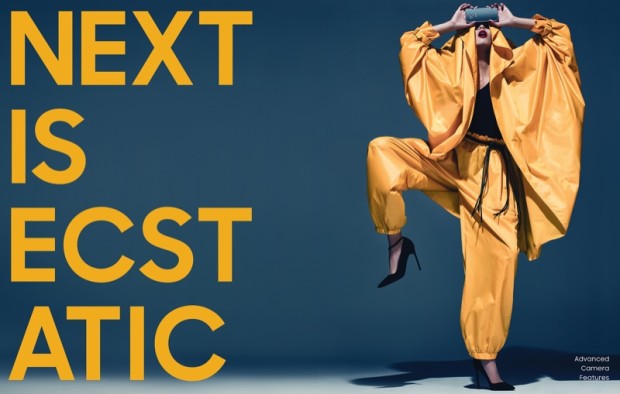 Categories: celebrities fashion gadgets