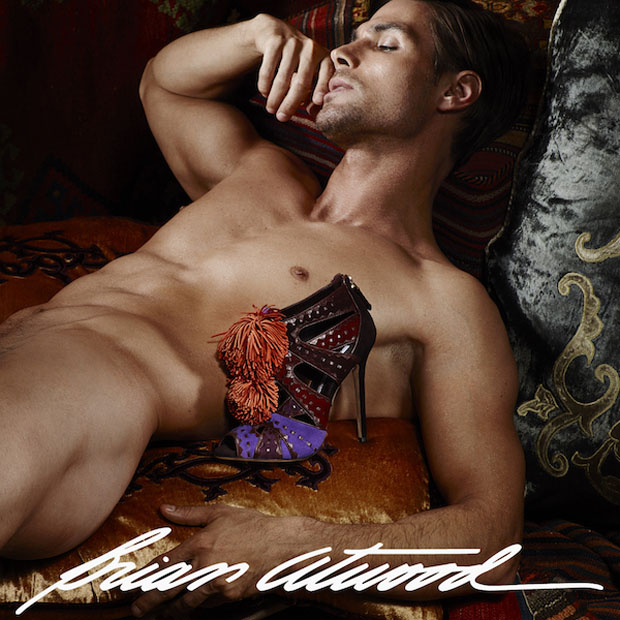 Luxury footwear designer, Brian Atwood, unveils his Fall/Winter 2015 campaign photographed by Sabrina Tanzi, starring models Sahib Faber and Valerie de Witte. Taking inspiration from his extensive travels to Istanbul and his admiration for exotic compositions, Atwood's latest campaign highlights colorful, yet bold animal printed pumps that are sure to turn heads.
"The Fall Collection was inspired by my many trips to Istanbul and my love for the city and the people.. I love going to the Grand Bazaar and the Spice Markets with their warm amazing colors. So in turn I wanted the visual imagery to portray that, although I did get inspired by mixing the ideas of: Istanbul, Rudolph Valentino and Casablanca, Grand Bazaar all together to get a very opulent result…I wanted him to be a lover of women and their shoes… (like a modern day Rudolph Valentino)" – Brian Atwood
Shop Brain Atwood's Fall/Winter 2015 collection now available at saksfifthavenue.com, net-a-porter.com, shoescribe.com, and ssense.com.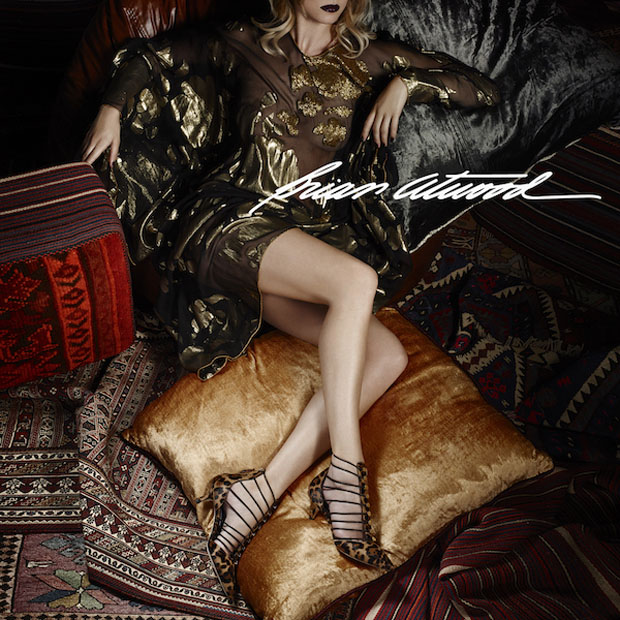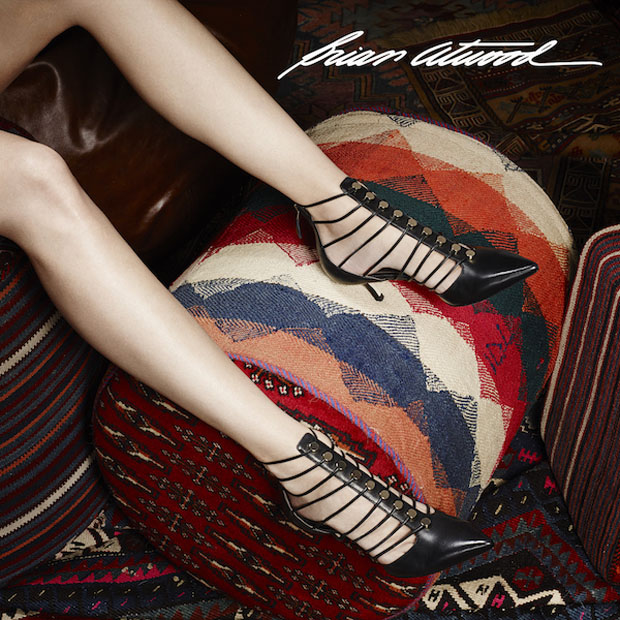 Tags: Brian Atwood